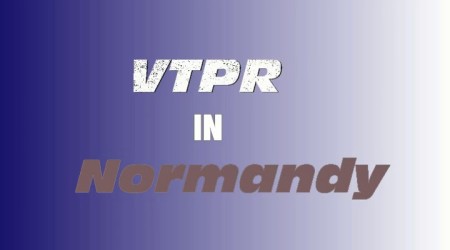 vtpr in Normandy by PLP35 Awesome!! Classic VTPR flying by Eric Poulain and his Excalibur in Normandy… GET STOKED!!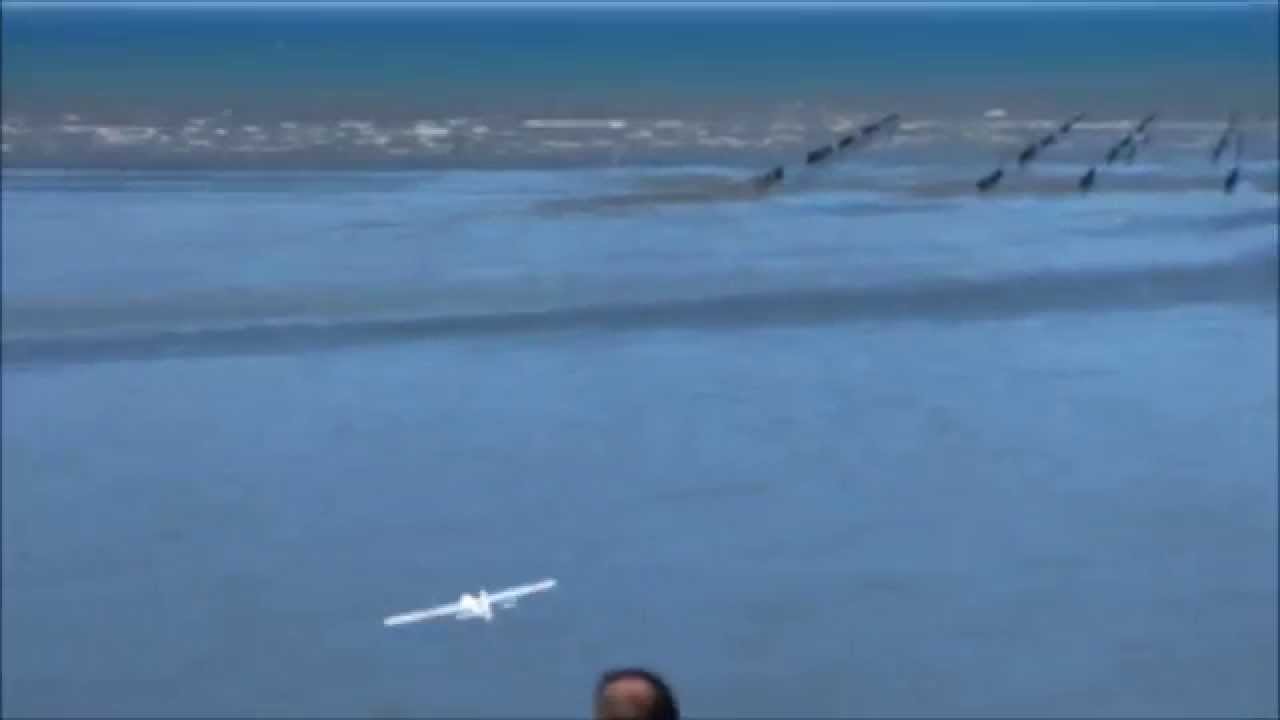 A new video submitted to me by Didier Hamon, about a new VTPR glider – the Ainezick! Designed and built by Ronan Calloch, the...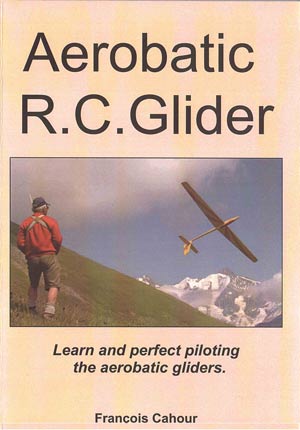 François Cahour is one of the absolute masters of R/C slope aerobatics flying, having been involved in the hobby for four decades. His...
A great video of a Twister VTPR glider flying in Brittany, sent to me by Joël Metz. Very nice flying, great to see one of these in HD!!
Slow-Mo Buzz, 02-19-15 from Dawson Henderson on Vimeo. A beautiful slow-motion video from Dawson, flying his Buzz Evolution in Arizona.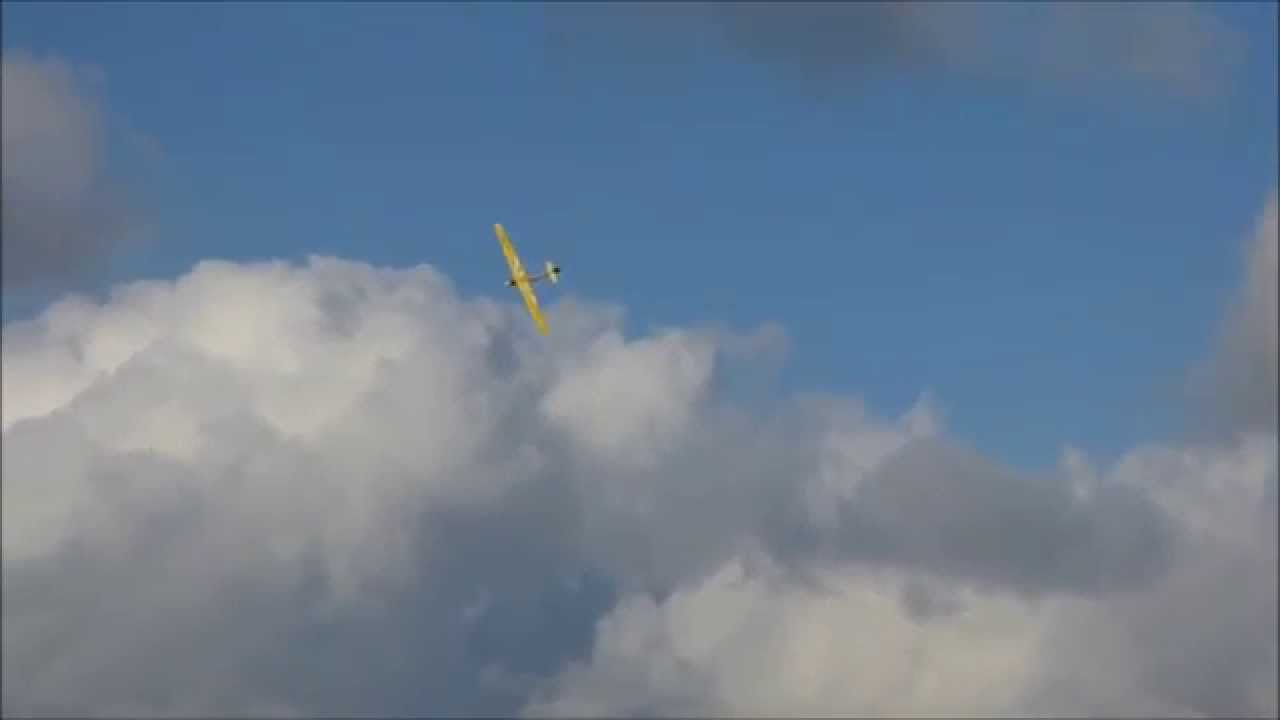 Ronan C sent me this fantastic video of his 5m Air 100 flying some wonderful aerobatics on the beach in Brittany. So cool the way he...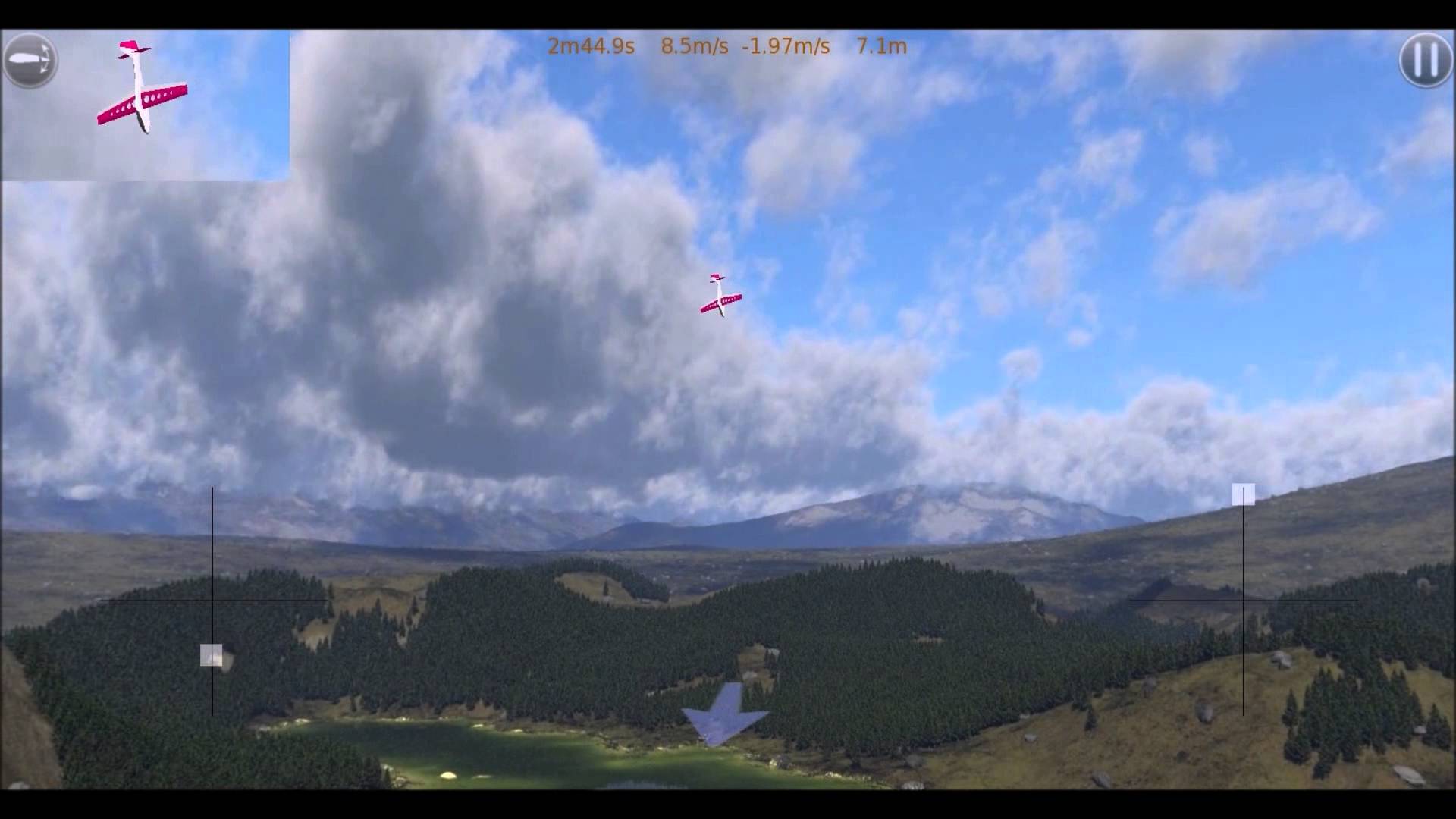 Nice video by Youtuber Ted Heath of the Le Fish in PicaSim. Some pretty sweet moves in here… enjoy!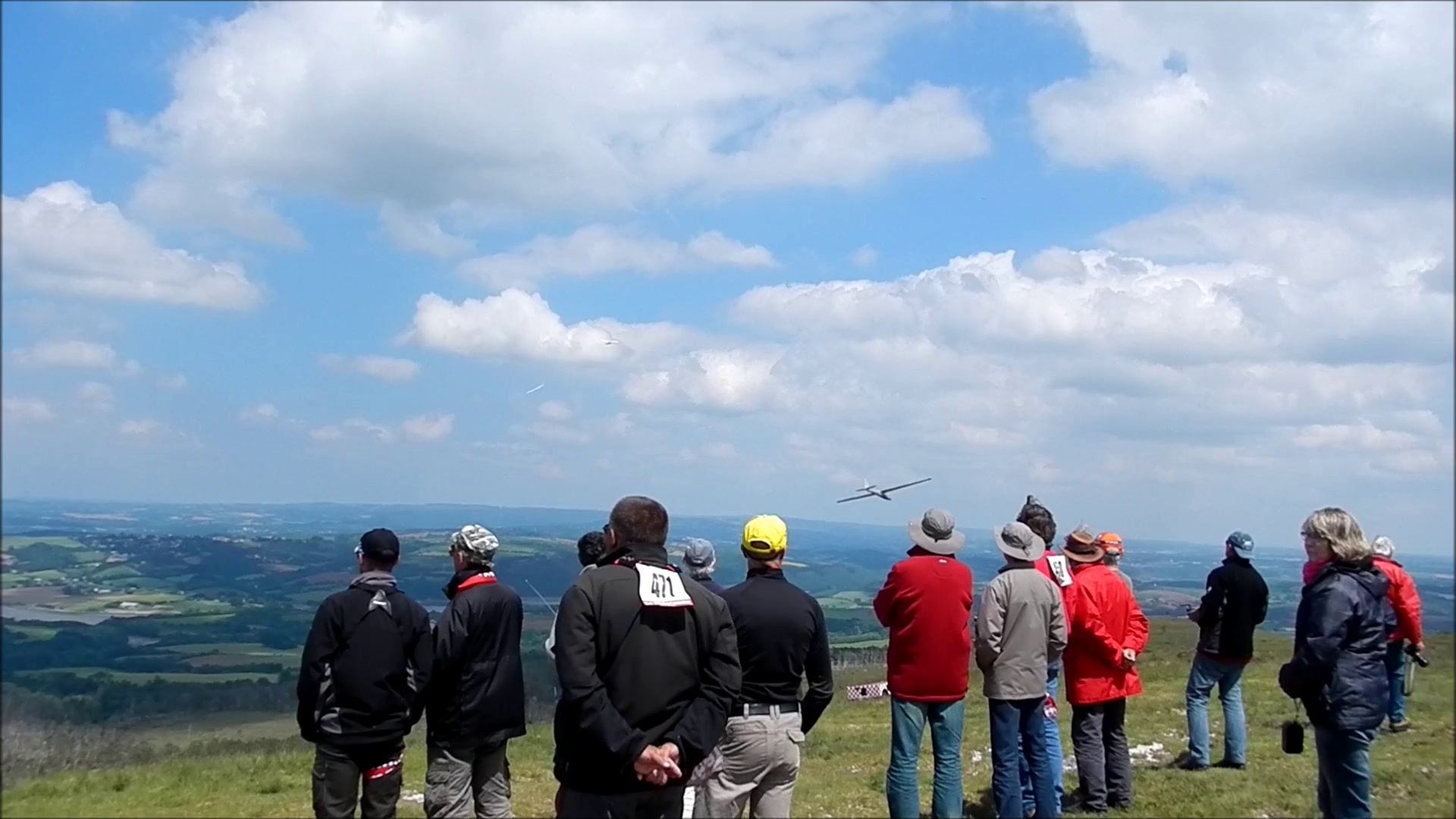 menez 2014 by PLP35 Great video of the Planeur Grandes Plumes (large glider) meet at the Ménez-Hom earlier this year. Some wonderful...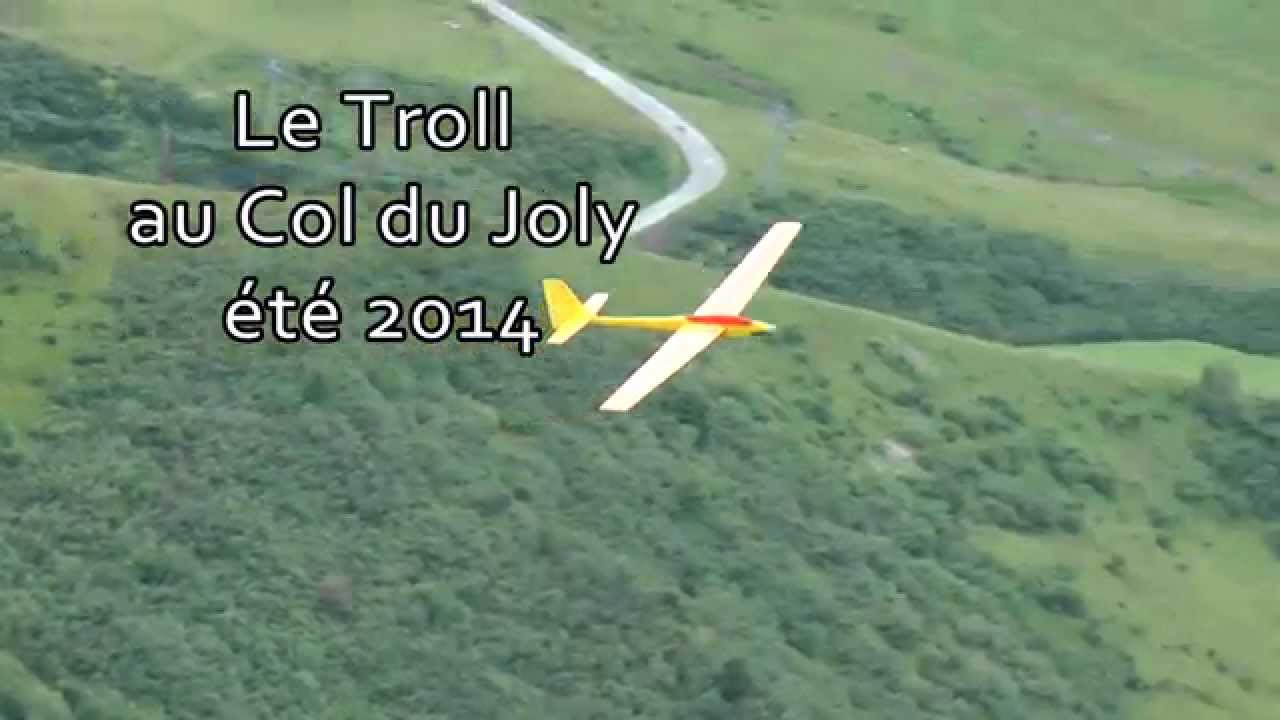 A new video from the indomitable master of slope aerobatics, François Cahour, flying his own-design Troll. Very nice – watch for...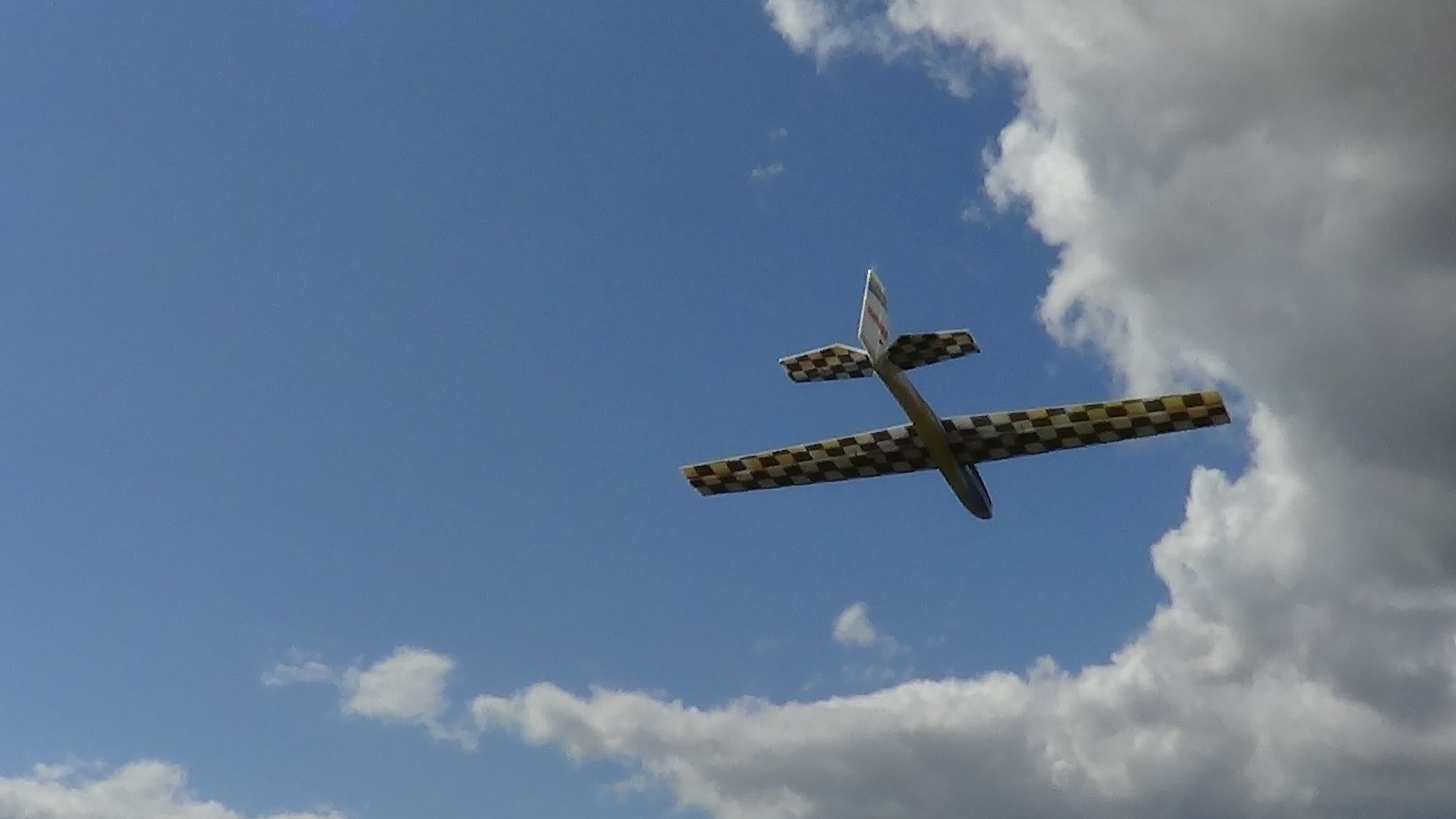 Nice video that came across the VTPR & Slope Aerobatics Facebook group… Gaz flying the Hacker Vagabond 1500. Nice!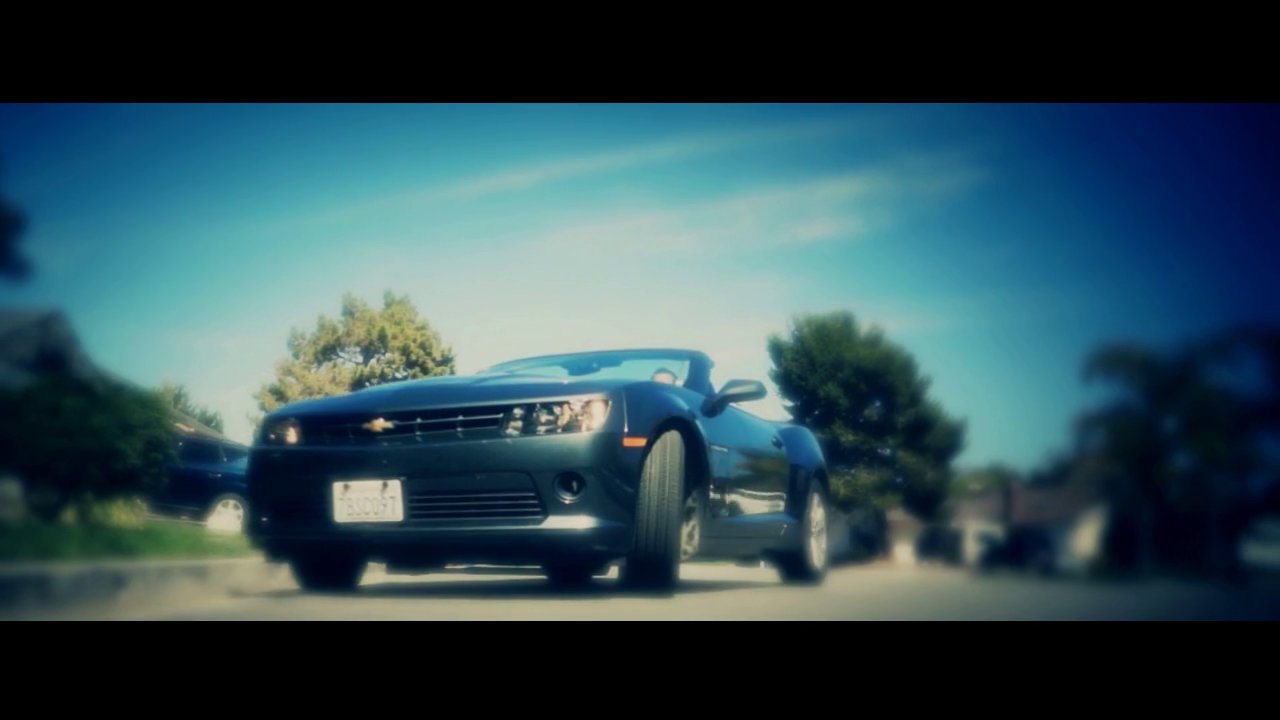 Meeting Point from l1pulsif on Vimeo. My friend Pierre-Arnaud, the creative genius behind the incredible videos produced by Noisy Skies,...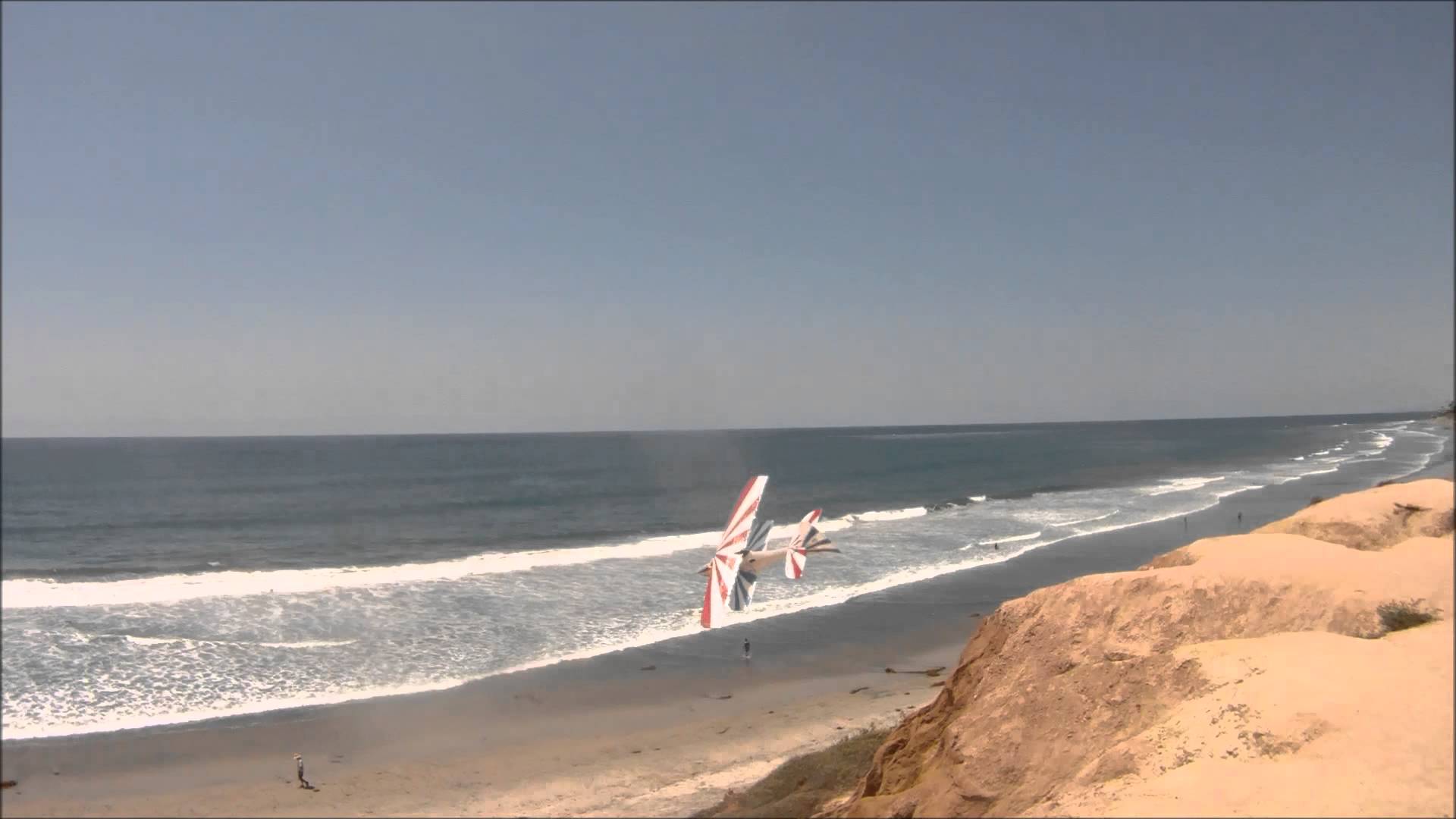 Justin "JGAF" Gafford testing out a couple new ultrabatic gliders at Dave's Beach in Carlsbad: the 36″ Funky Bipe...