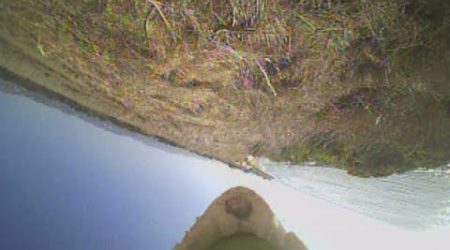 One of my better flights from my first day of FPV VTPR slope aerobatics.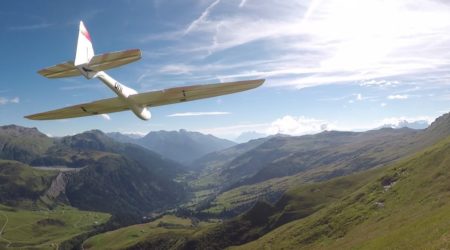 My last flight on my last day flying in the Alps. With François Cahour, the godfather of slope aerobatics, at my side as my companion...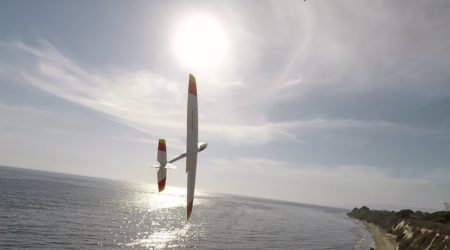 Yesterday was really fun out at Ellwood. Here's a quick edit of my Ahi enjoying the great lift.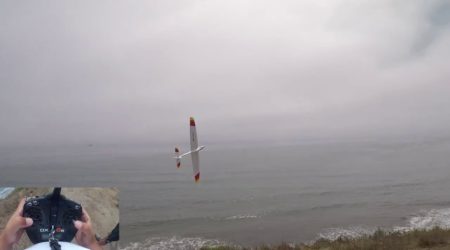 Raw uncut footage with Mode II sticks shown onscreen. Snap rolls, spins, flat spins and more. Michael Richter (Dream-Flight owner and...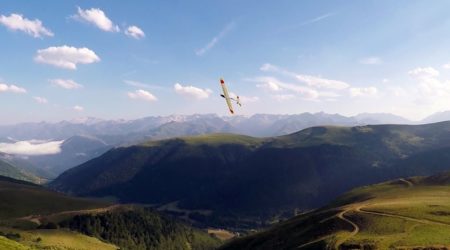 Uncut freestyle with a stock Dream-Flight Ahi in the French Pyrenees. 20-25mph wind gusting to 30+. No ballast 🙂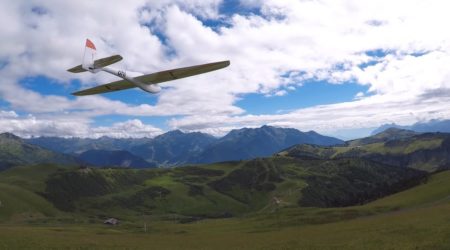 A single take of my totally stock Ahi flying at Mt Clocher in the French Alps. The scenery was absolutely dreamy, but the lift was...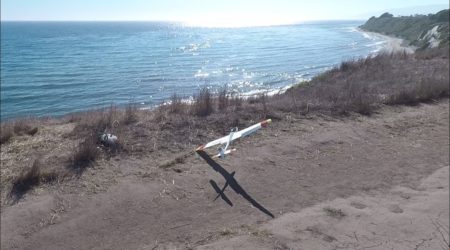 I have a bunch of France footage to edit, but I wanted to warm up on something smaller first 🙂 This was my first day back at Ellwood...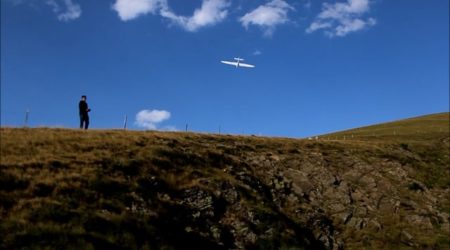 A beautiful video from my friend Stéphane 'pgts' Combet. He did a great job filming my Ahi antics, and also captured the...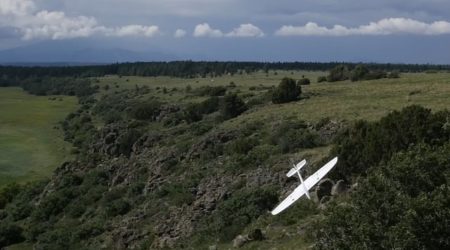 A really great video by the one and only Dawson Henderson of Flagstaff, Arizona, flying the Ahi in good conditions at Mormon Lake...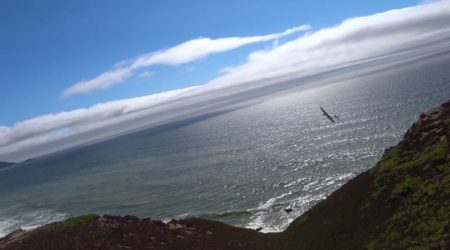 Picked up this video from the Dream-Flight Ahi thread on RCGroups. Miguel Navarro puts the Ahi through a very nice 3D-influenced sequence...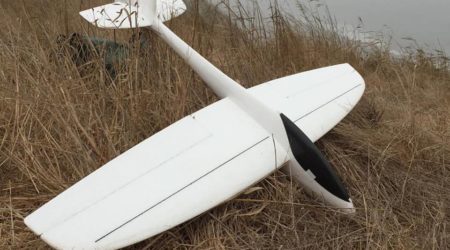 My first impressions of the Ahi are really positive. I've flown the plane three times now, in a variety of conditions from light to...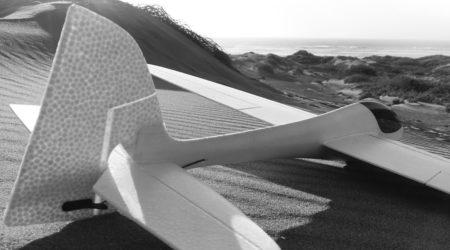 Now here's a glider I've been dreaming of for a very long time!! I'm so happy to see what Michael has come up with, and...