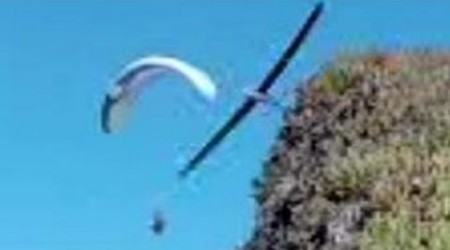 Just came across this great video by Robert Shaver… from his Youtube channel he's apparently a pretty talented powered 3D...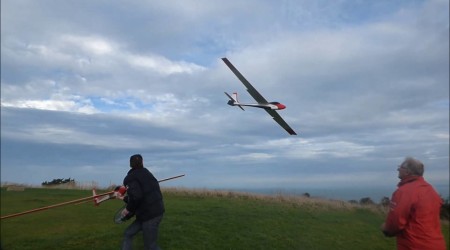 Another great new video from Didier HAMON, this time showing a couple Excaliburs flying formation aerobatics. Very nice!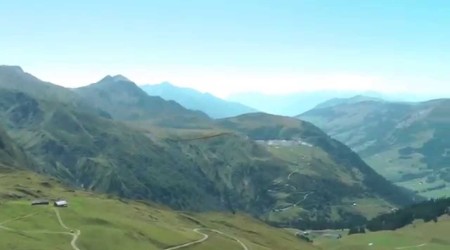 François Cahour's Troll is possibly the most well-rounded aerobatics glider I have seen to date. It can fly classical figures with...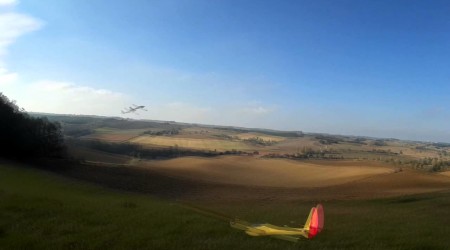 Another video showcasing both the beautiful French countryside and some very attractive VTPR flying at a shallow inland site. The Flyer...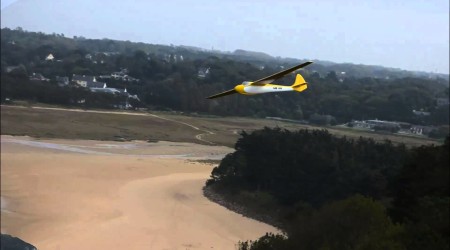 Didier HAMON has become one of the most prolific uploaders of superb French slope aerobatics videos. Here is a batch of tasty new ones...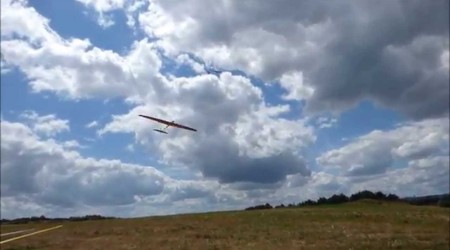 Nice formation flying by two Topmodel Swish gliders. Looks like a lot of fun – thanks Didier Hamon for sending the video link!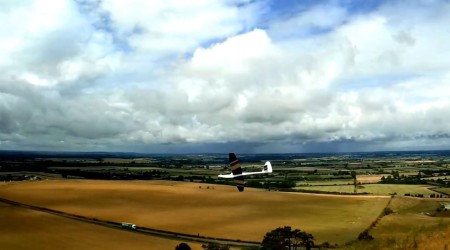 ARESTI 2M Chapter1 from Favonius Sylvanus on Vimeo. The Aresti 2M is an enlarged version of the ever popular MiniVec. The Aresti has a 2m...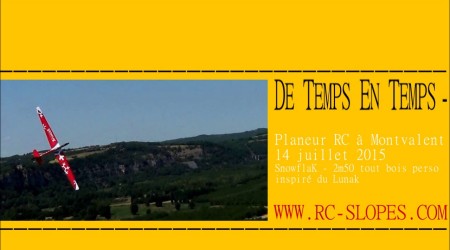 De temps en temps… – SnowflaK @ Montvalent from pgts on Vimeo. Fun new video of Stéphane 'pgts' Combet's...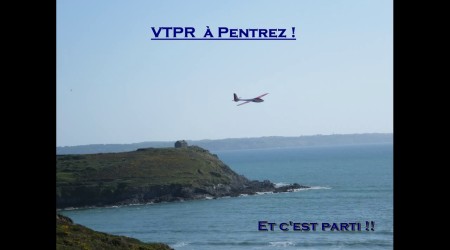 VTPR à Pentrez ! by PLP35 A great video from Pentrez Plage in Brittany, France, featuring some lovely VTPR aerobatics by Eric,...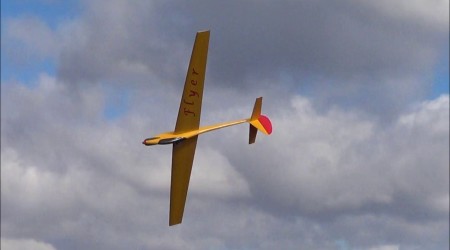 Le Flyer de juju_47 au Cirque de Montvalent from pgts on Vimeo. A beautiful video of the Flyer by Julien aka juju_47 performing some very...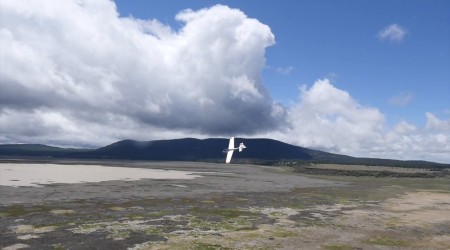 Hanging Loose with Le Fish from Dawson Henderson on Vimeo. Dawson Henderson, the Arizonan aerobatic impresario, has produced another...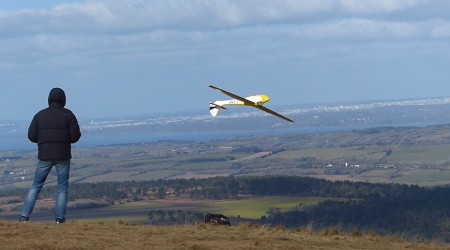 Beautiful video of Joël Metz flying his 3.7m Air 100 through some classic VTPR routines at the Ménez-Hom in Brittany, France. Love it!