Monthly Archives:
October 2007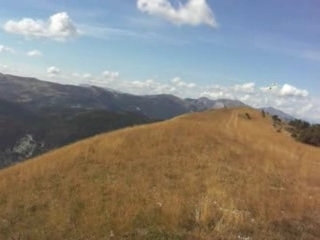 VoltiJ vs Exca2Uploaded by F-Jones Another great video from Arnaud Roussin aka "F-Jones," this time featuring some awesome...

Sweet video of a Habicht doing its thing. Pretty amazing capability for a glider designed in the 1930s! EDIT: I found a website featuring...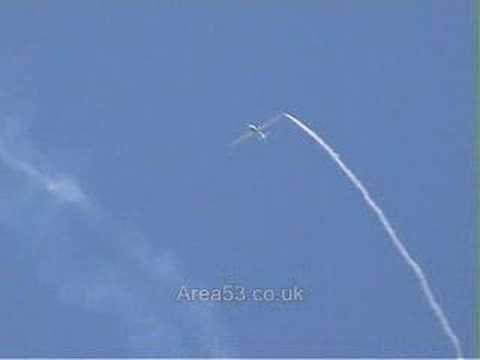 Great video of British glider aerobatics champ Guy Westgate doing some amazing aerotow & glider aerobatics in a MDM-1 Fox.

Browsed across this very nice video of a fullscale Swift S-1 doing a great aerobatics routine at the Shoreham Airshow 2007. Very cool...

Good news, the Wasabi is finally available! I received this message from Francois Lorrain of FlyBiWo yesterday: Hello people, FlyBiwo is...

Photo by Pierre Rondel of Planet-Soaring Planet-Soaring is featuring a Wasabi assembly photo album. The plane looks to be really well...