The Coquillaj, a new mini-VTPR glider from Aeromod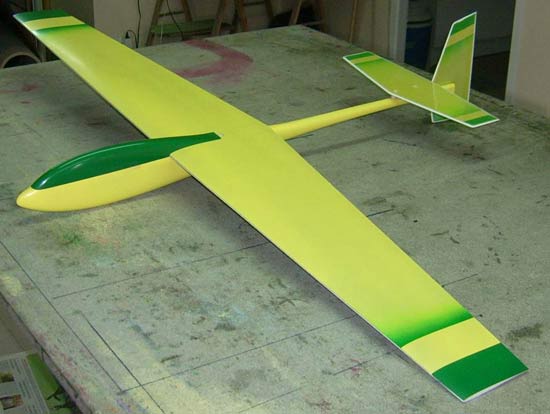 Man, there are so many new aerobatics gliders coming out right now, it's hard to keep up! Exciting times!
The ever-helpful Erik.R sent an exciting link to the Coquillaj, a cool new mini-VTPR glider developed by Alexis Maréchal of Aeromod. The plane is 1.26m (49″) in span and weighs around 360g AUW (12.7oz.) From the looks of the video on the site, it's an awesome light-lift flyer and excellent slope aerobat!
Price will be 250€ according to what I've read in this thread on RCGroups and it should become available towards the end of the year. Cool stuff!