Monthly Archives:
February 2008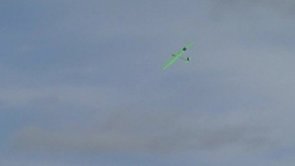 I'm pleased to announce the 2nd Annual Slope Aerobatics.com Video Contest! Official RCGroups voting thread is here Submissions...

I'm pleased to announce that the English build instructions for the Wasabi have been released. Hopefully this will help current and...

Pierre Rondel has received a Coquillaj kit and posted photos to his website. Check it out if you're interested in this funky little...