Monthly Archives:
April 2010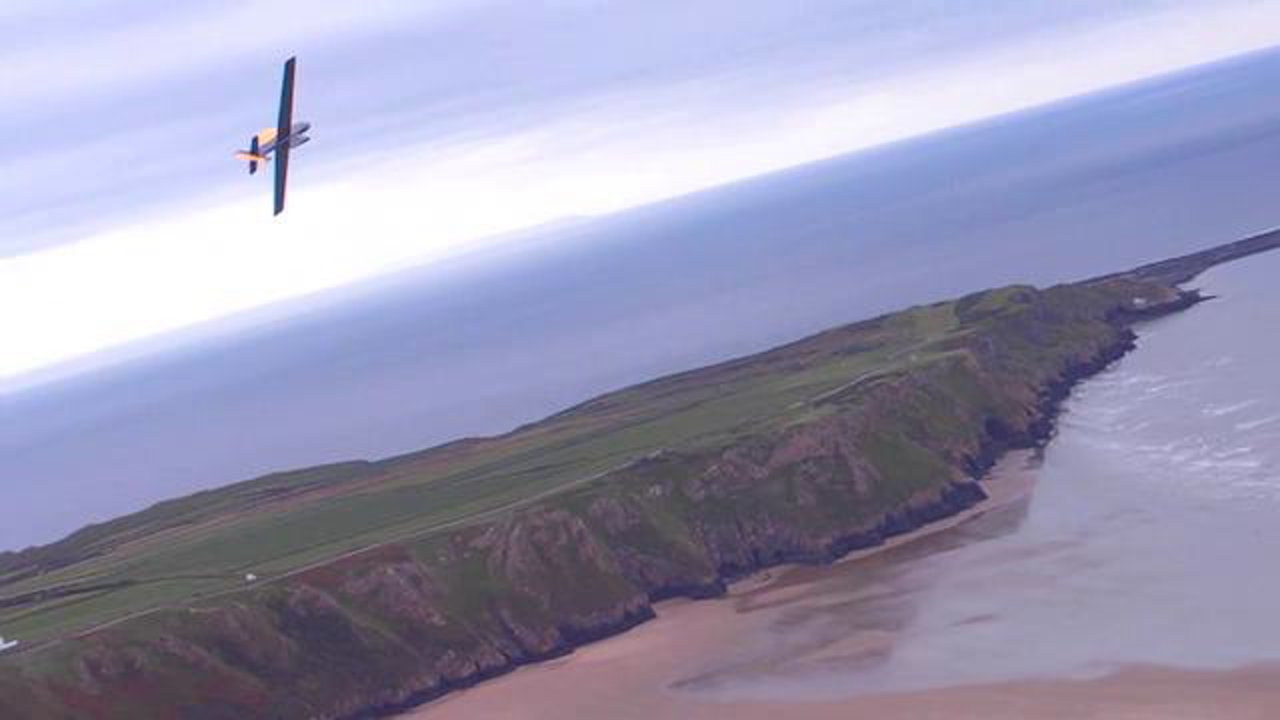 X-Centric I slope soarer from Cliff Hanger on Vimeo. The irrepressible Cliff Hanger's very interesting "X-Centric"...

The Minivec from RCRCM is starting to show up on doorsteps and it looks like Zim and Adam from the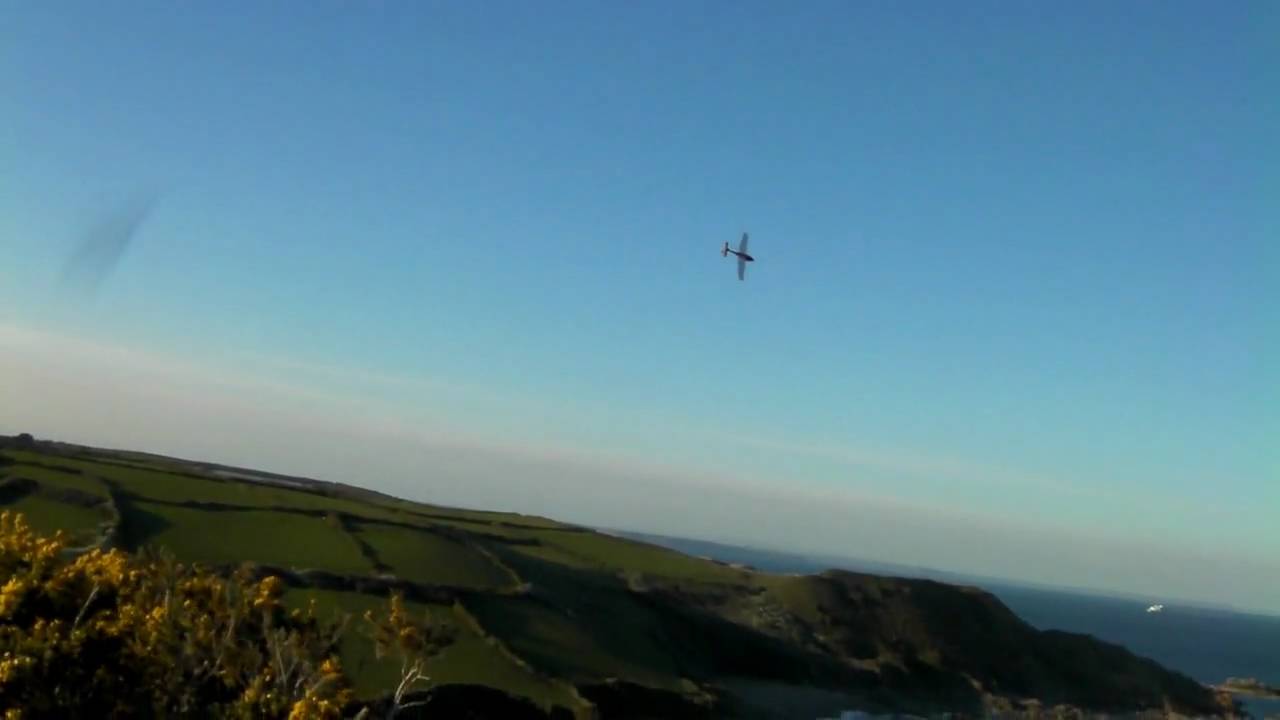 The Swinger is the product of two years' worth of collaboration, development and refinement by some very talented and dedicated...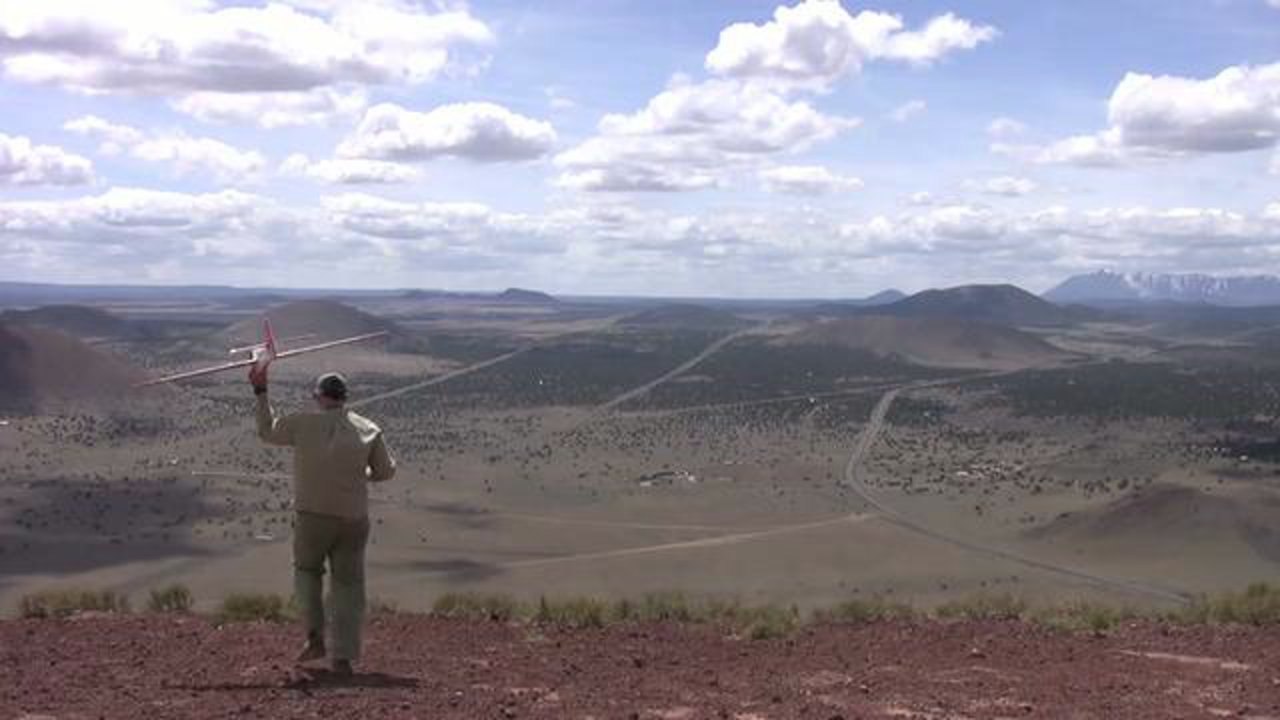 Sheba Crater: Spins, Snaps and Rolls from Dawson Henderson on Vimeo. Pretty amazing video from Dawson! Check out those clouds… what...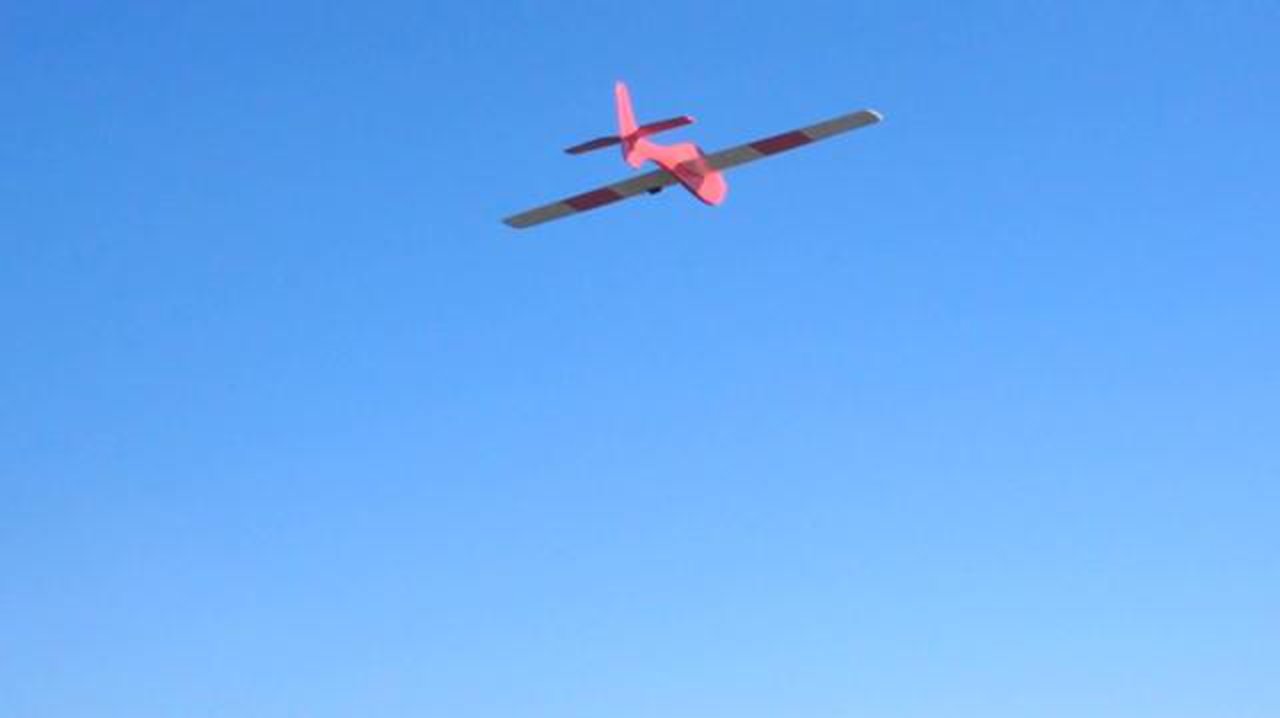 60″Swinger over Gower. South Wales from Cliff Hanger on Vimeo. Very nice flying in light lift… check out the inverted...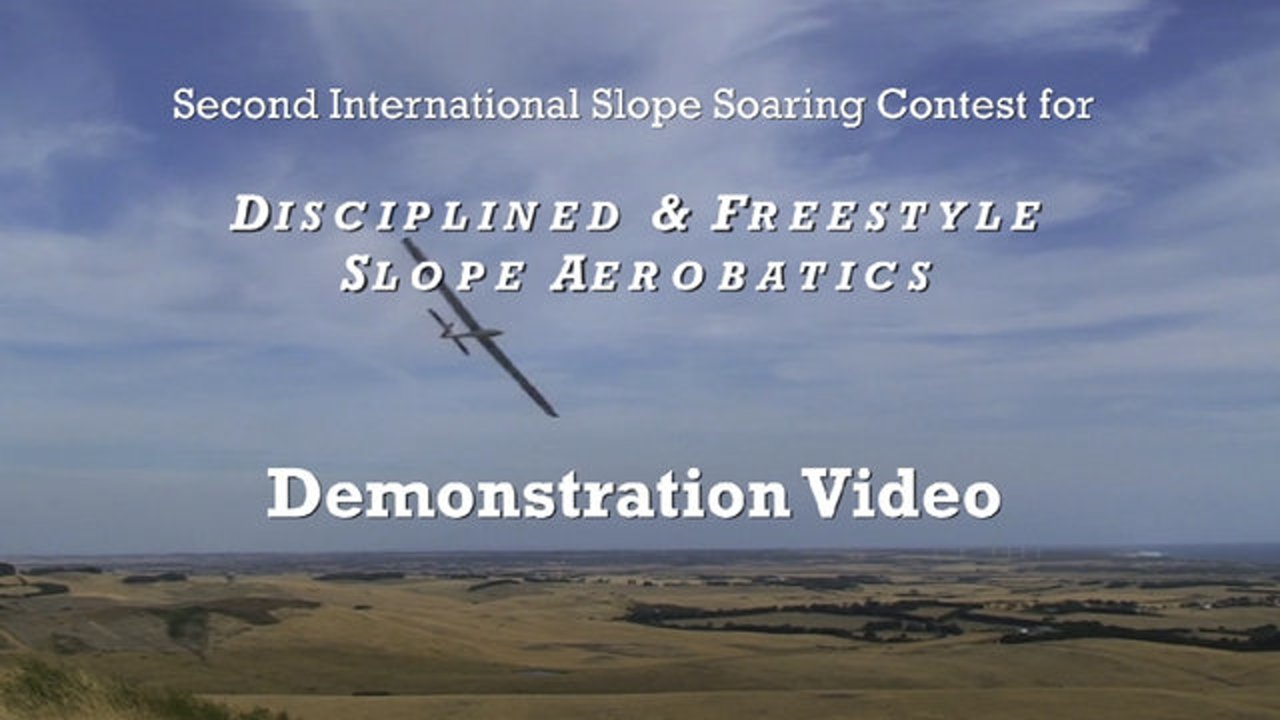 Second International Slope Soaring Contest – Demonstration from Michael Legg on Vimeo. Ian Cole of Australia is running the second...

There is an excellent thread on the French forum modelisme.com about the construction of a VTPR glider from scratch. My French is pretty...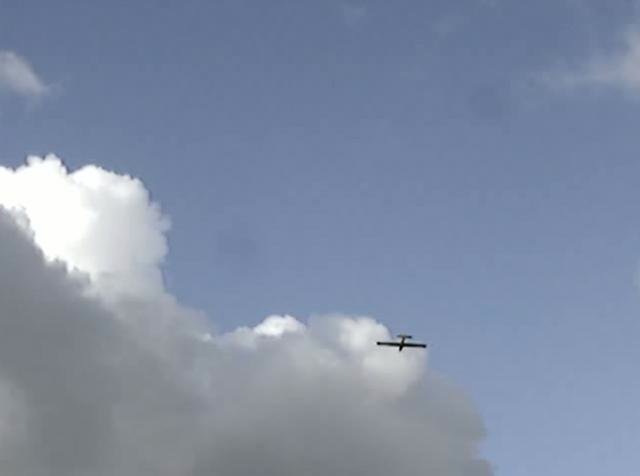 Kulbutin goes crazy over Devon from Phil Taylor on Vimeo.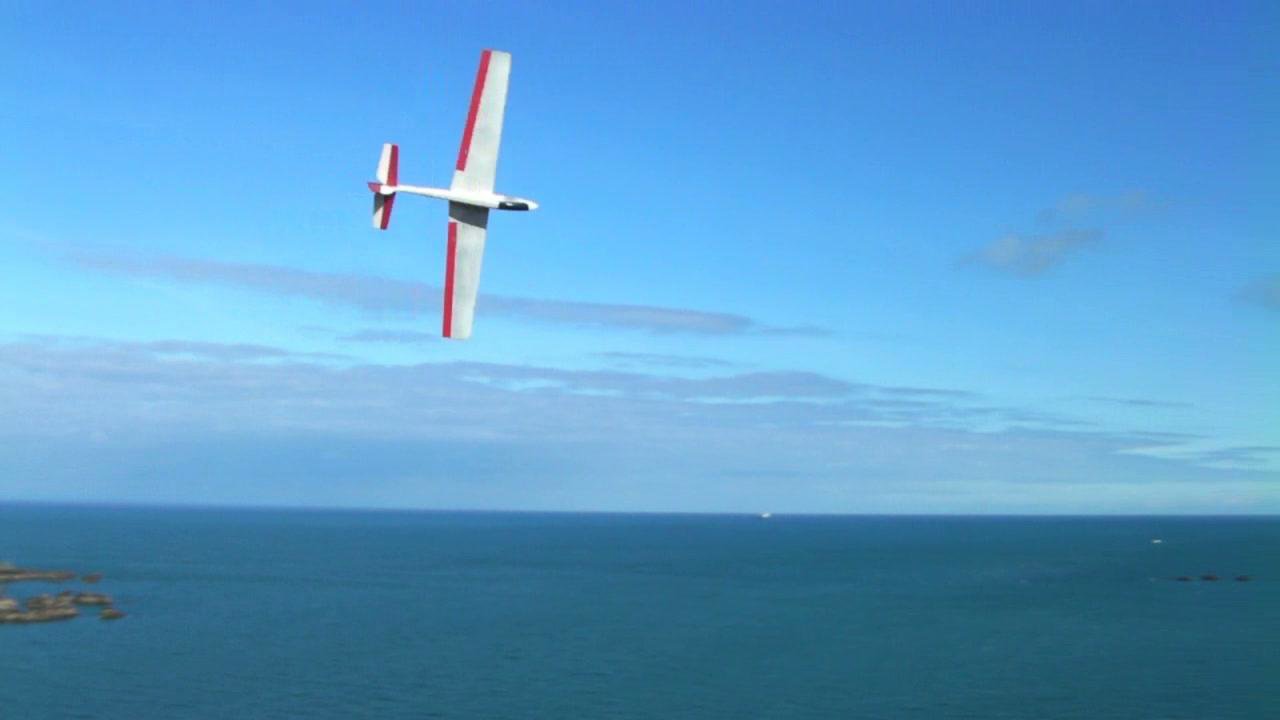 One Weekend One Le Fish from steven sharpe on Vimeo. I love how Steven "Thepastyflyer" Sharpe is able to combine classy video...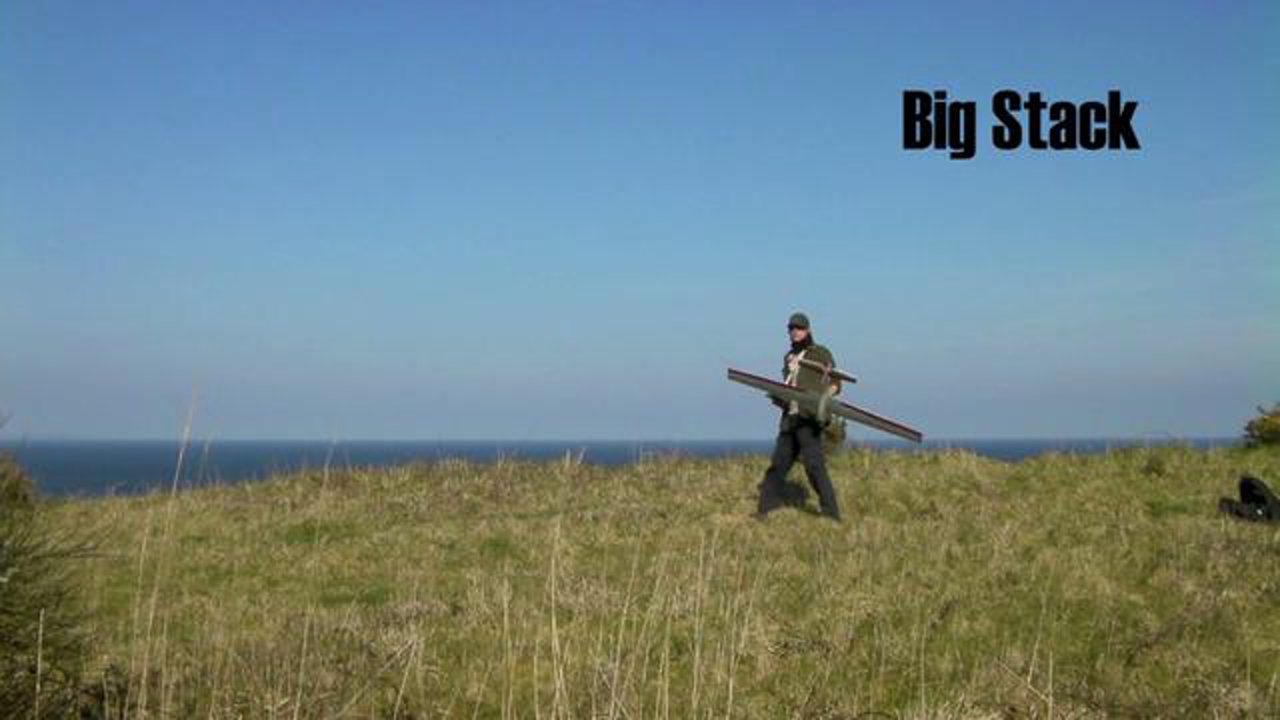 Le Fish, Big Stack, 16/04/10 from steven sharpe on Vimeo.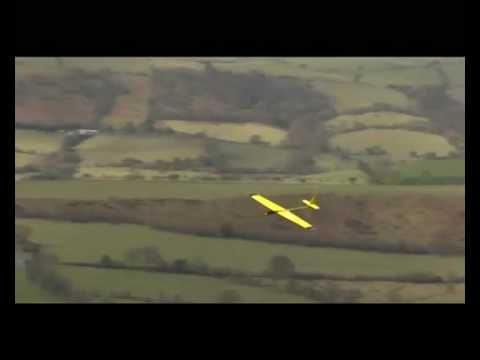 Some really nice flying in this video!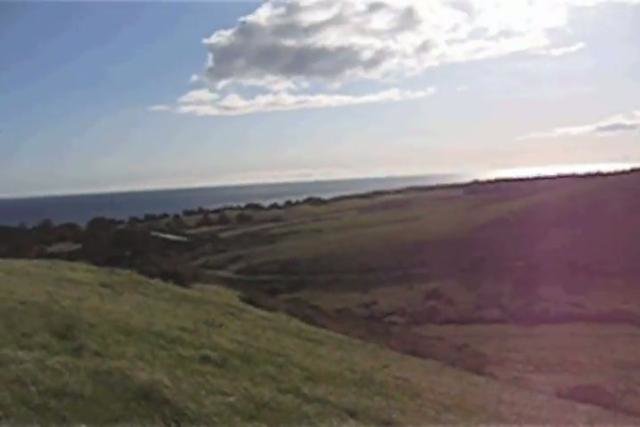 Le Fish at Farren from surfimp on Vimeo. The prototype Le Fish starring in its first role on a fun day at Farren Road back in 2006.