The Minivec Arrives!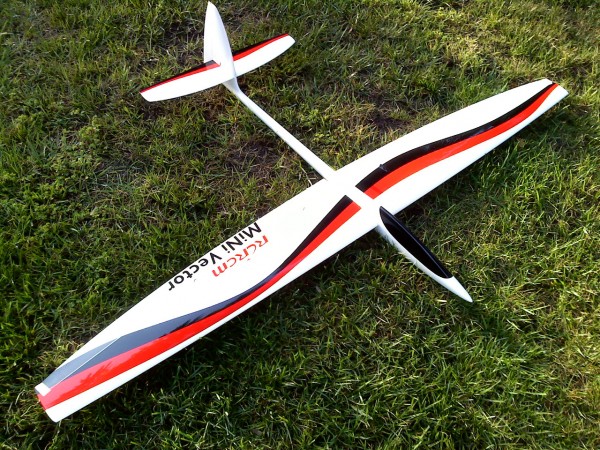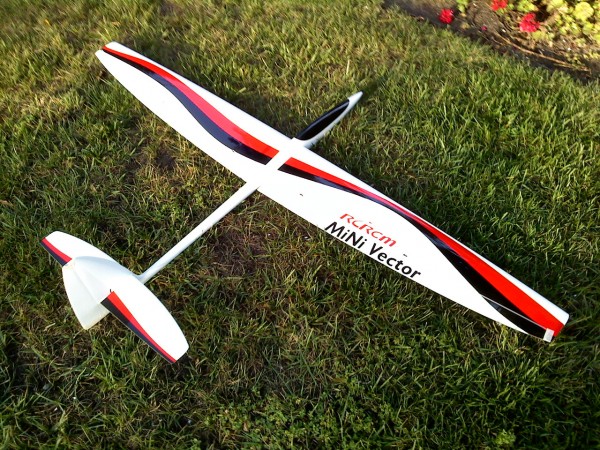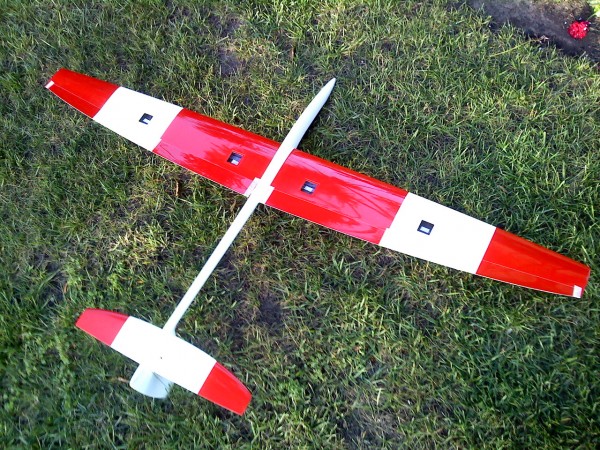 My RCRCM Mini Vector has arrived from SoaringUSA, and it looks great! Everything arrived well-labeled and neatly packaged (to say nothing of SoaringUSA's legendary packaging – 1st class all the way!).
The color scheme is striking and should look fantastic in the air. Mine is the glass version, and the wing layup is strong (similar to a Wasabi) and the fuse layup, while lightweight, seems durable, similar to the weight of the Wasabi or maybe just slightly heavier.
I'm planning to build this one out with Hitec HS-65HB for ailerons, rudder and elevator, and Hitec HS-65MG for flaps. Haven't decided on a receiver yet, but am planning to try out an A123Racing 2S 6.6v receiver pack from RCLipos. This will drive maximum performance from the servos while providing a fast recharge rate and very long useful cycle life.