Monthly Archives:
July 2010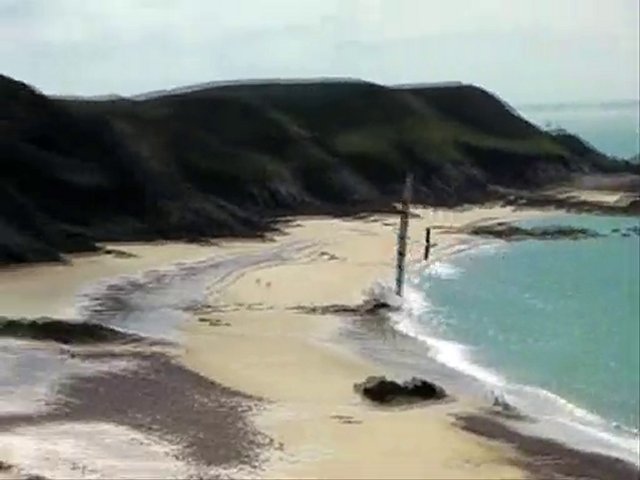 vtprUploaded by rasemote. – Discover the latest sports and extreme videos. What a fun day of flying in Brittany!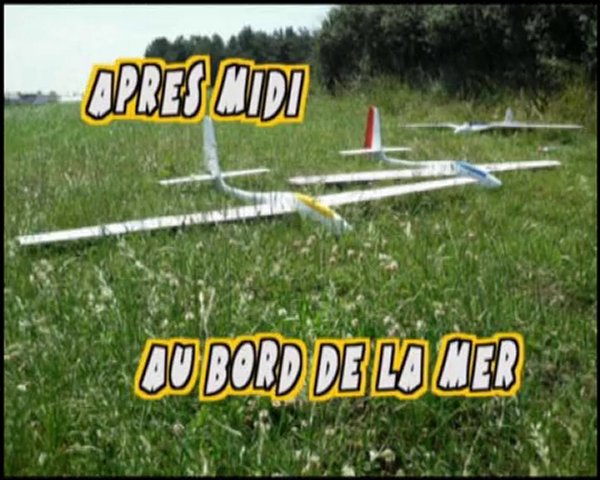 Forwarded to me by Francois Lorrain, designer of the FL Bird Works Wasabi. He feels its quite representative of VTPR flying… I tend...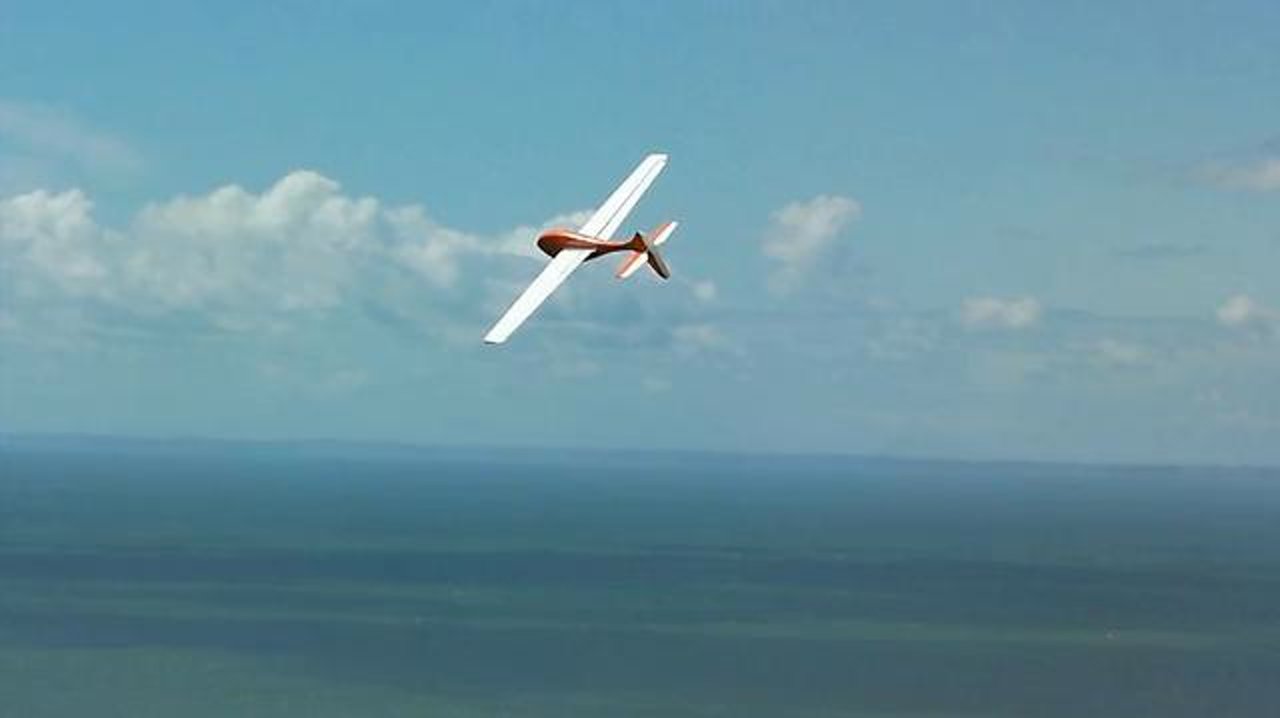 Cornish "Pasty" goes Swinging in Welsh West Winds from Cliff Hanger on Vimeo. Another great Swinger video… watch for a...