Monthly Archives:
June 2011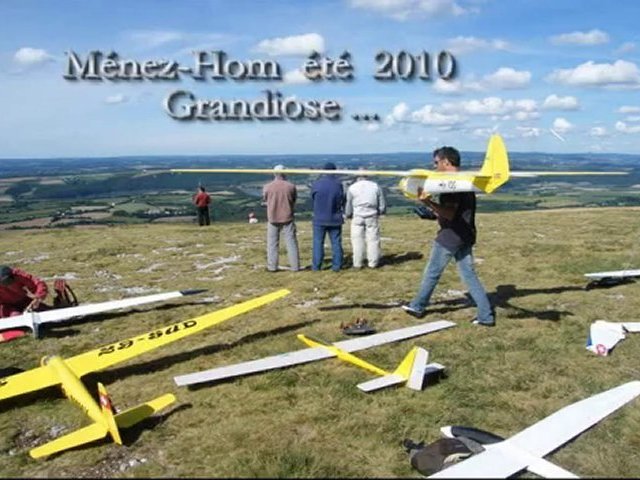 Ménez-Hom été 2010 by PLP35 A fantastic video submitted by our friend Erwan Laurans (star of Pierre Rondel's...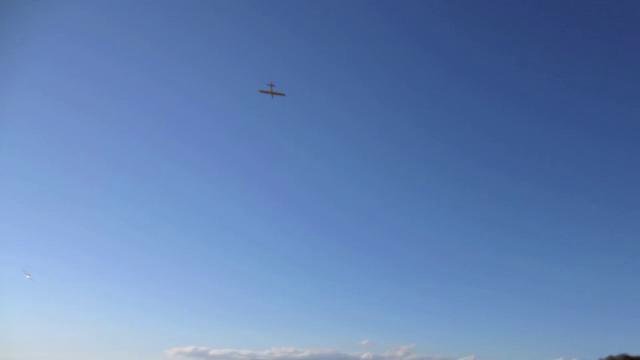 Protech Slopemaster 3D at the Ruins from surfimp on Vimeo. Apologies in advance: this video was shot with my headcam and it isn't...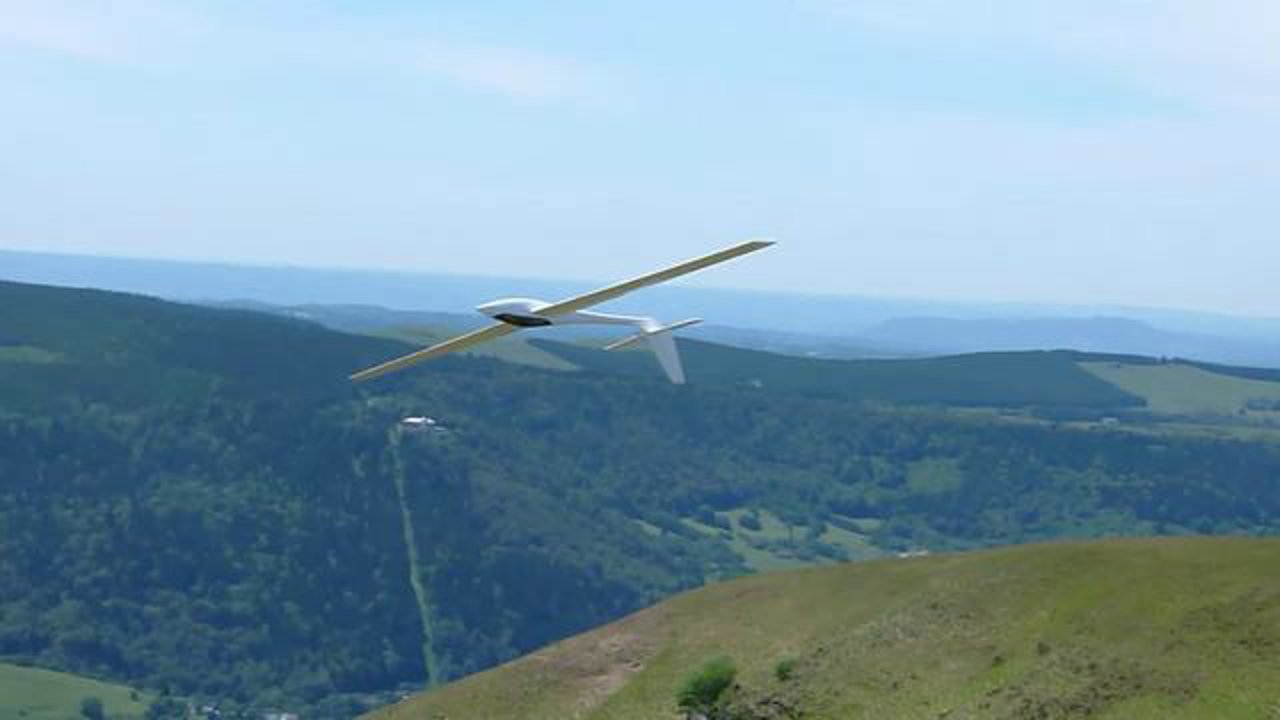 VTPR à la Banne d'Ordanche from Pierre Rondel on Vimeo. From Pierre Rondel's fantastic Planet-Soaring: "This is the...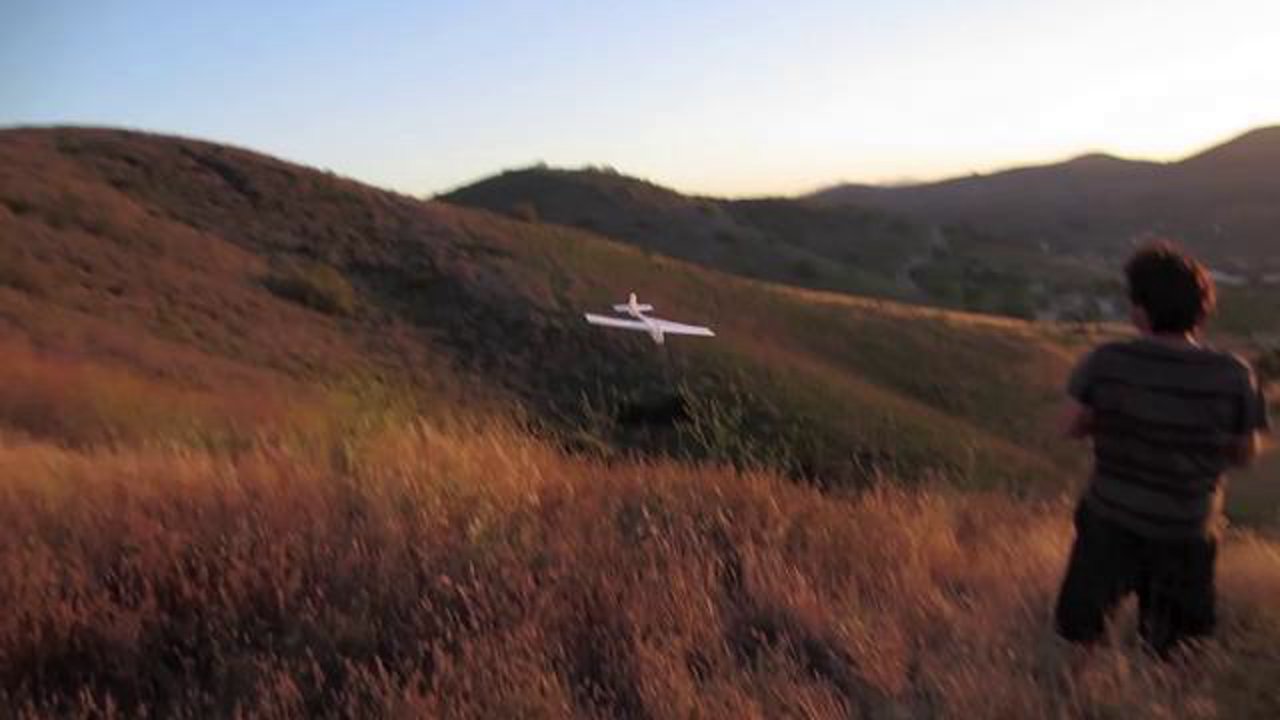 24oz Big Fish at Kanan from surfimp on Vimeo. Swiss Peter has done it again! This time he's built the 82″ Big Fish by Leading...

From Fred, the moderator of GliderIreland.net, a great Irish modelling forum: "Here is a video of Francois Cahour, trying a new...

It's with great pleasure that I announce the first-ever American VTPR rencontre (gathering). We're meeting on Saturday, July...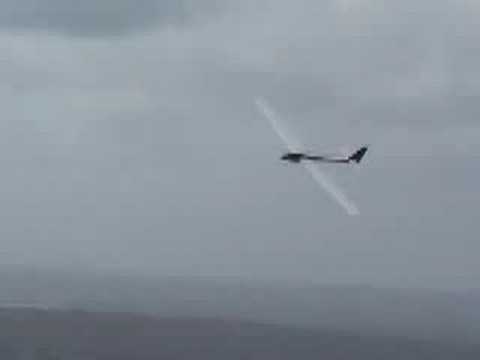 Grainy video but what a beautiful plane!!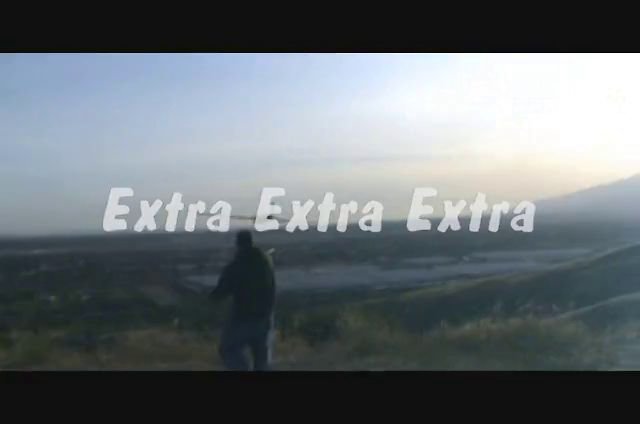 slope tumbles from John Scahill on Vimeo. extra from John Scahill on Vimeo. Here's something new and cool! This PSS-style glider is...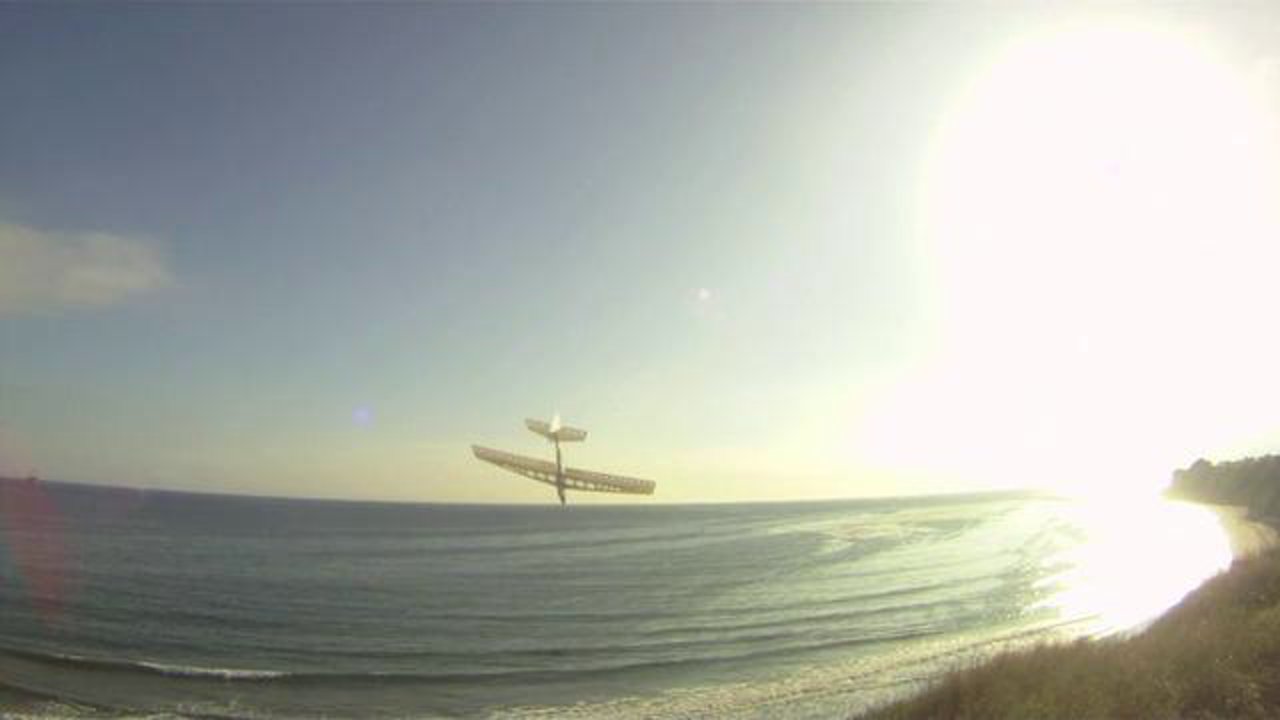 Ellwood Session from surfimp on Vimeo. A fun Father's Day flying session at Ellwood Mesa with Swiss Peter's ultralightweight...

FlyingTV.pl has an amazing collection of fullscale soaring videos… like the one above. Check it out!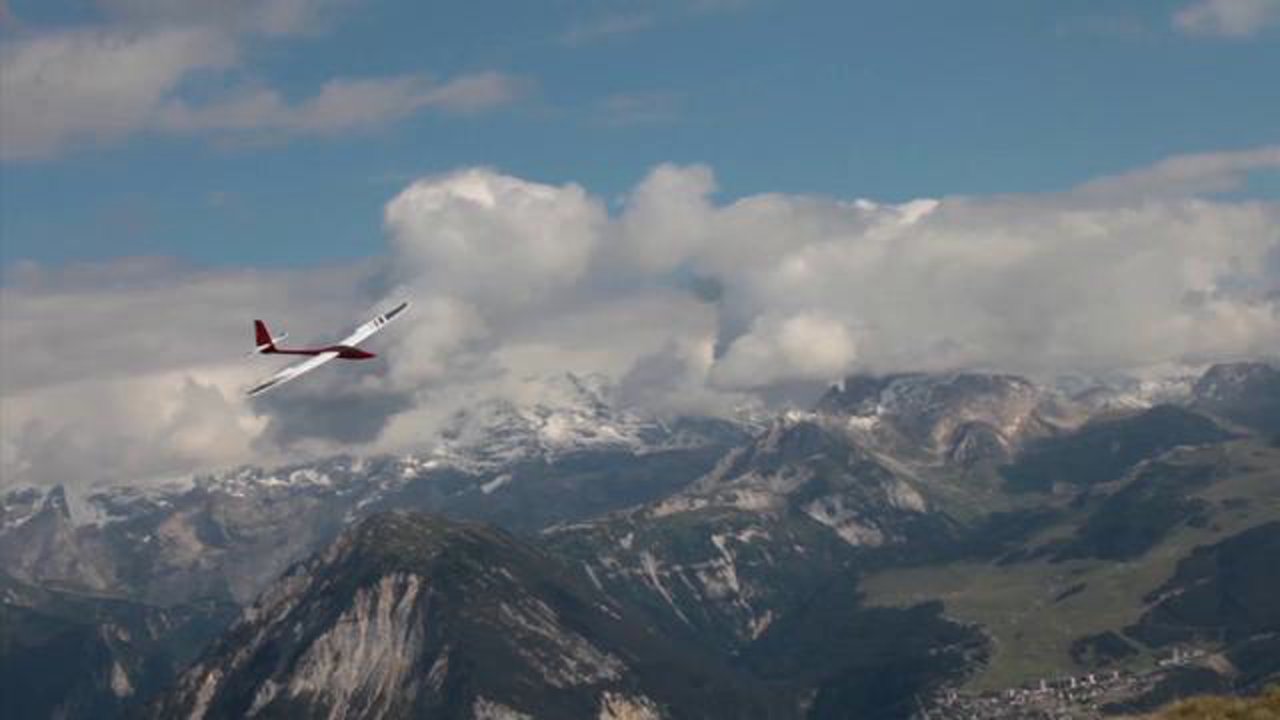 Voltige en Jedi 4 from Jean-Marc Zuliani on Vimeo. Very nice video from JM Zuliani of an Airtech Jedi 4 doing aerobatics near the famous...

You can find some great photos of the recent giant scale rencontre at Menez-Hom here. Very, very nice!!!