Quark Mini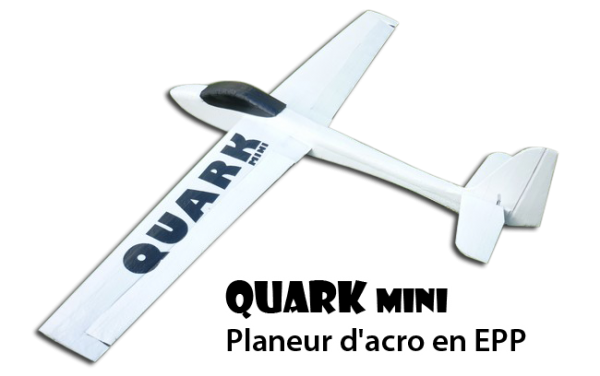 Quark Mini EPP from loopingfred on Vimeo.
Just came across something really fun… a new 1.67m EPP VTPR glider… from Ireland! How cool is that? 🙂
You can learn more about the Quark Mini here on the Gliding Ireland site, or in French here on the Jivaro Models site. And here is the thread where the fun began. Looks like a really great little planeur… excellent job Fred & gang!