Monthly Archives:
August 2011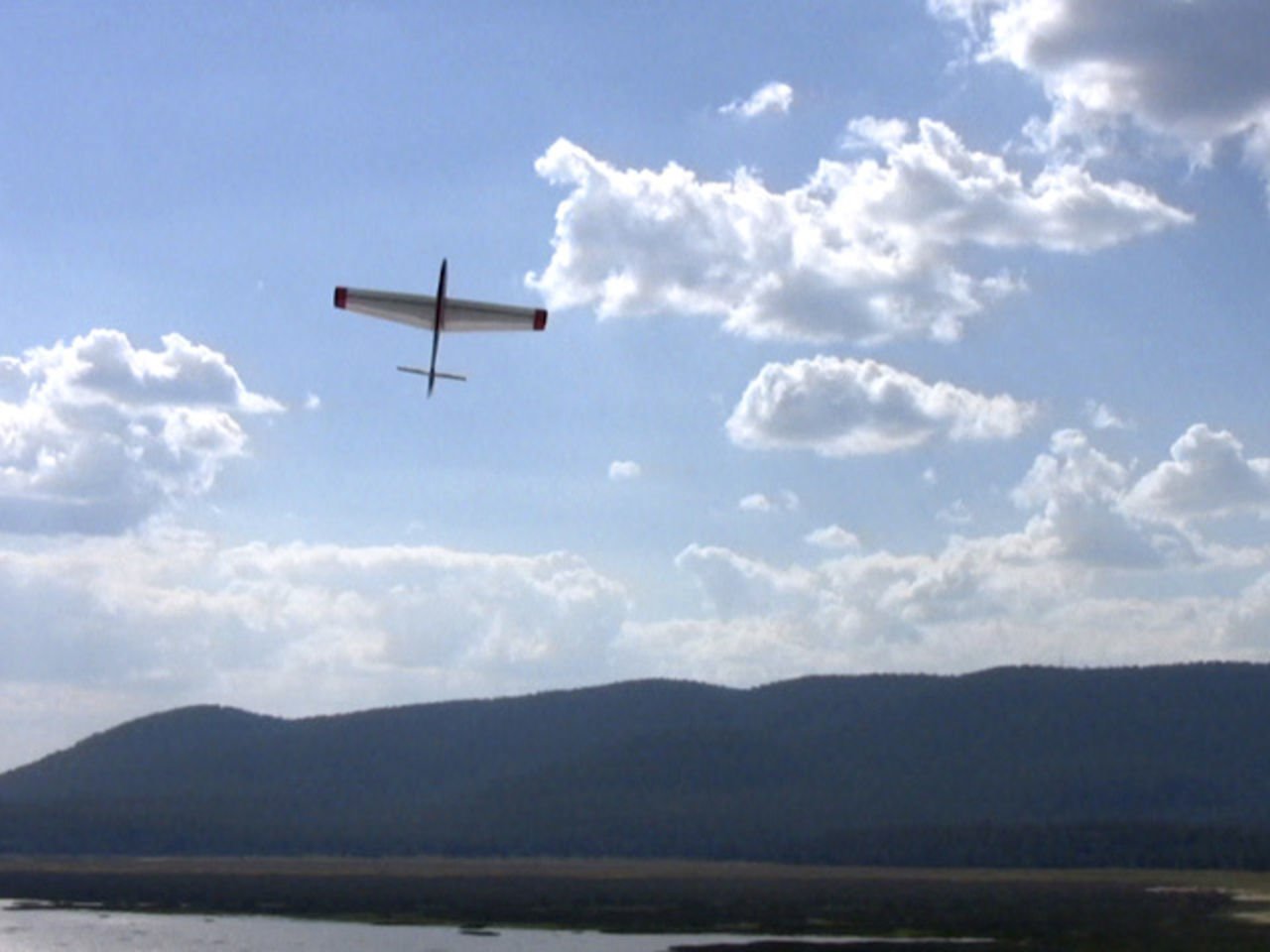 Flippin' Out with Le Fish Light, 08-30-11 Mormon Lake Overlook from Dawson Henderson on Vimeo. Groundbreaking!!! Some really cool...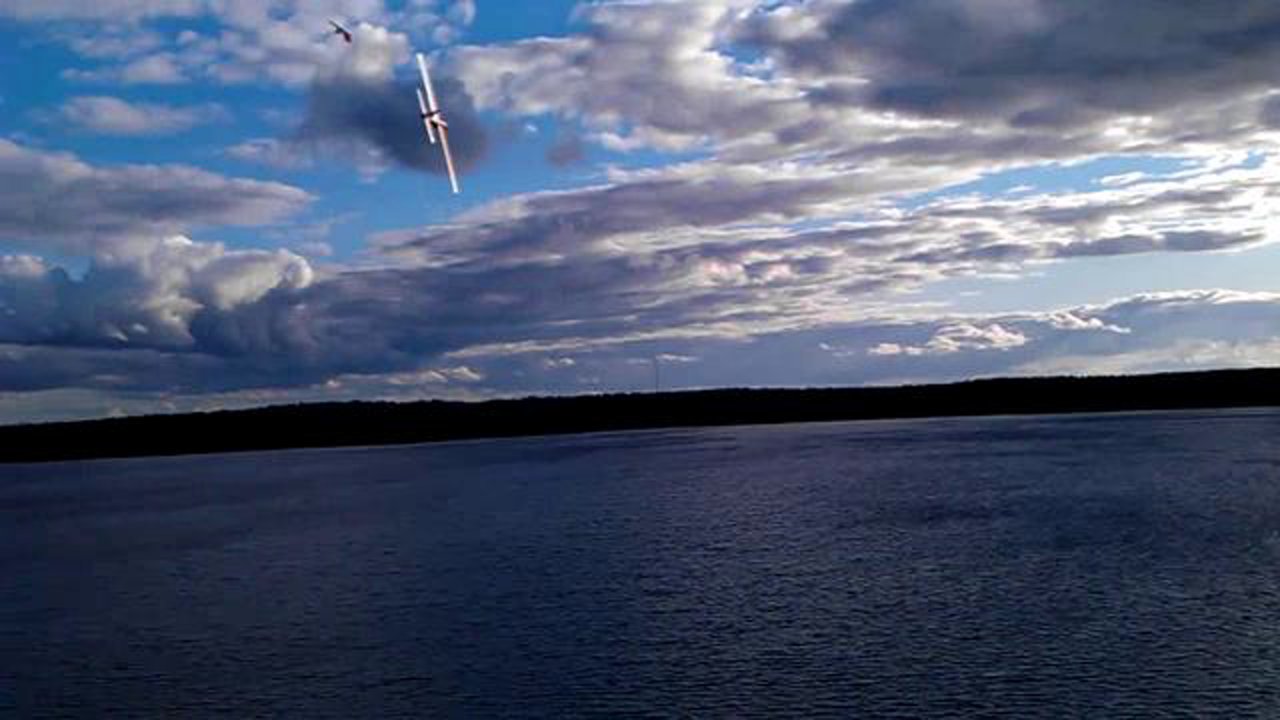 Trainingday frenzy from Tobias Jönsson on Vimeo. More fun flying and beautiful scenery from our friend Tobias in Sweden… love the...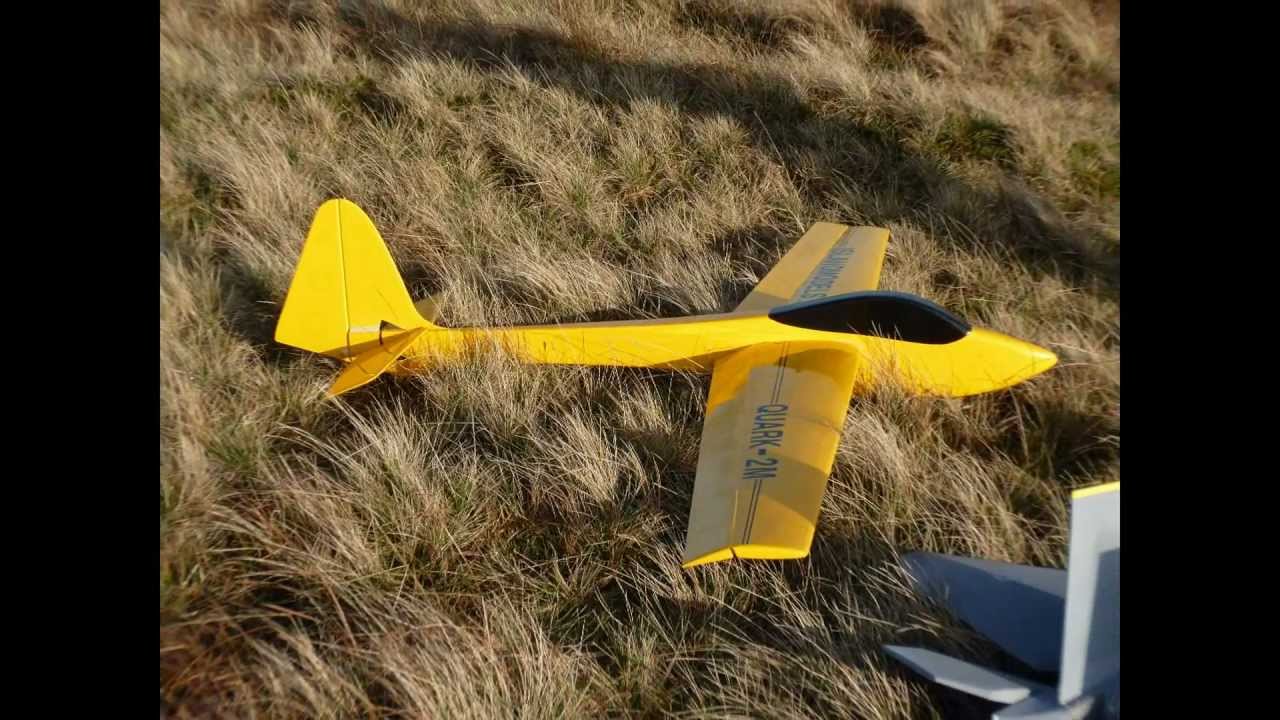 Fred "LoopingFred" Marie of Ireland has begun construction on a very cool upscale version of his Quark Mini EPP aerobat. This...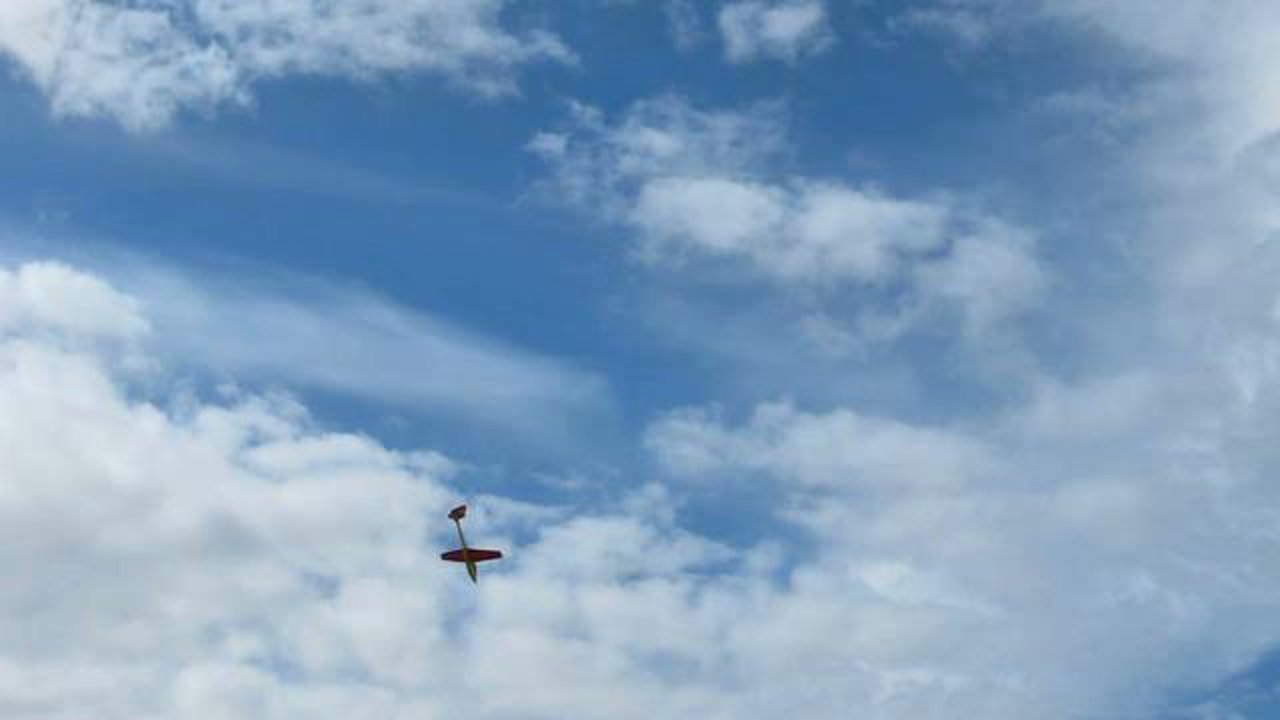 Voltij goes HD from Phil Taylor on Vimeo. Nice smooth Voltij flying from the UK… love that plane so much 🙂

Doug Montgomery of Glendale, Arizona has started producing laser cut servo pulleys / wheels that can be used to create a 200°+ rotation...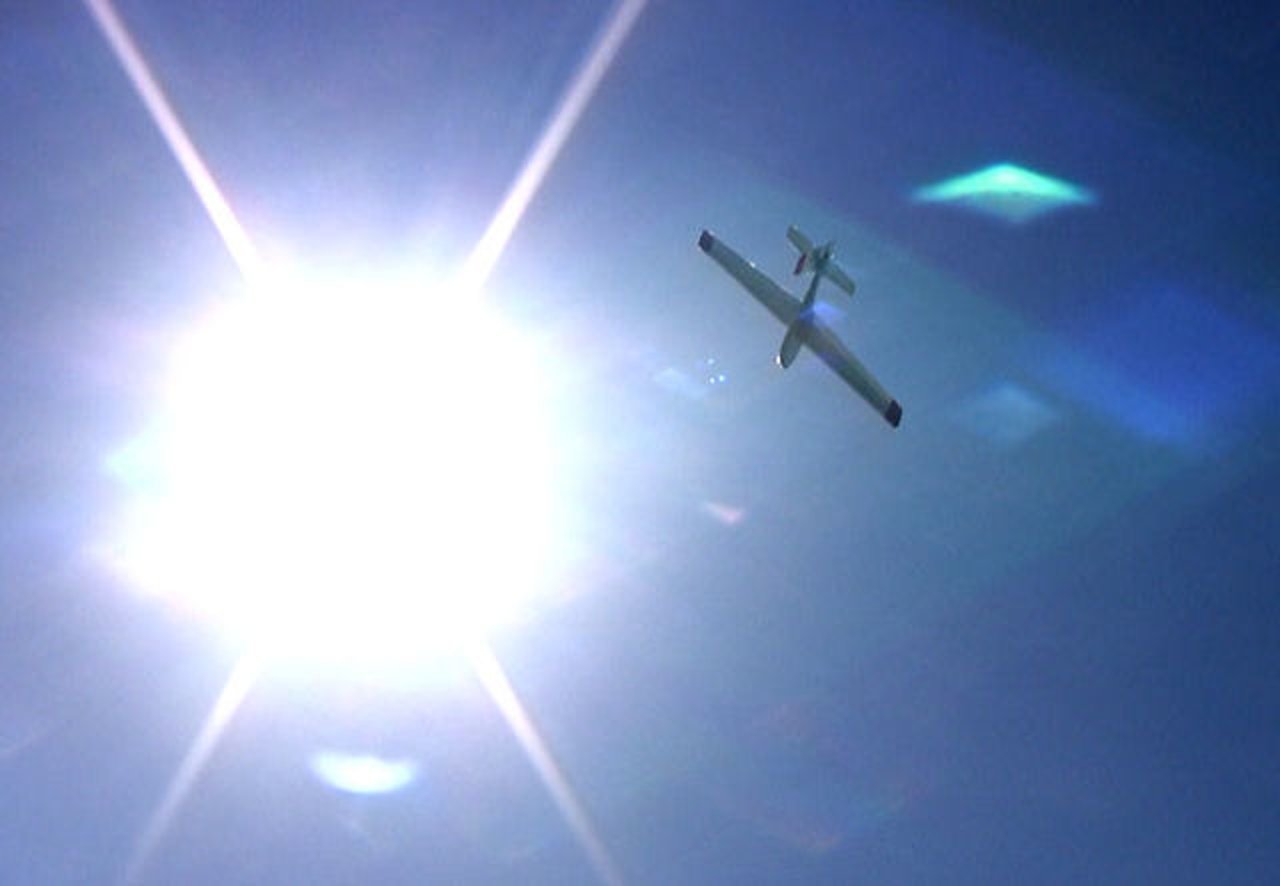 Flyin' Light at Mormon Lake Overlook, 08-21-11 from Dawson Henderson on Vimeo. Dawson testing his pulley driven, 200 degree...

Voltij at Slieve Mish from Chris van Schoor on Vimeo. Another winner from Chris van Schoor… gotta love those beautiful Irish...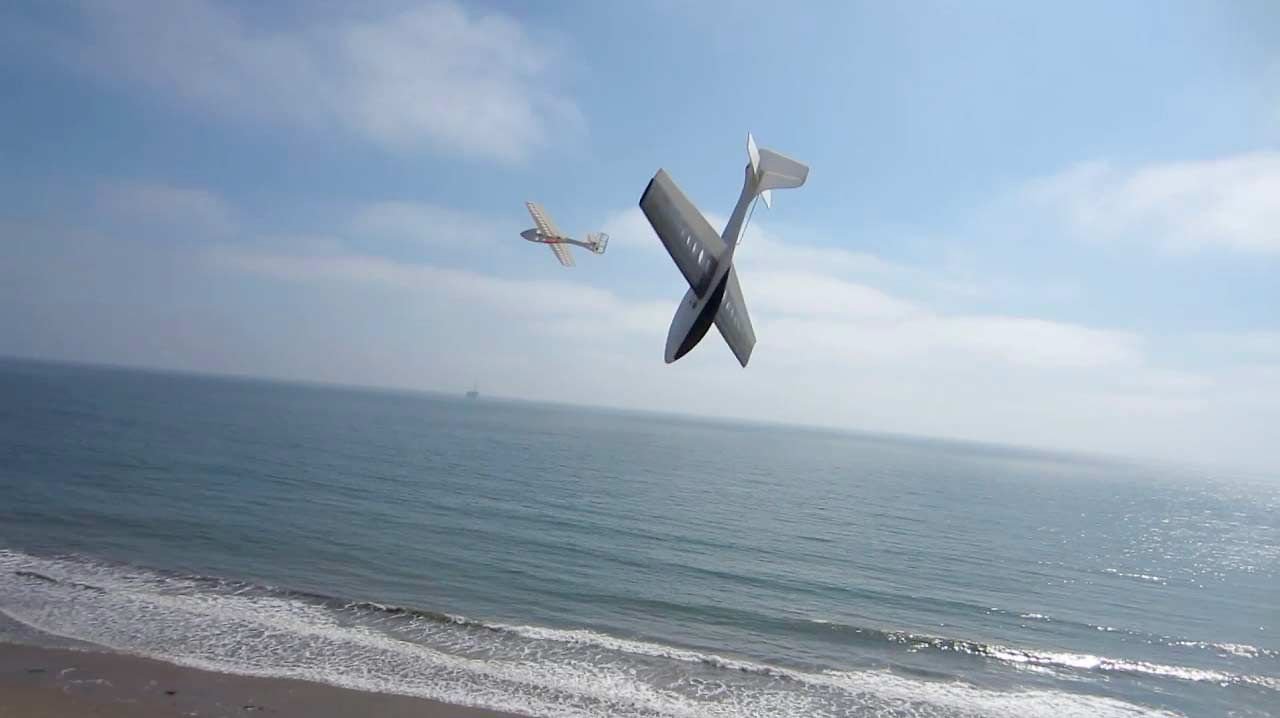 Ellwood Compilation from surfimp on Vimeo. This is an extended duration compilation of footage of Swiss Peter and myself flying over the...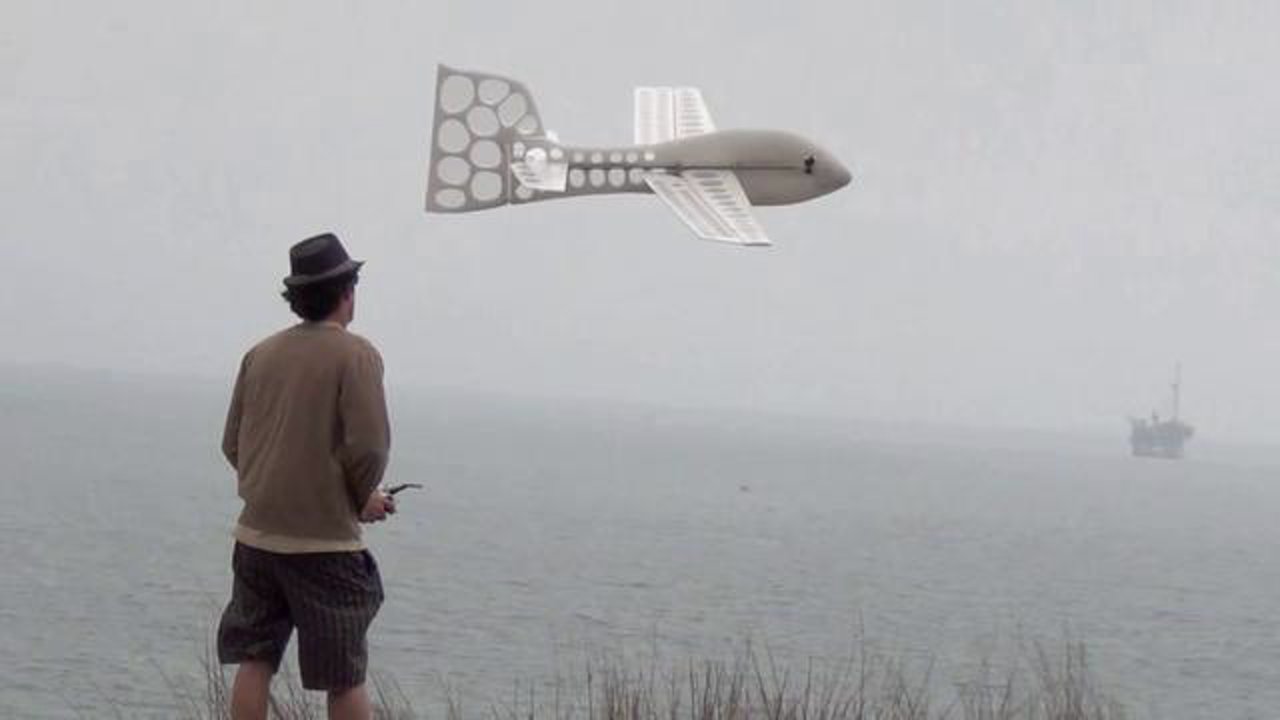 Leviathan from surfimp on Vimeo. Finally! Flight footage of Swiss Peter's incredible 2.5m Leviathan. It's his own design and...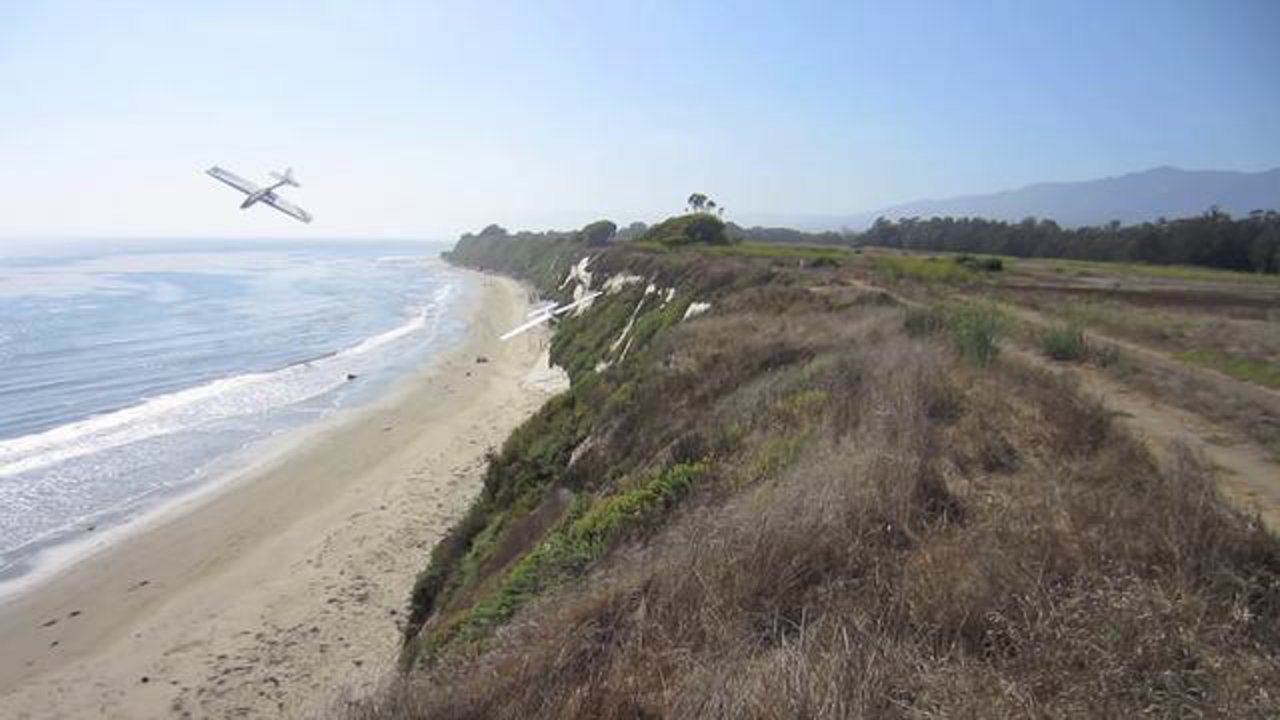 Ellwood Duet from surfimp on Vimeo. Fun single take, uncut video of Peter and I flying a bowl at Ellwood, filmed with my headcam. The...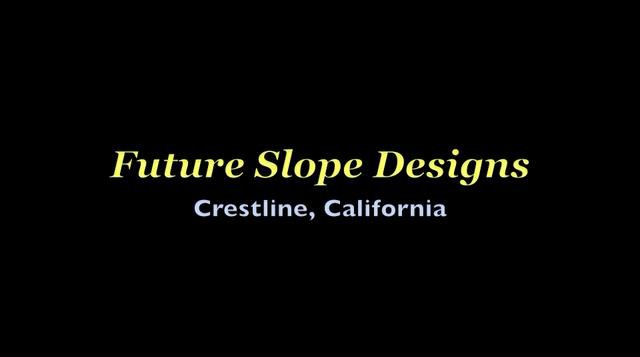 Riding the Crest – Axis 60 from Paige Anderson on Vimeo. Paige's latest video… some beautiful flying with his Axis 60....

Part I – The French Invade The Slopes In recent months slope aerobatics has witnessed a resurgence of interest not seen since...