Monthly Archives:
March 2012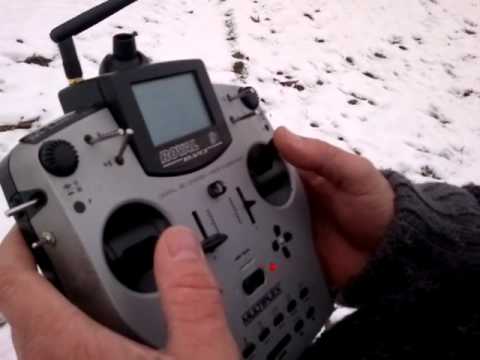 I'm kinda obsessing on the Espadita lately. Here's a nice DS acro vid from Germany.

Aroso from rainer peters on Vimeo. Fun new Aroso video… good times. I hope they continue to explore the bench railslide hinted at...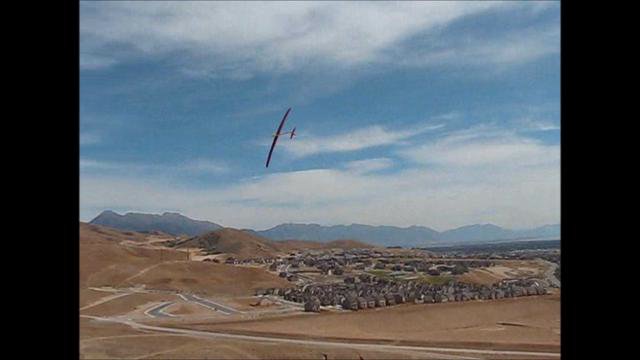 Slopesoaring Best front side close-up acro from Thomas Rauber on Vimeo. 20090723 Cody Remington from MVSA Club on Vimeo. Some clips of...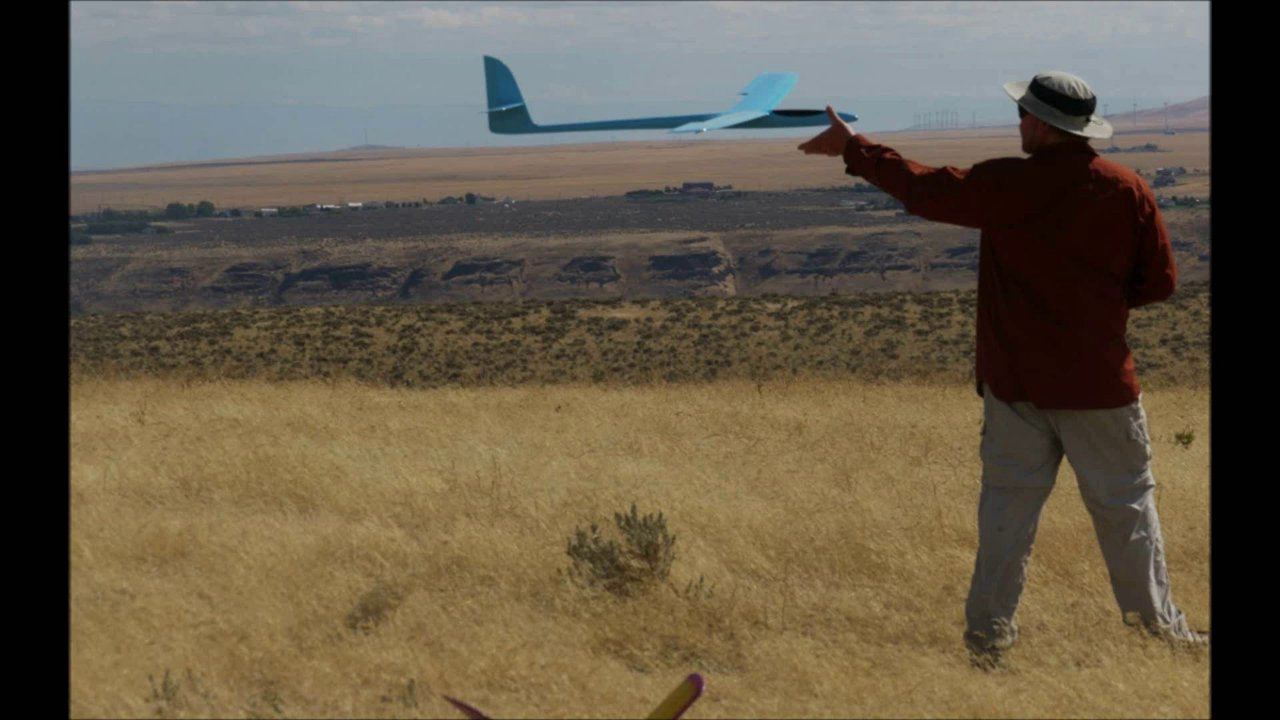 Espadita am Hang from Thomas Rauber on Vimeo. Espadita in 5-6BFT from Thomas Rauber on Vimeo. A beautiful Jaro Mueller Espadita ripping...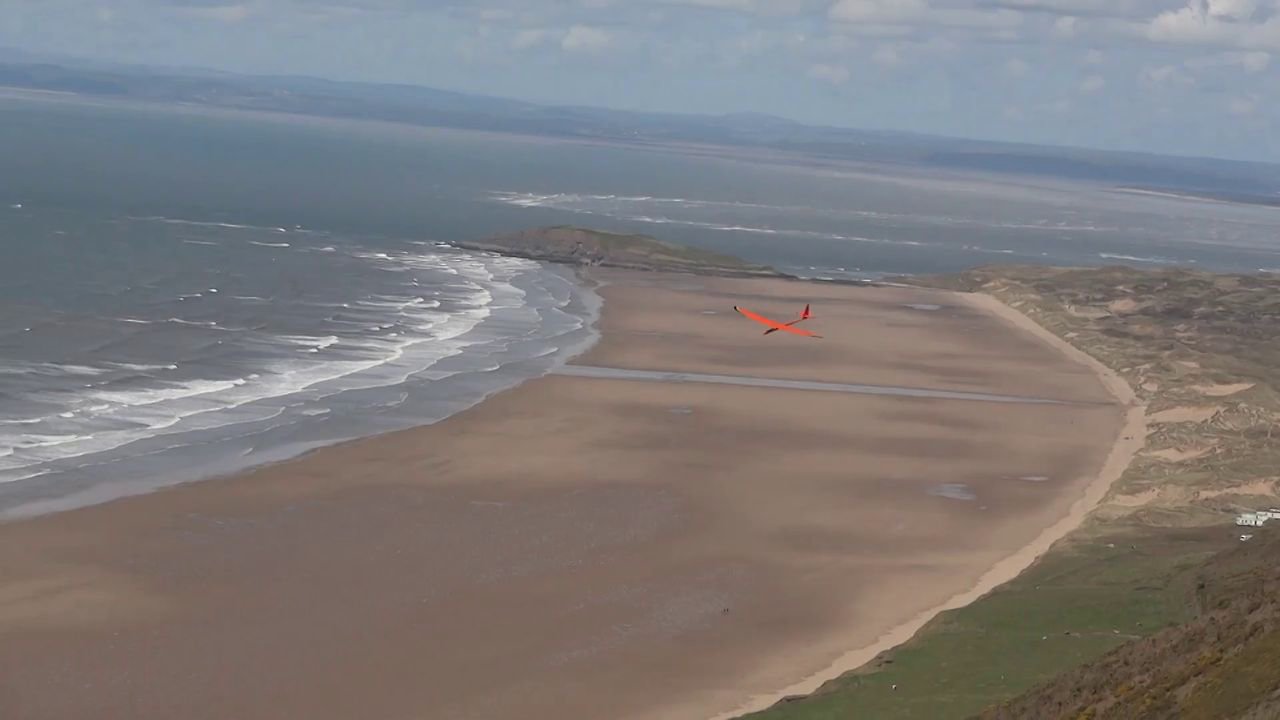 The 2012 SlopeAerobatics.com Video Contest has officially begun! This year we're adding two new categories, Best VTPR Video and...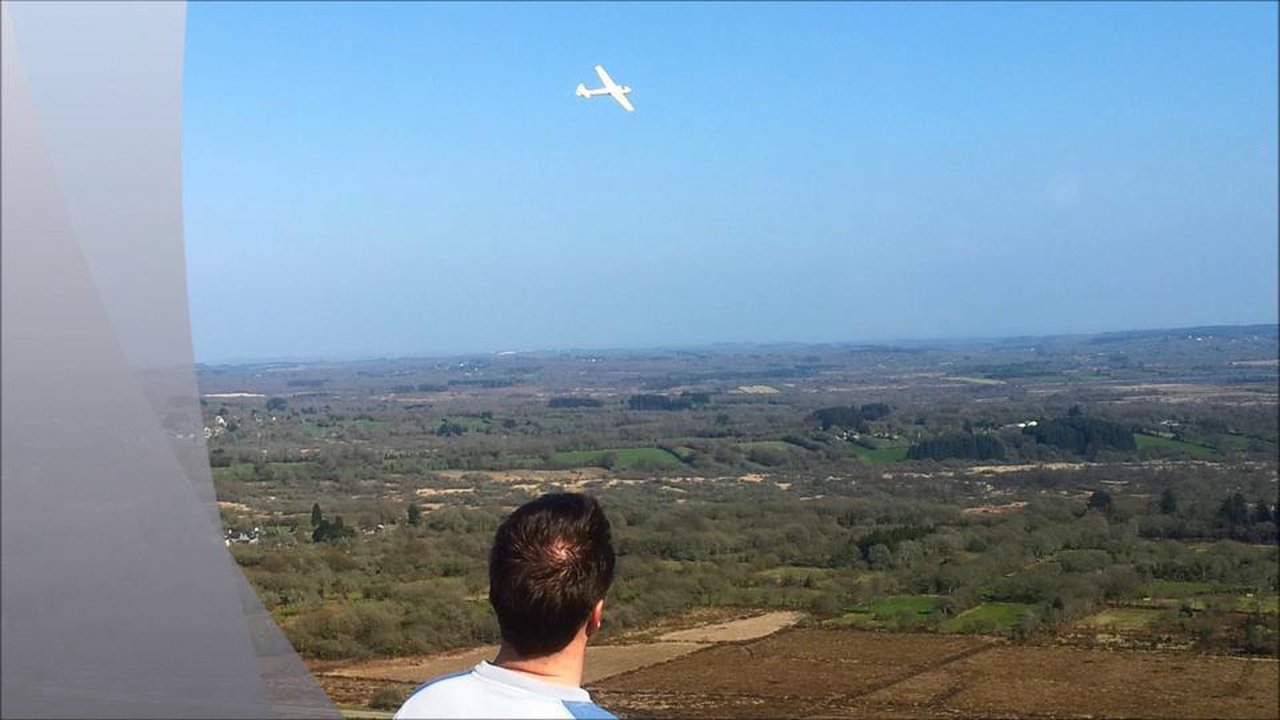 Untitled from ludob on Vimeo. The 3.5m EPP Air-100 is back! 😉 I love this plane and it flies really great… some very smooth and...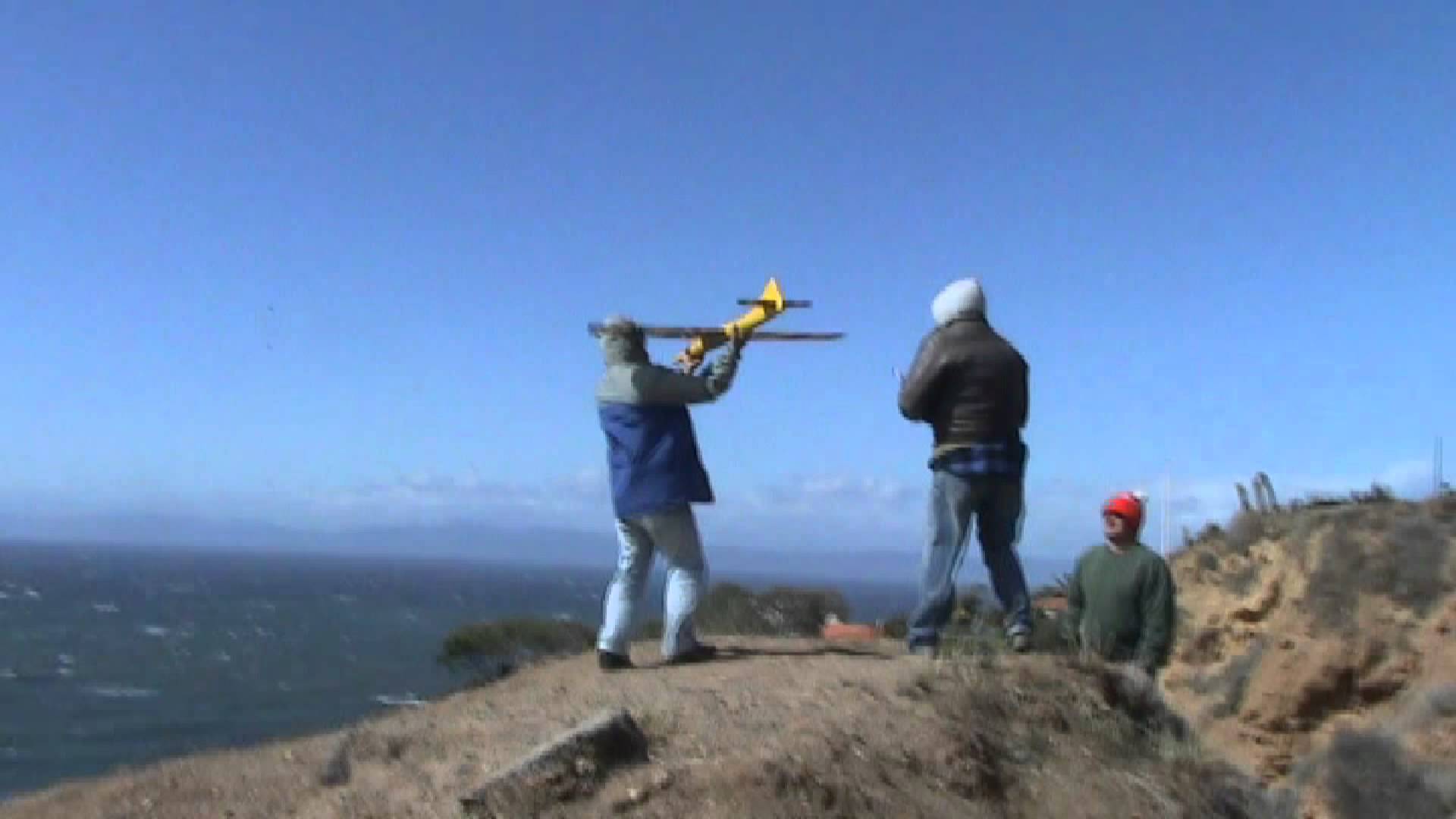 The French may have invented VTPR, but California is the home of the lead sled. Here's a great new video from a big lift day about...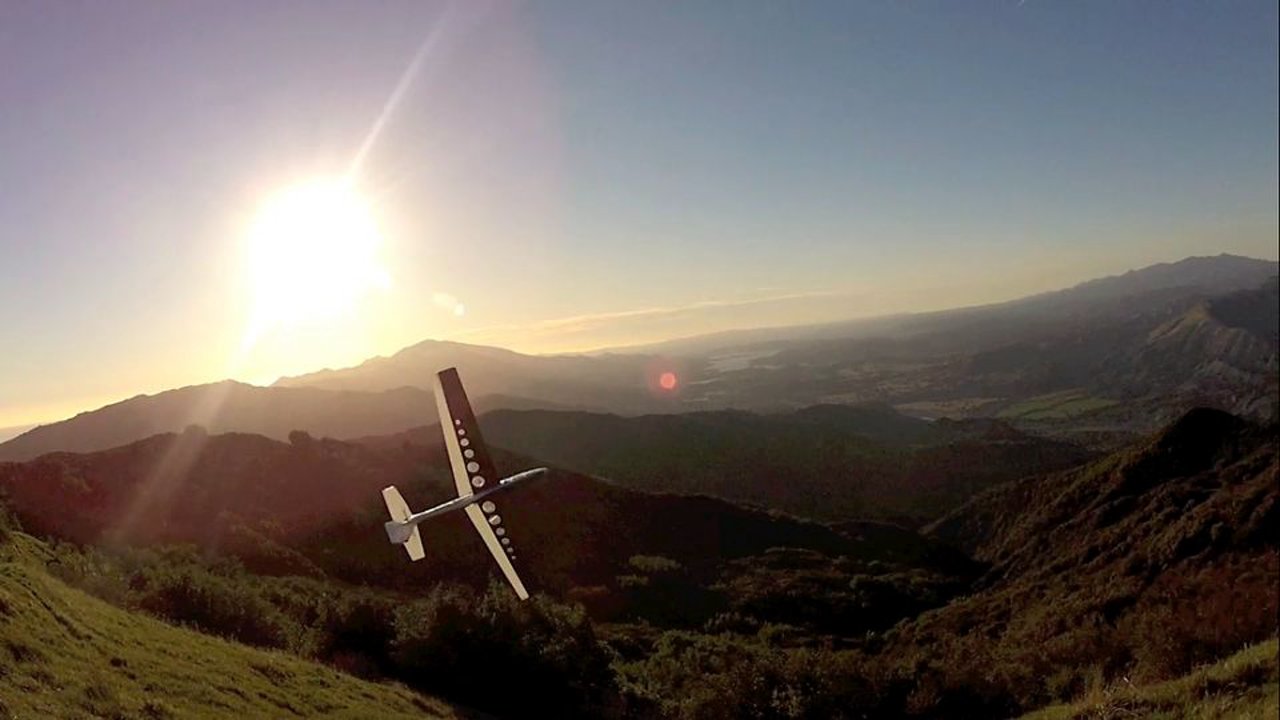 California Medley from surfimp on Vimeo. Here's a more extended length video, set to a medley of tunes by country blues master R.L....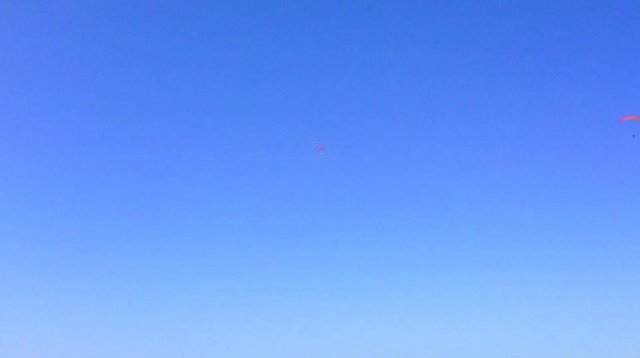 High Energy Excursions at Torrey Pines from Martin Dine on Vimeo. And now for some good old ballistic aerobatics!! This is a really nice...

Another large and beautiful aerobatics glider is under construction in Italy, this time by the team at the Volo In Pendio Project. The...
Luis Alberto Robledo Toro of Colombia has sent me these videos of his Future Slope Desgins Suraci and RCRCM Vector III flying near...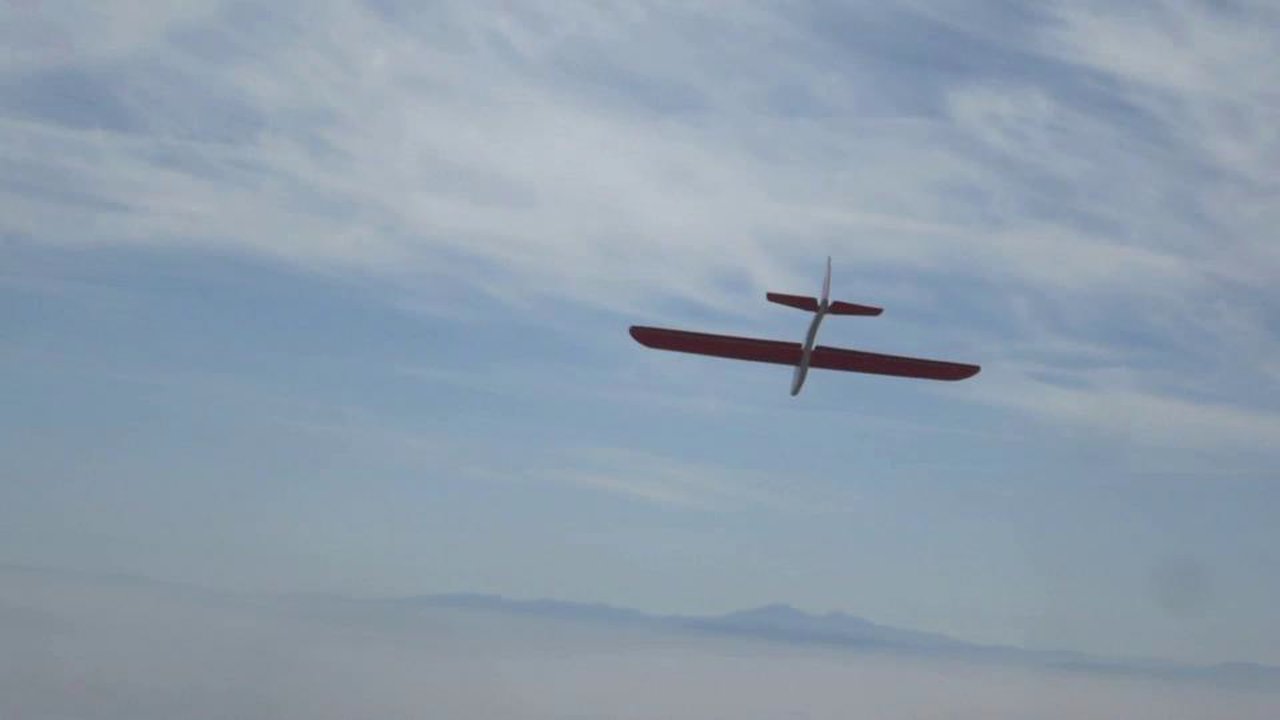 Flying the Edge from Paige Anderson on Vimeo. A great video of Paige Anderson's newest glider for VTPR and voltige totale, the...