KONA180° VTPR aerobatics glider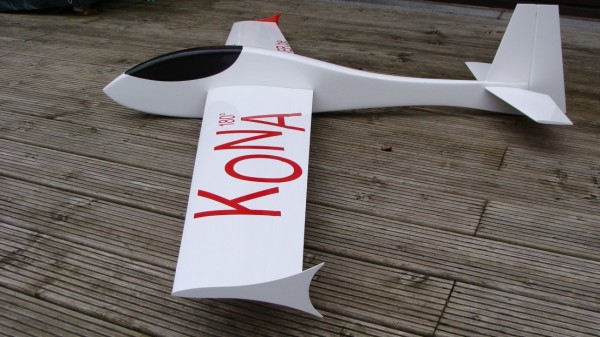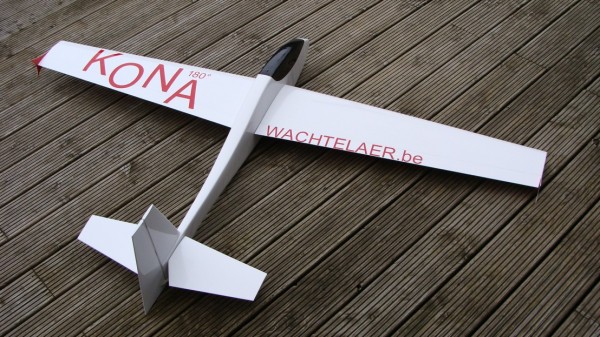 Benny Wachtelaer of Belgium has created a really cool new wood fuselage with sheeted wing 1.8m VTPR glider called the KONA 180°. It has a Madslide-style 180° rotating elevator to allow Madflight should the pilot desire. Looks really nice!
He drew the entire design in CAD to create files for laser cutting and has just a few days ago maidened the plane. No video yet but I'm sure we'll have some soon! Depending on how it goes, this may materialize into a lasercut kit at some point – that would be super cool!
Great job Benny – this glider has fantastic lines, sort of a blend of Wasabi, Minitoons and Le Fish. I like it a lot! 🙂