Dave Nutt's Scratchbuilt Composite Le Fish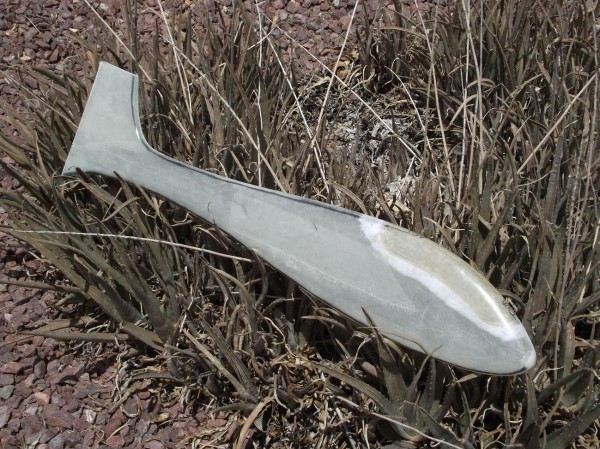 Dave Nutt of Arizona has been working on a composite version of my Le Fish design since the end of last year. Just today he's pulled the first fuselage from the mold and to my eye, it really came out great. Like I encourage everyone to do, he has put his own spin on the design, increasing the height and chord of the rudder from the original. I think it looks great!
I can't wait to see the finished plane, and I hope he really enjoys the fruits of his labors here. It's super cool! 🙂
You can see more photos of Dave's work in this thread on RCGroups.