Monthly Archives:
May 2012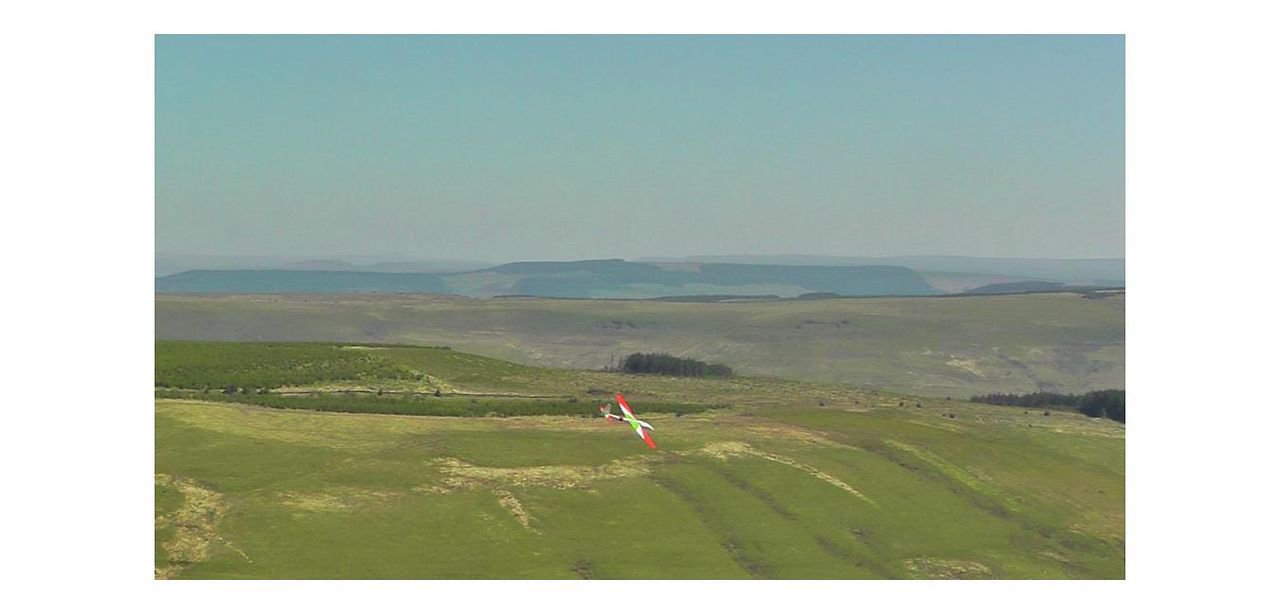 The latest from Roger "Cliff Hanger" Brown of South Wales. Very nice flying with his XModels Stingray in great lift!

Peter Richner is a madman! First the 4m ExCali, now a 6.2m Le Fish? Mother of God. Watch this space… 🙂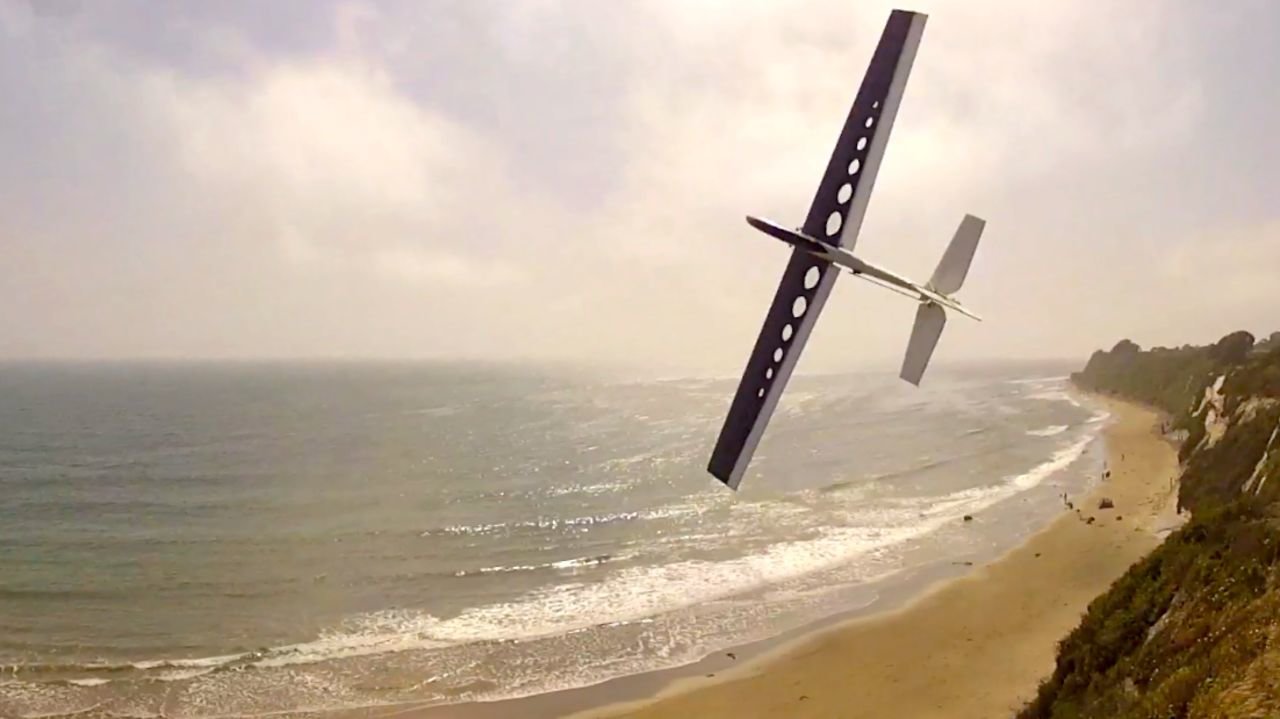 One last one take sequence from the flying at Ellwood a week ago… this one was filmed after "Dreamsequence" and before...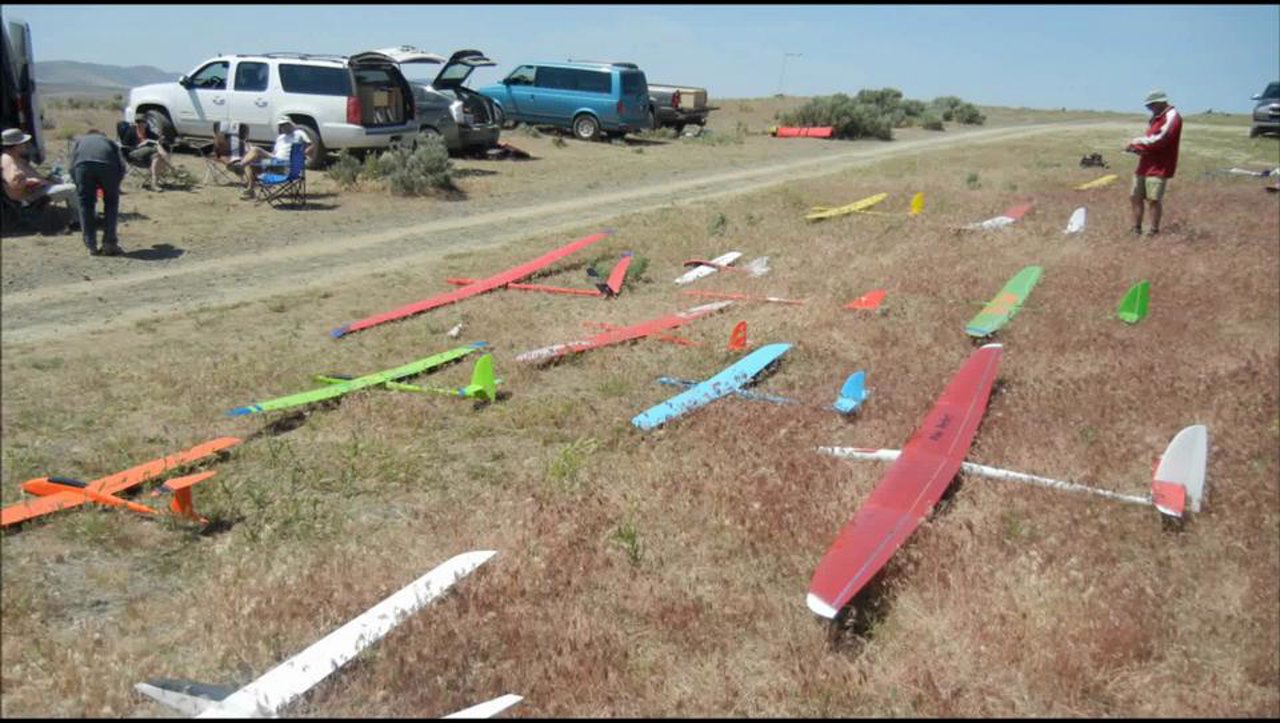 Some great flying from Sam Pilebuck and others at the recent Eagle Butte Slope Jamboree. Nice smooth lift and beautiful molded gliders...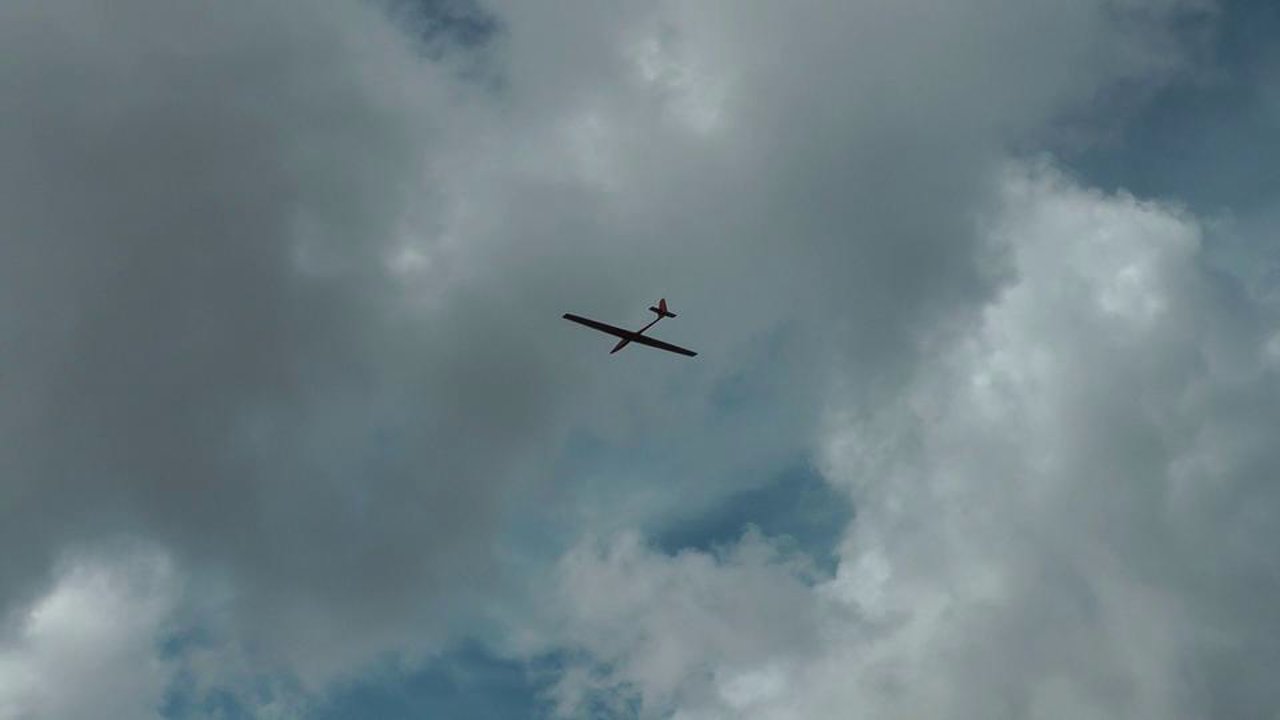 More footage of Roger "Cliff Hanger" Brown's beautiful homebuilt Jedi aerobat shredding it up at the Bwlch in South...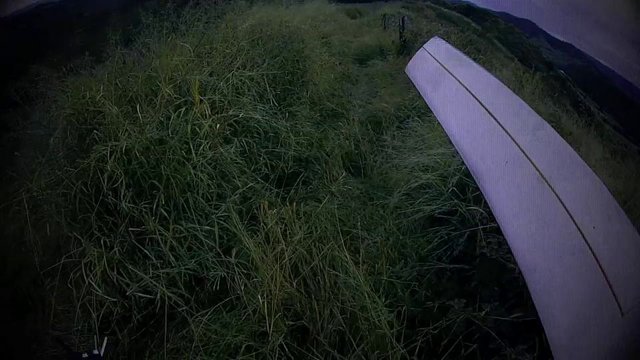 Rhys Porter of Queensland, Australia has built an Aero-Glide inspired ultrabatics glider he's named the Yoda. Really cool 🙂 Yoda...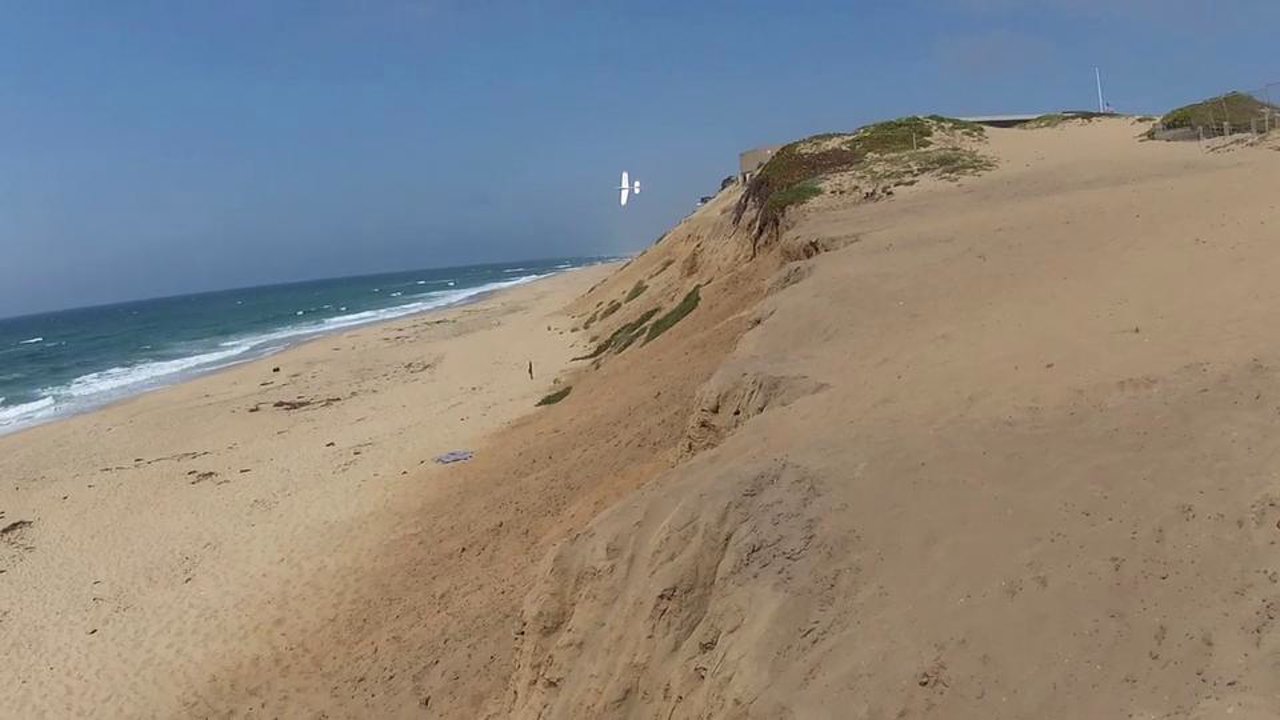 Another fresh one from Dawson's trip to NorCal. Here he is flying his ultralight Le Fish on the dunes near Marina. This looks like...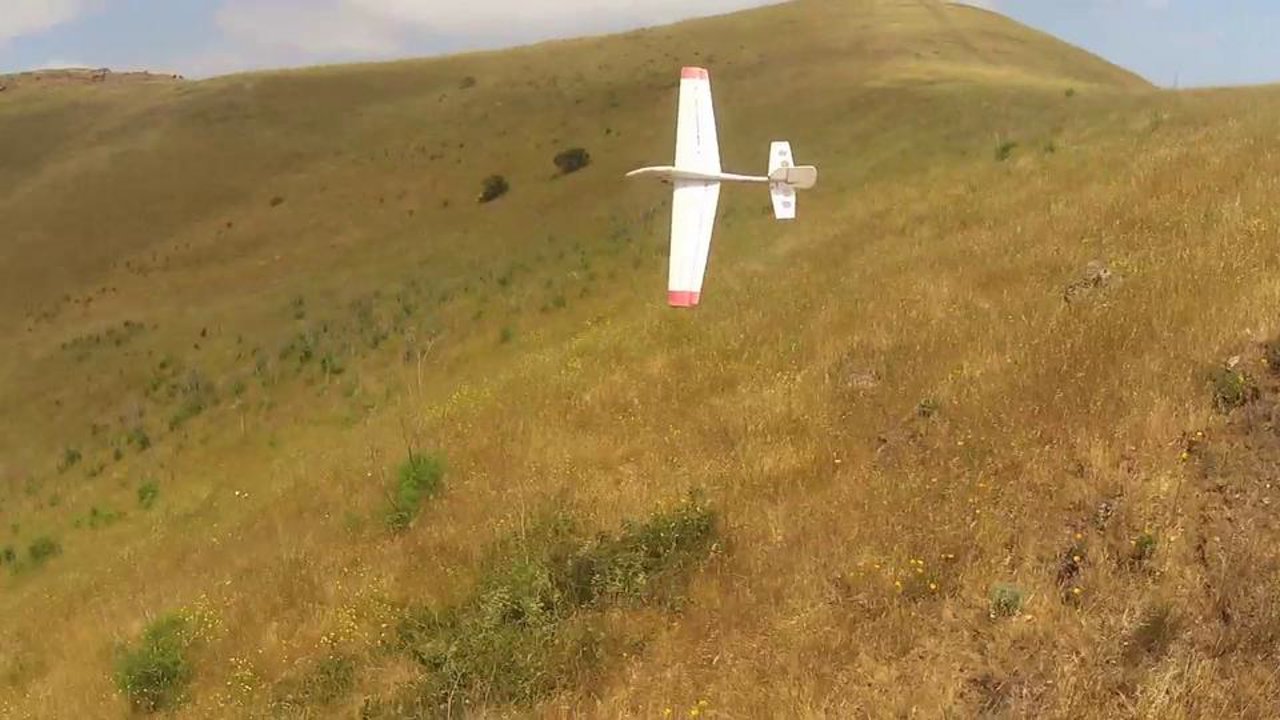 Dawson being awesome on a recent roadtrip he took to Northern California! Here he is flying his ultralight Le Fish at Coyote Hills near...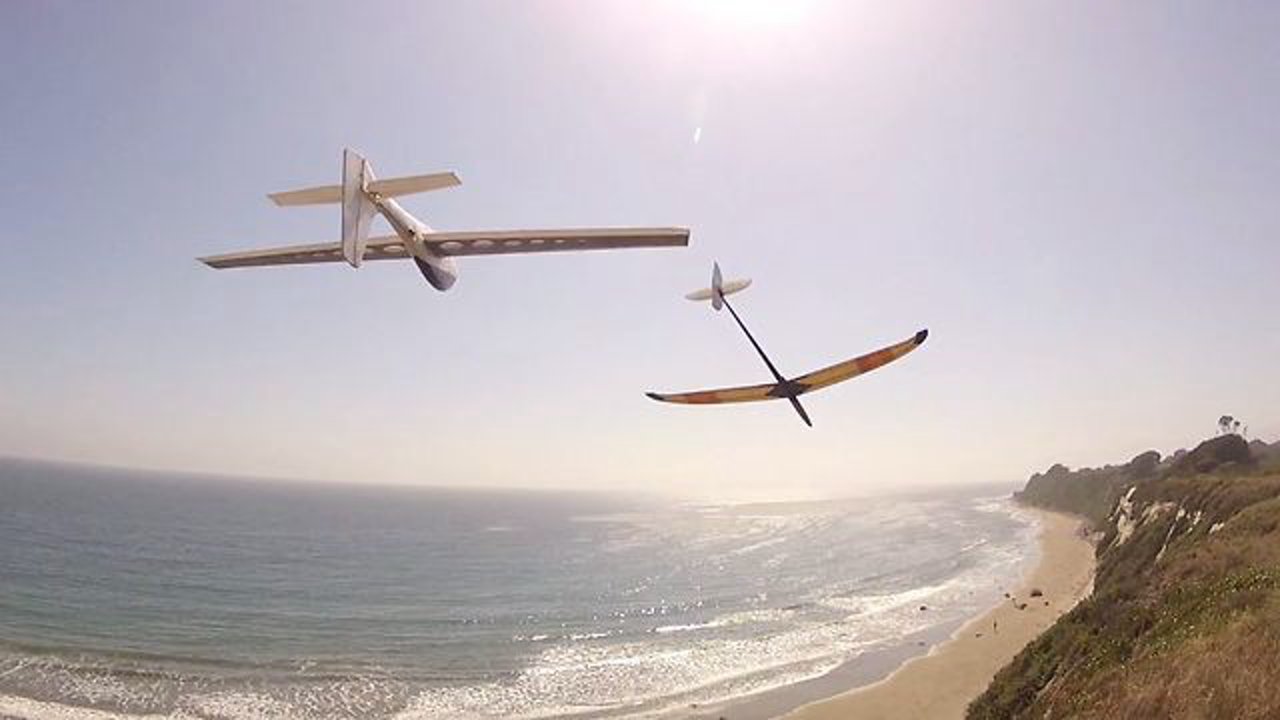 A compilation of flying from the past week here in Santa Barbara. Three different pilots flying three different gliders at three...

Video of Roger Brown's homebuilt Jedi flying at the famous Bwlch in South Wales.

Cool video from Chris van Schoor of Ireland flying his beautiful 4m Baudis Salto in nice lift 🙂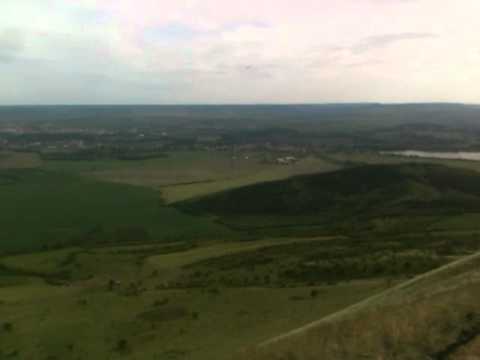 Cool, the first video I've seen of a Traceur by Modellbau Joost of Germany. Looks very interesting, I can't wait to see more!...