Giant scale aerobats and more at Ménez-Hom: GPR 2012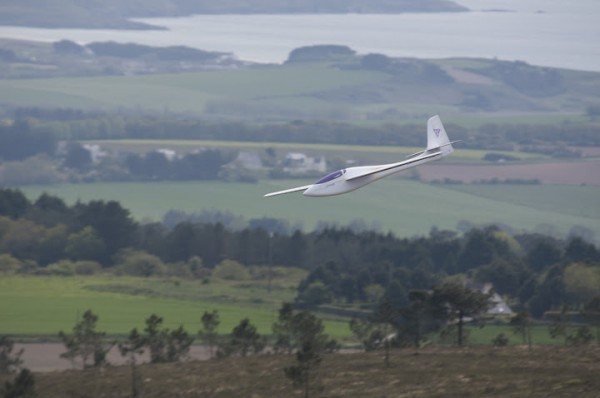 Ludovic Bon has shared some great photos of the 2012 GPR giant scale rencontre at Ménez-Hom put on by the aeromodelling clubs of Brest and Morlaix. There were a large number of beautiful scale gliders in attendance, including a number of Air-100, Swift, Foka and similar scale aerobats. As shown above, the beautiful Kostez of Ronan was also present.
Many thanks to Ludo for sharing the photos… see all of them here on his Picasa galleries:
There is also a full write-up of the event here on the Les Grandes Planeurs RC website: Ménez-Hom 2012. Another one here on the Aéroclub du Finistère website: Rencontre Grands Planeurs Menez-Hom 2012. And lastly this writeup from two Irish attendees here: les hommes de la Menez hom.
Thank you Ludo for sharing! 🙂