Monthly Archives:
August 2012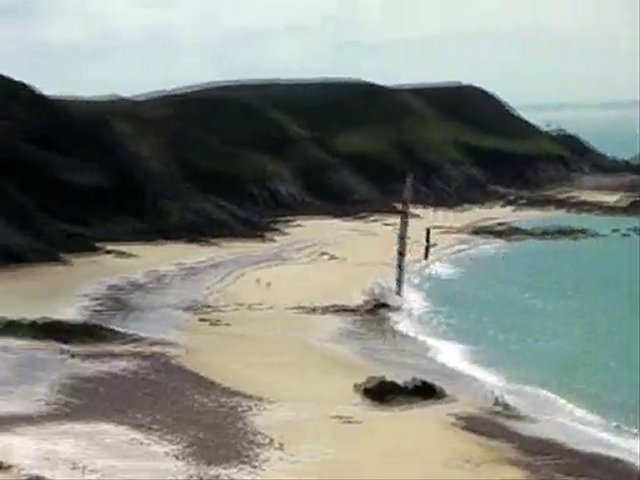 vtpr by rasemote VTPR KOSTEZ 2 by rasemote A couple new ones from Thierry Dubois of Brittany. Very nice!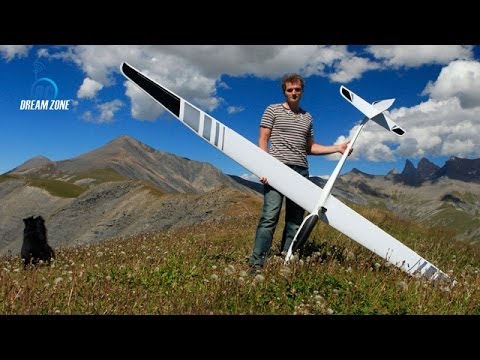 Rando planeur en Provence from Jean-Marc Zuliani on Vimeo. Jean-Marc has had a great summer of filming and now we all get to benefit!...

Le Fish with Airbrakes from Chris van Schoor on Vimeo. Chris van Schoor, a South African living in Ireland, has posted this cool video of...