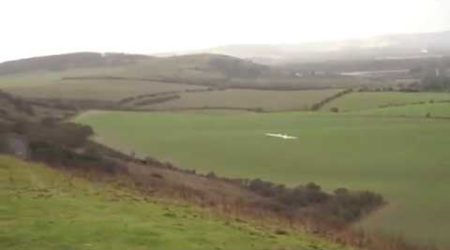 David Woods putting the Aresti 2.75 through its paces at Ivinghoe in the UK. Smooooth…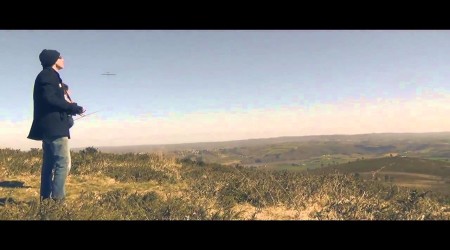 Received this wonderful new video from Damien Didier, featuring of the first VTPR glider rally held at the world-famous Ménez-Hom in...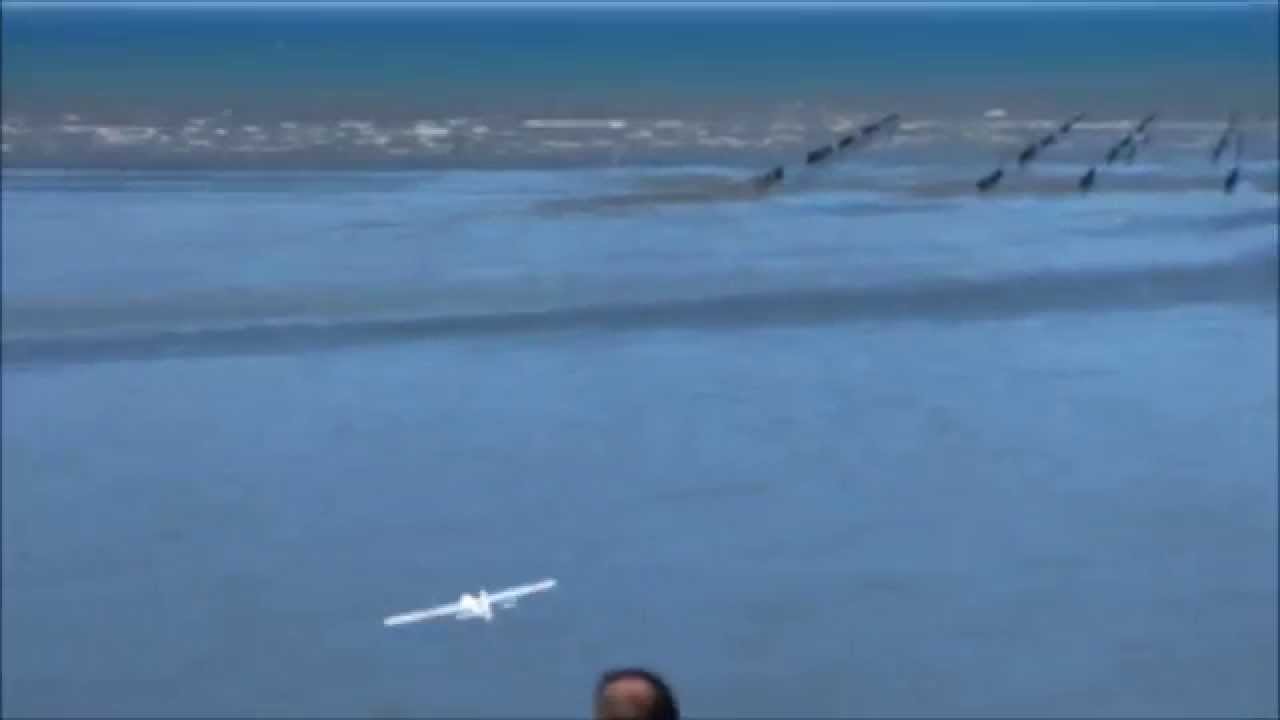 A new video submitted to me by Didier Hamon, about a new VTPR glider – the Ainezick! Designed and built by Ronan Calloch, the...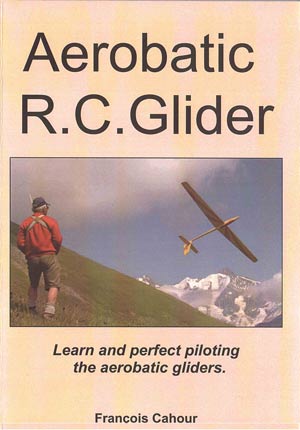 François Cahour is one of the absolute masters of R/C slope aerobatics flying, having been involved in the hobby for four decades. His...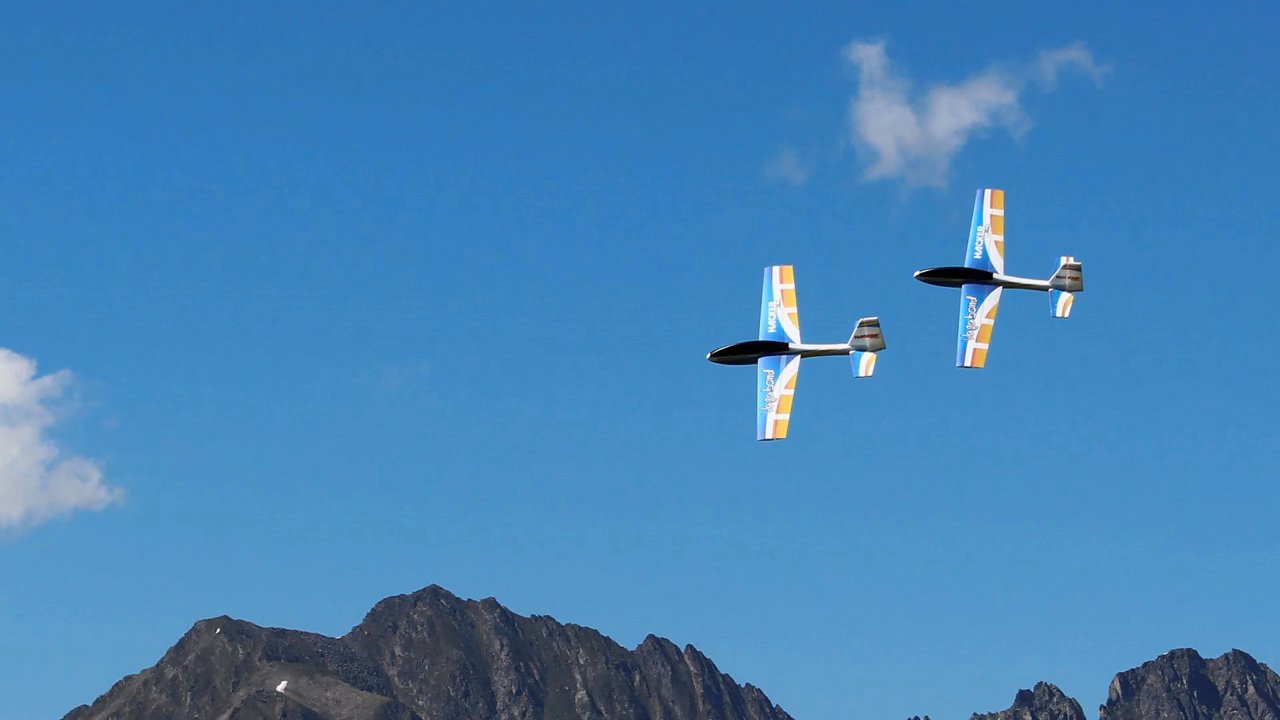 Flying the Vagabond from Pierre Rondel on Vimeo. Pierre Rondel has uploaded a video of he and his clubmate flying a couple of the new...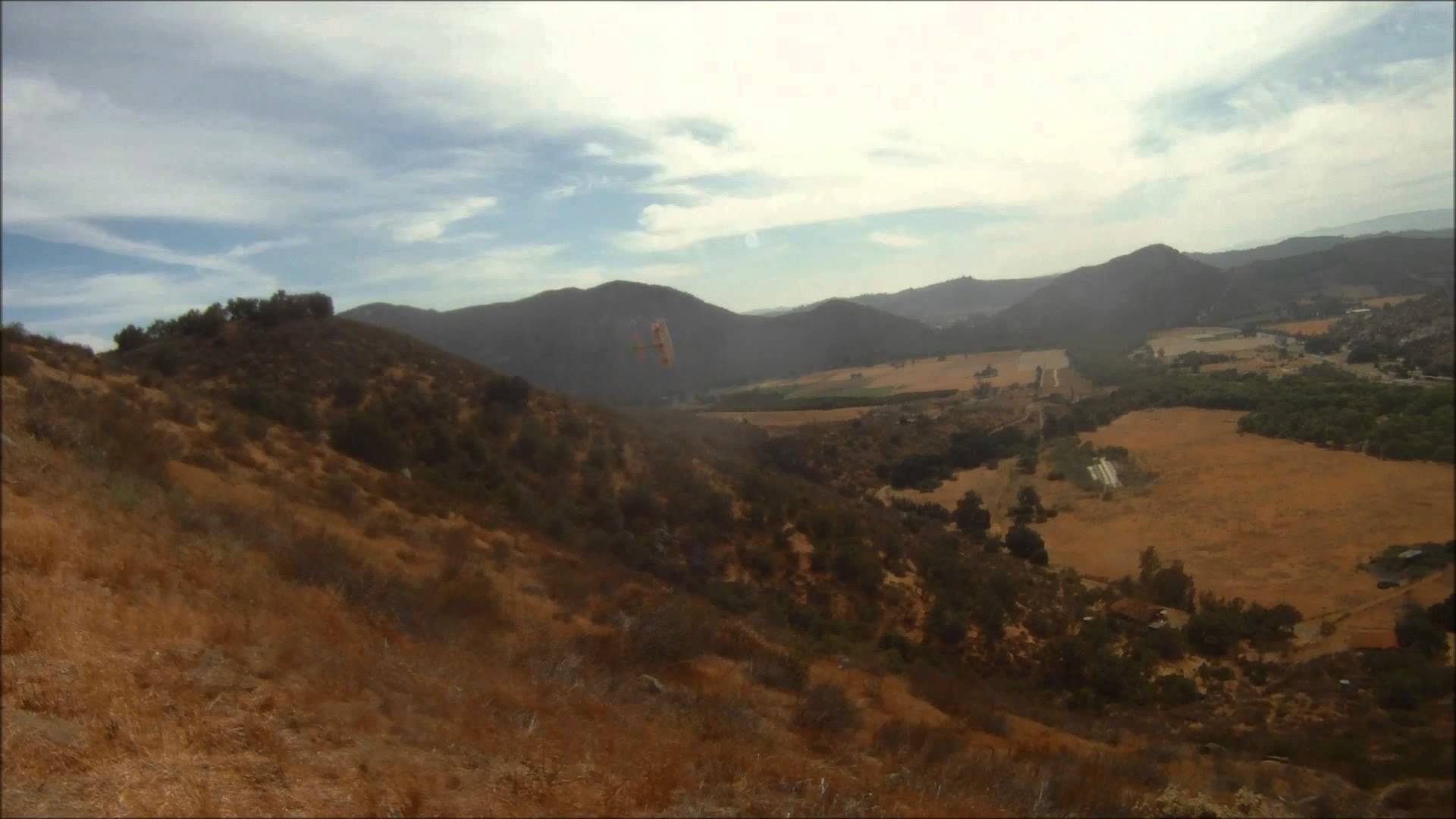 Justin "JGAF" Gafford has built a biplane version of his Buzz aerobatics glider, and it flies great!! This is easily one of...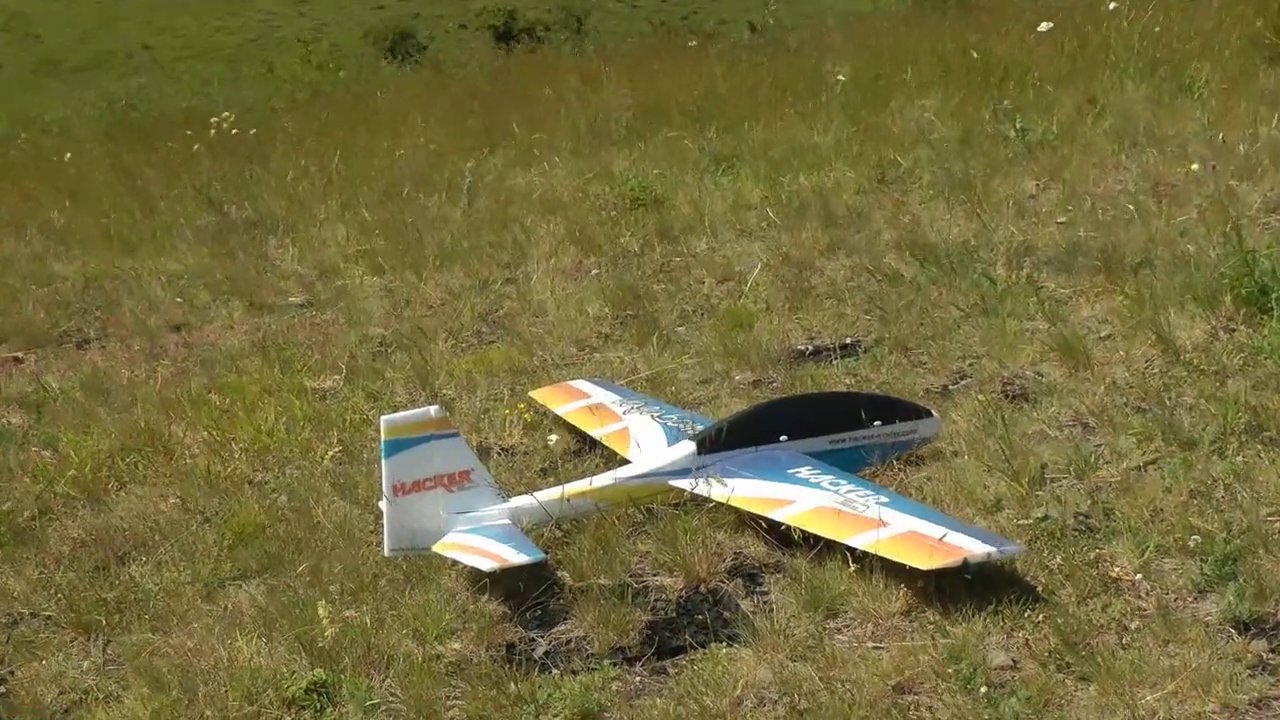 Vagabond ARF produced by Hacker Model Production Inc. from Hacker Model Production Inc. on Vimeo. Here's what appears to be the...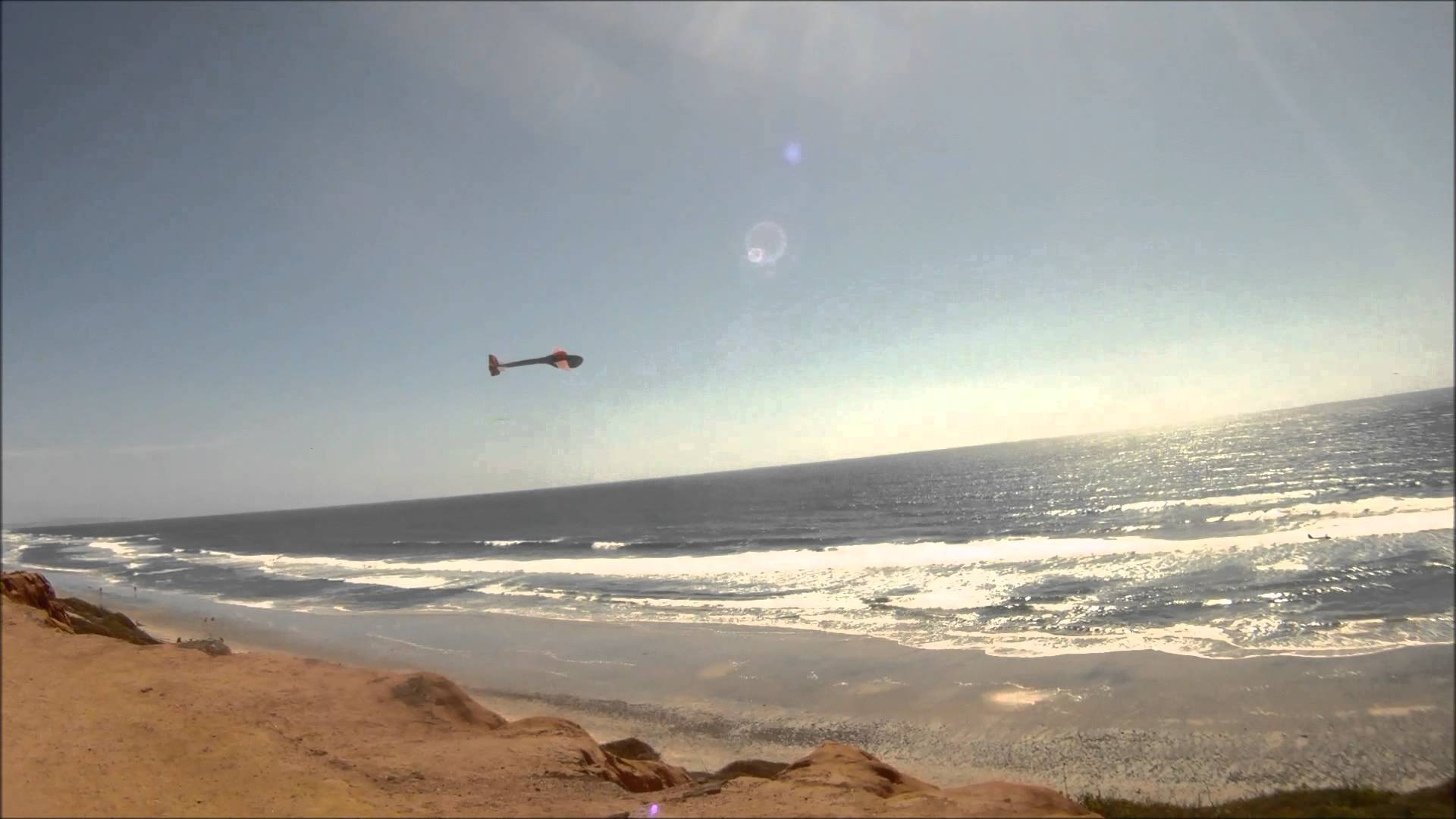 Justin "JGAF" Gafford of JGAF's Custom Aerobats has built a 2.5m (100″) version of his Buzz ultrabatic design...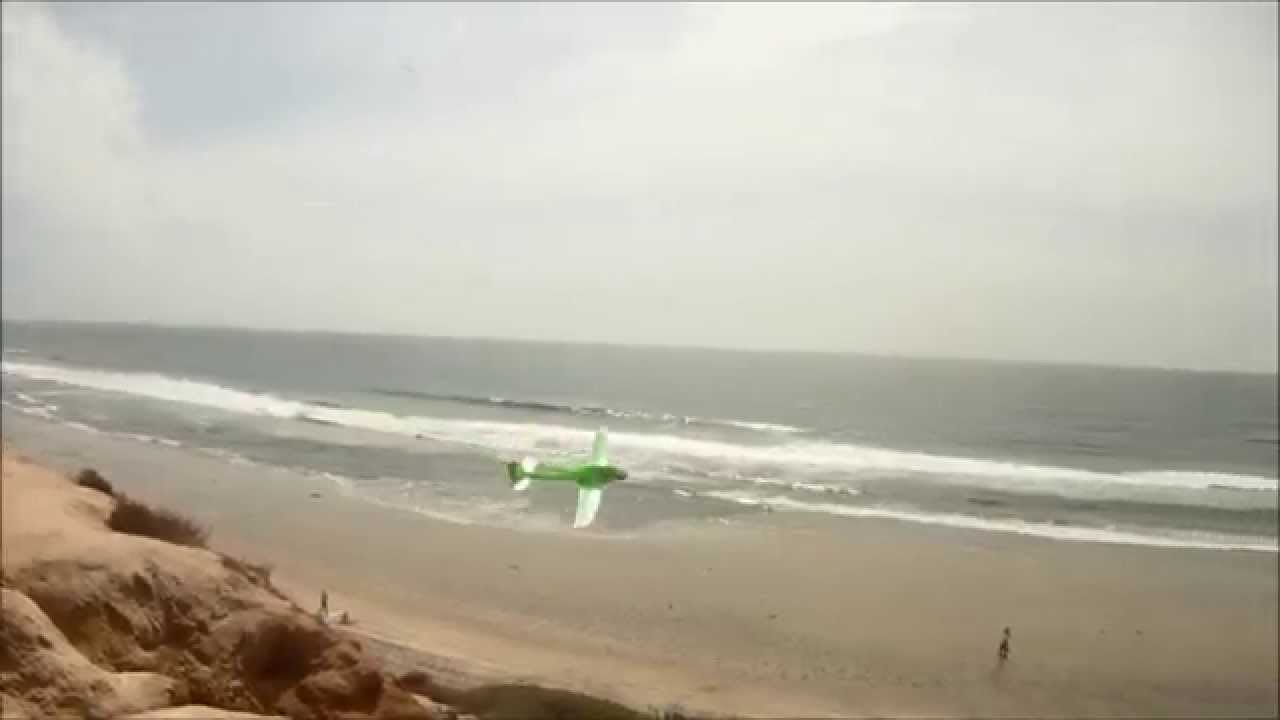 Another great video from Justin "JGAF" Gafford, this giving a test flight to his newly-built 2m "No-Name" plane...

Another new design from Justin "JGAF" Gafford, which he's calling the "No Name Plane" for the time being....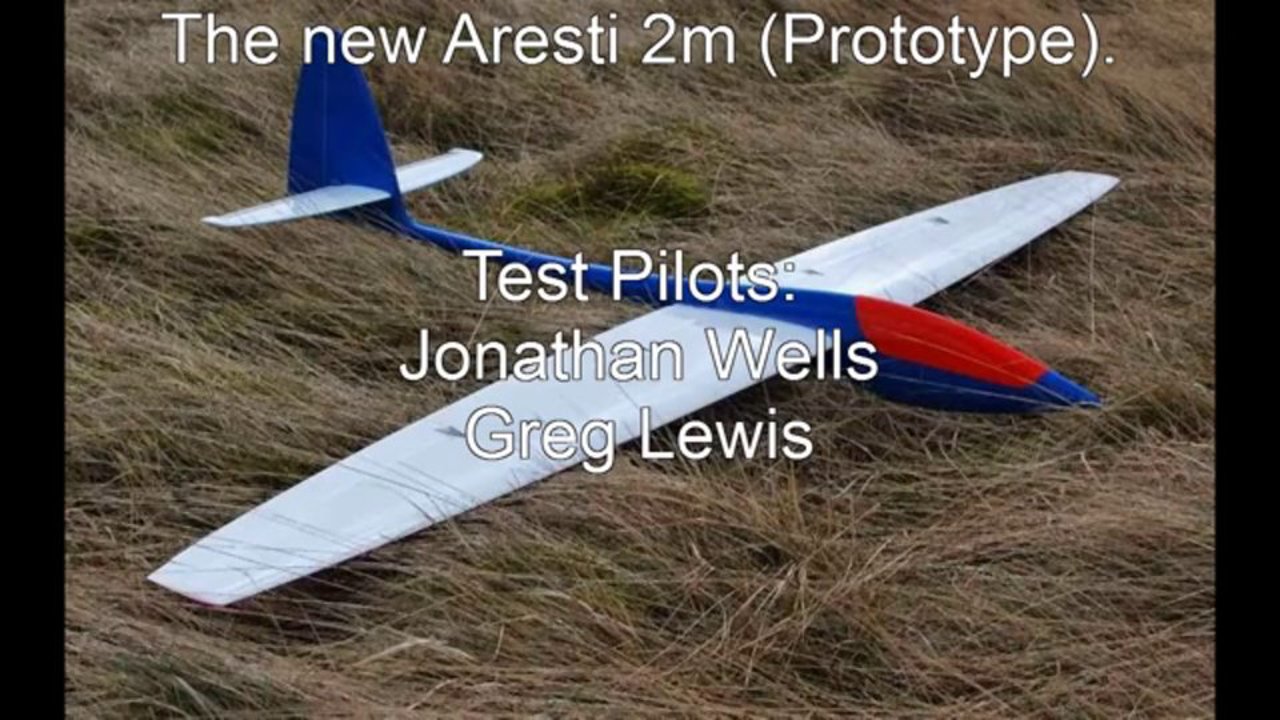 Aresti 2 m from Jonathan Wells on Vimeo. At long last – the Aresti, a long-awaited new design by the one and only Doc James...

FINALLY!! I was very stoked when I saw this – an ARF ultrabat, how cool!! It's the new Vagabond 1500 aerobatics glider from...