Category :
Slope Aerobatics Videos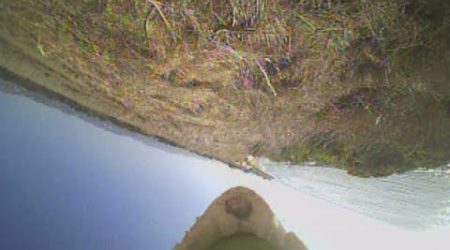 One of my better flights from my first day of FPV VTPR slope aerobatics.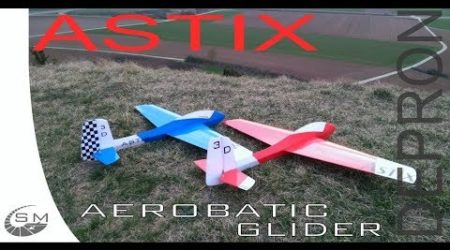 Another great video from Franz Sebald featuring the Astix depron aerobat. Really wonderful editing, beautiful images, and superb flying.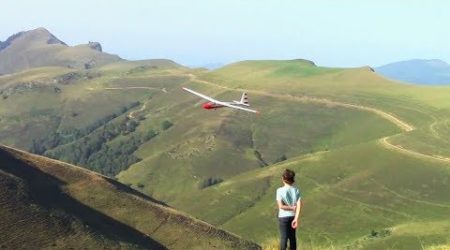 Epic session in the French Pyrenees featuring some of the very best VTPR and slope aerobatics gliders on the planet: the legendary...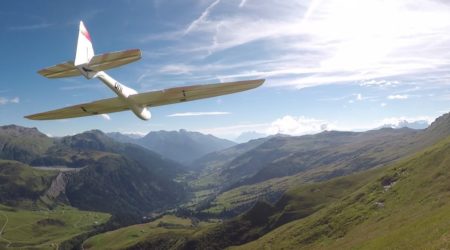 My last flight on my last day flying in the Alps. With François Cahour, the godfather of slope aerobatics, at my side as my companion...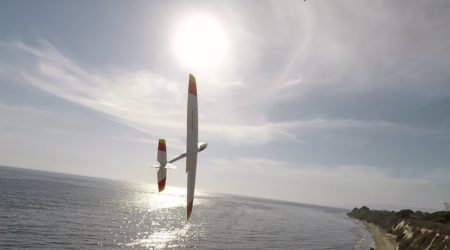 Yesterday was really fun out at Ellwood. Here's a quick edit of my Ahi enjoying the great lift.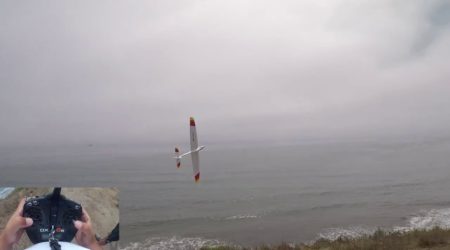 Raw uncut footage with Mode II sticks shown onscreen. Snap rolls, spins, flat spins and more. Michael Richter (Dream-Flight owner and...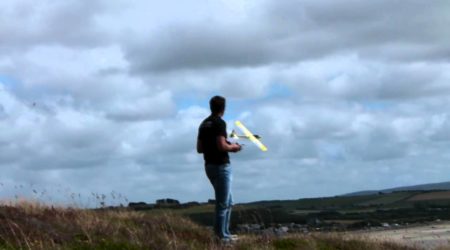 WOW! What a great video, one I've somehow overlooked until now. Absolutely definitive VTPR flying from Brittany, featuring the...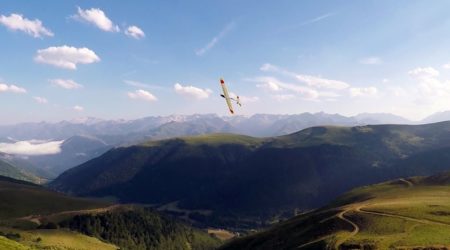 Uncut freestyle with a stock Dream-Flight Ahi in the French Pyrenees. 20-25mph wind gusting to 30+. No ballast 🙂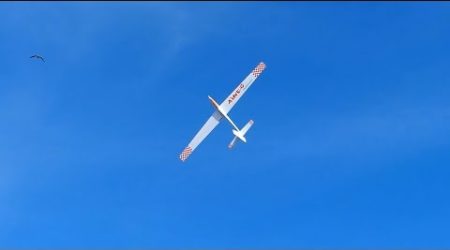 Didier Hamon delivers another great video, this time of Ronan Calloch flying the Ainez at Pointe du Roselier in Brittany. They had...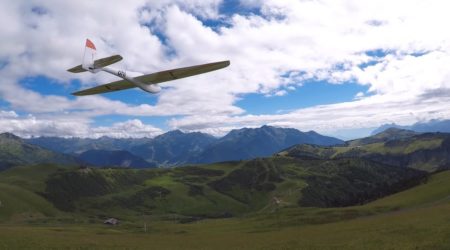 A single take of my totally stock Ahi flying at Mt Clocher in the French Alps. The scenery was absolutely dreamy, but the lift was...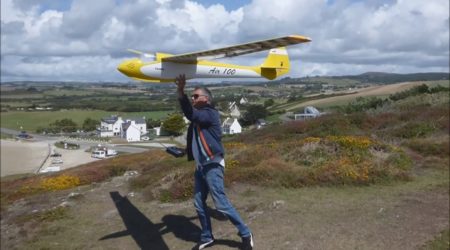 Joël Metz of Brittany has sent a wonderful new video featuring 4m and 5m versions of the famous Air 100. This classic French glider was...
Another joyful video from Joël Metz – this time, the World Championships of the VTPR Bottle Touch game. Featuring great flying,...