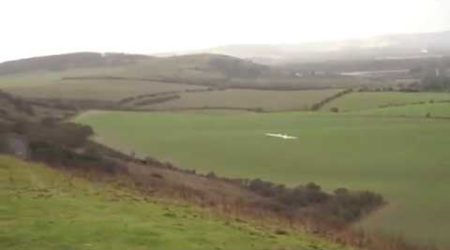 David Woods putting the Aresti 2.75 through its paces at Ivinghoe in the UK. Smooooth…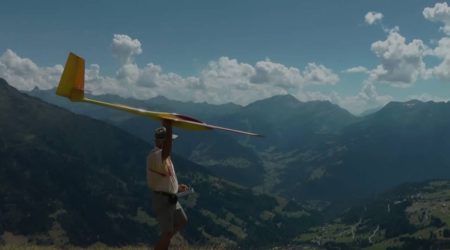 Wow… another beautiful design and some superb flying from the legendary François Cahour. Full write-up on his website here. Enjoy,...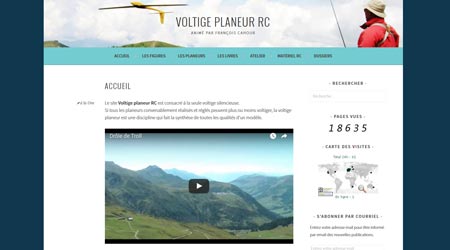 François Cahour, one of the godfathers of modern slope aerobatics, has launched a fantastic new website: Voltige Planeur RC (French). It...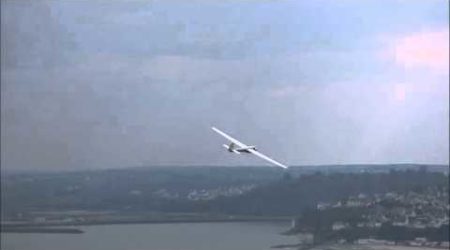 Another great Air 100 video, this time by Ronan and featuring a 4m Air 100 with symmetrical airfoil.
A cool VTPR video featuring a 4m Air 100 at the Ménez-Hom in Brittany, France. Enjoy!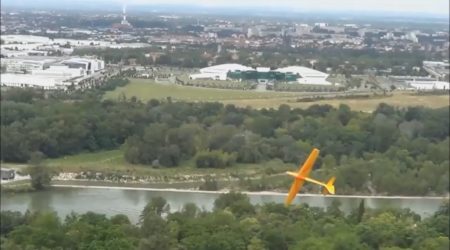 Troll de François Cahour – Madstab ON from pgts on Vimeo. Stéphane "pgts" Combet has posted this great video of...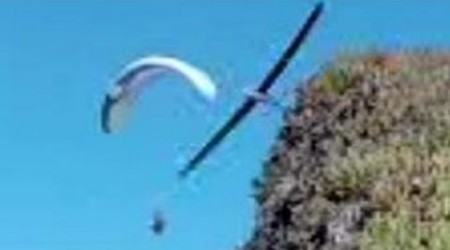 Just came across this great video by Robert Shaver… from his Youtube channel he's apparently a pretty talented powered 3D...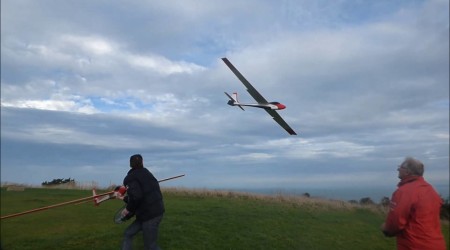 Another great new video from Didier HAMON, this time showing a couple Excaliburs flying formation aerobatics. Very nice!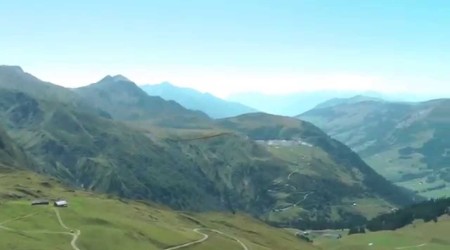 François Cahour's Troll is possibly the most well-rounded aerobatics glider I have seen to date. It can fly classical figures with...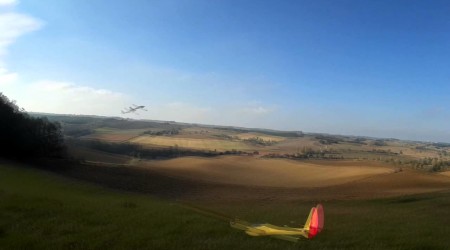 Another video showcasing both the beautiful French countryside and some very attractive VTPR flying at a shallow inland site. The Flyer...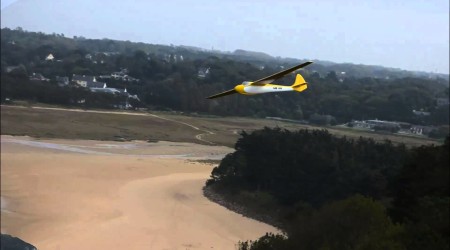 Didier HAMON has become one of the most prolific uploaders of superb French slope aerobatics videos. Here is a batch of tasty new ones...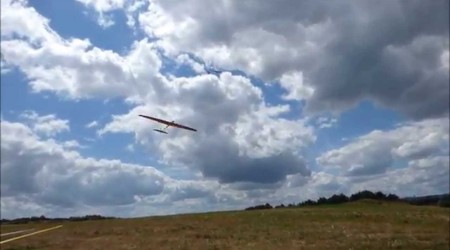 Nice formation flying by two Topmodel Swish gliders. Looks like a lot of fun – thanks Didier Hamon for sending the video link!