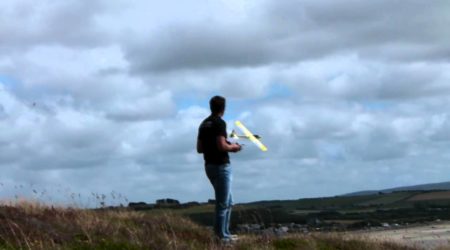 WOW! What a great video, one I've somehow overlooked until now. Absolutely definitive VTPR flying from Brittany, featuring the...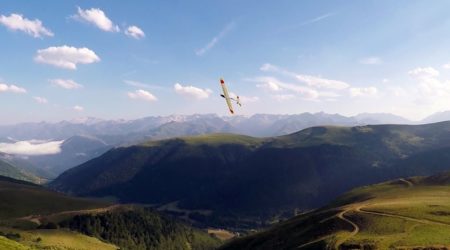 Uncut freestyle with a stock Dream-Flight Ahi in the French Pyrenees. 20-25mph wind gusting to 30+. No ballast 🙂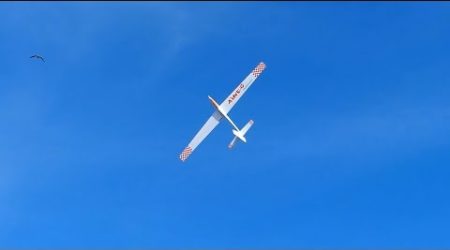 Didier Hamon delivers another great video, this time of Ronan Calloch flying the Ainez at Pointe du Roselier in Brittany. They had...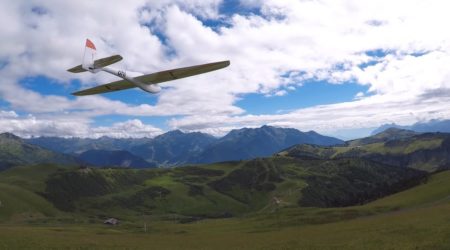 A single take of my totally stock Ahi flying at Mt Clocher in the French Alps. The scenery was absolutely dreamy, but the lift was...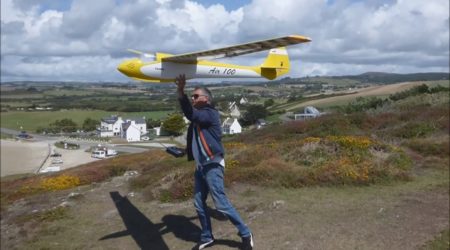 Joël Metz of Brittany has sent a wonderful new video featuring 4m and 5m versions of the famous Air 100. This classic French glider was...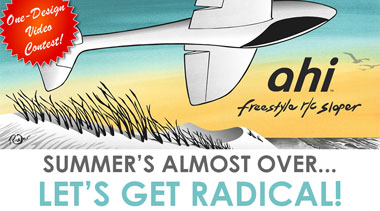 I'm very pleased to announce the Dream-Flight Ahi One-Design Video Contest! How to enter: Each contest participant submits their...
Another joyful video from Joël Metz – this time, the World Championships of the VTPR Bottle Touch game. Featuring great flying,...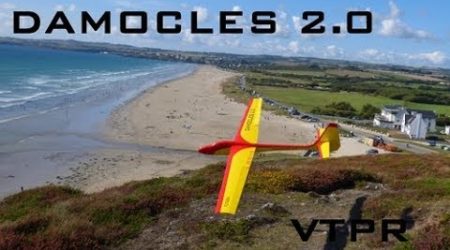 Really great video featuring some clean and classic French VTPR flying in Brittany, from pilot Cyril Nôûrry. The glider is the Damocles...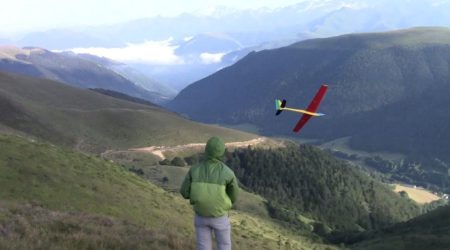 Stéphane 'pgts' Combet is no stranger to this website, but this is the first time I've had the honor of filming and...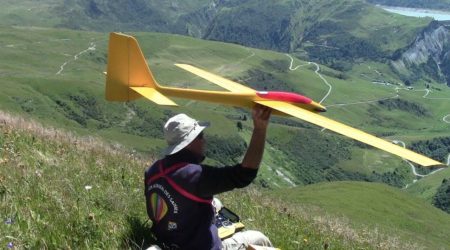 This is, unequivocally, one of the finest aerobatics videos I've ever had the privilege to make. François Cahour should need no...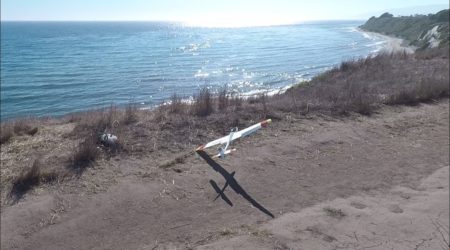 I have a bunch of France footage to edit, but I wanted to warm up on something smaller first 🙂 This was my first day back at Ellwood...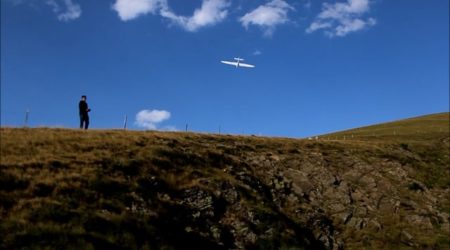 A beautiful video from my friend Stéphane 'pgts' Combet. He did a great job filming my Ahi antics, and also captured the...