Little SnowflaK In Big Mountain from pgts on Vimeo. Another beautiful video of Stéphane "pgts" Combet's wonderful...

Really great video of Alpine-style aerobatics from Italy. Gotta love those big Stingrays – check out the water ballast! Really fun...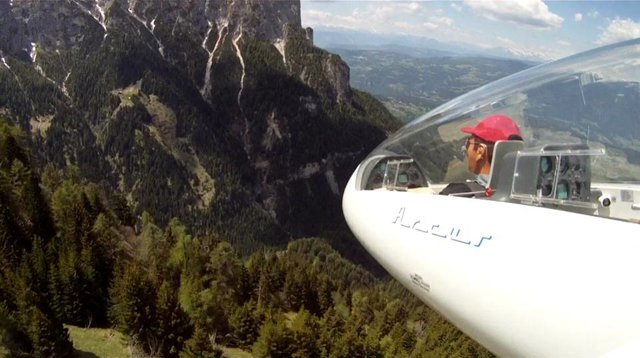 Arcus 6,67 Seiser Alm Mai 2012 from Heiko Herling on Vimeo. Beautiful mix of onboard and exterior shots of an incredible 6.6m H-Model...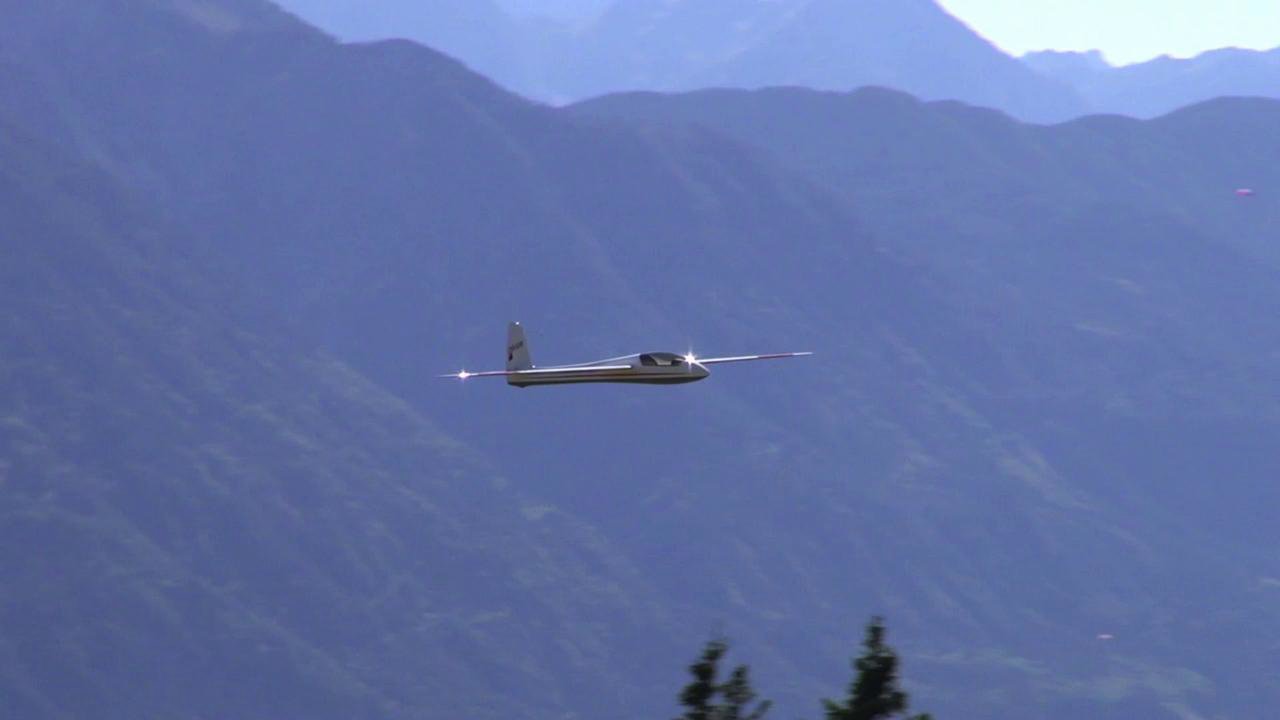 Gaugen 2012 from mozart on Vimeo. WOW! If you like the WingsAndMore Stingray, you will love this video!! Very, very nice low passes at...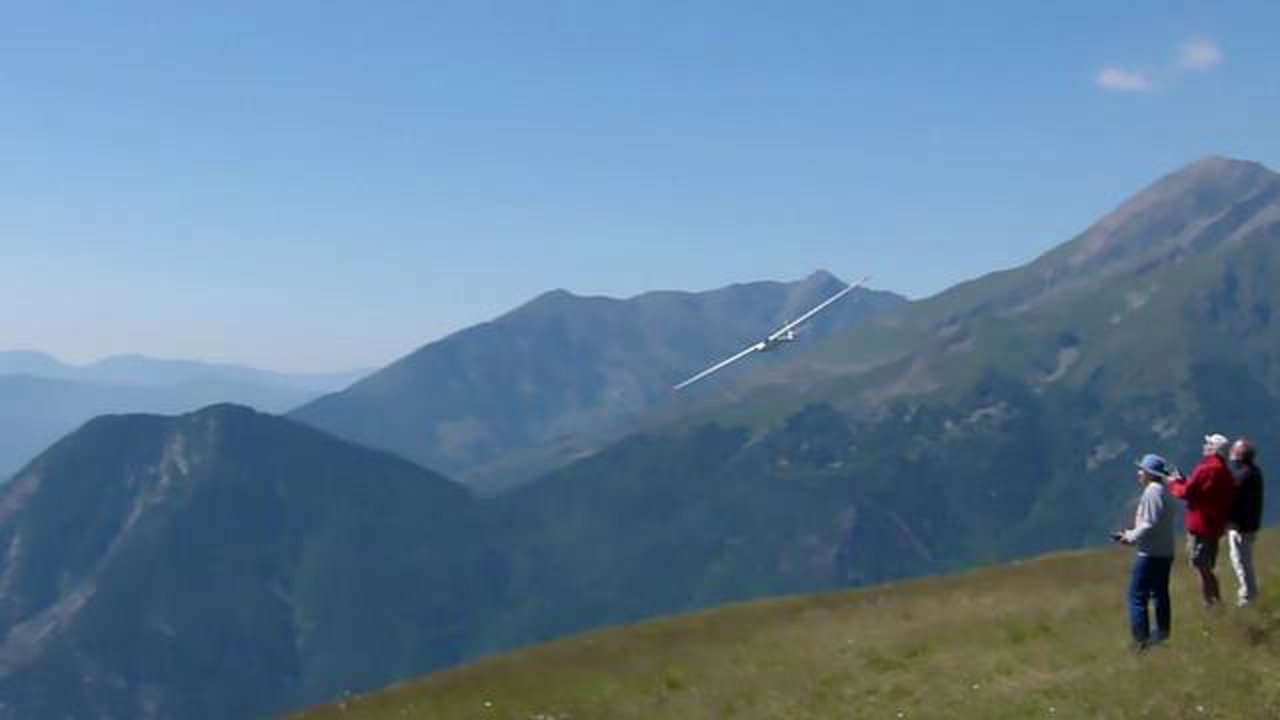 Slope Flying in Corps from Pierre Rondel on Vimeo. WOW! How did I miss this video until now? This wonderful clip features Roland Stuck...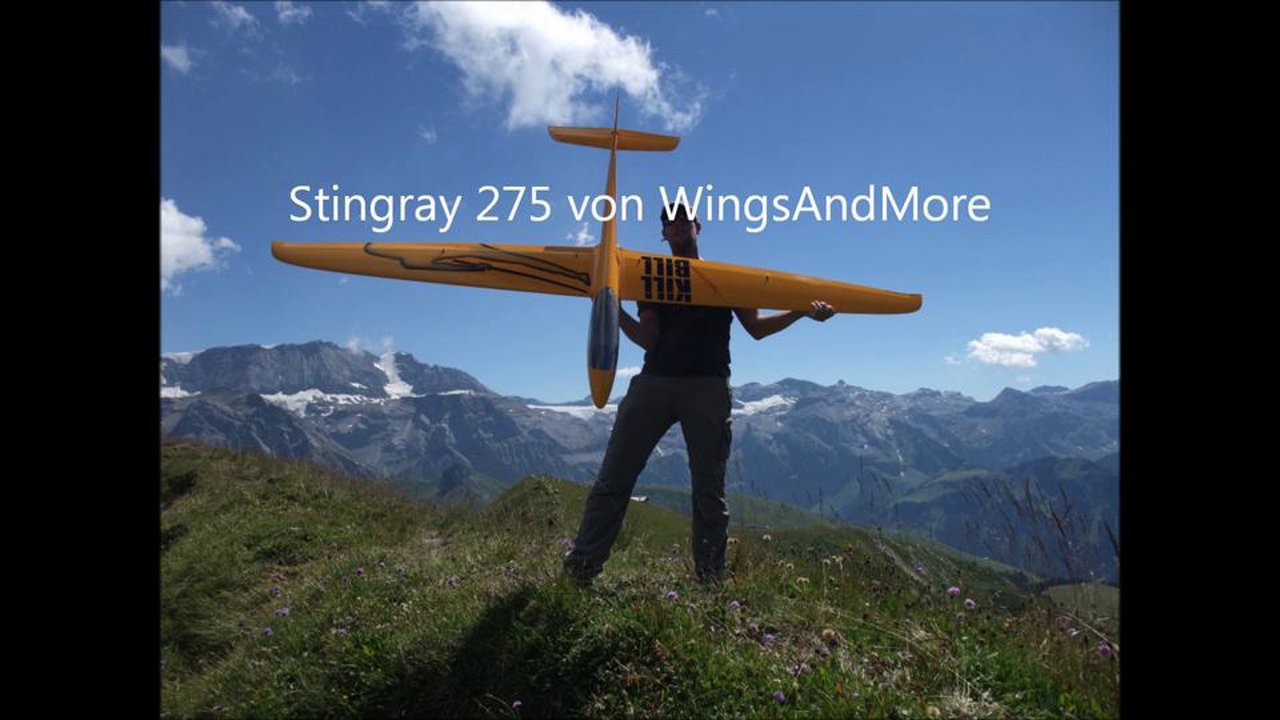 Stingray Hahnenmoos from Arne Finkeldey on Vimeo. This might be the best video I've seen of the Stingray yet (this is the