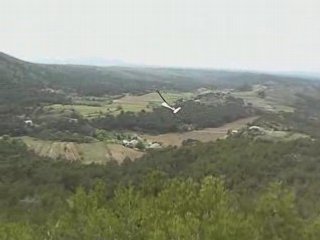 CoquillajUploaded by F-Jones More great flying from F.Jones, a former SlopeAerobatics.com video contest winner. Here he's putting...

Pierre Rondel has received a Coquillaj kit and posted photos to his website. Check it out if you're interested in this funky little...

Man, there are so many new aerobatics gliders coming out right now, it's hard to keep up! Exciting times! The ever-helpful Erik.R...