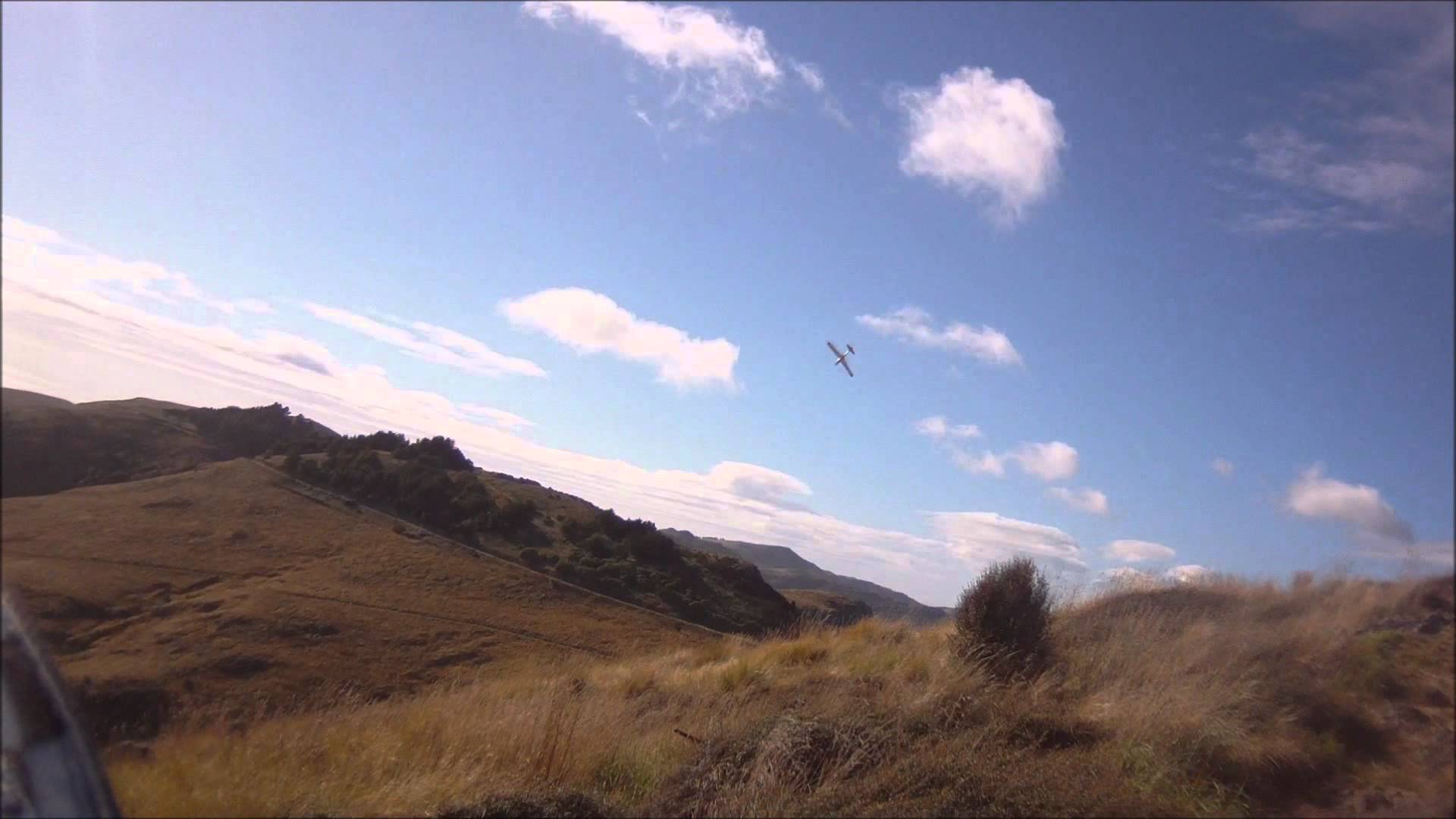 More great DS acro flying from Alex Hewson of New Zealand!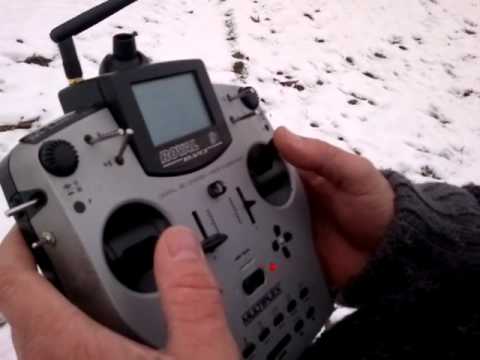 I'm kinda obsessing on the Espadita lately. Here's a nice DS acro vid from Germany.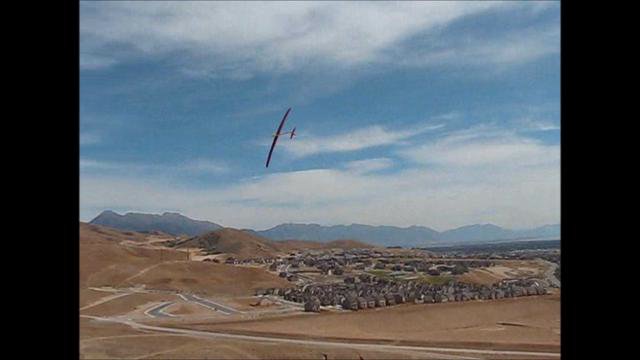 Slopesoaring Best front side close-up acro from Thomas Rauber on Vimeo. 20090723 Cody Remington from MVSA Club on Vimeo. Some clips of...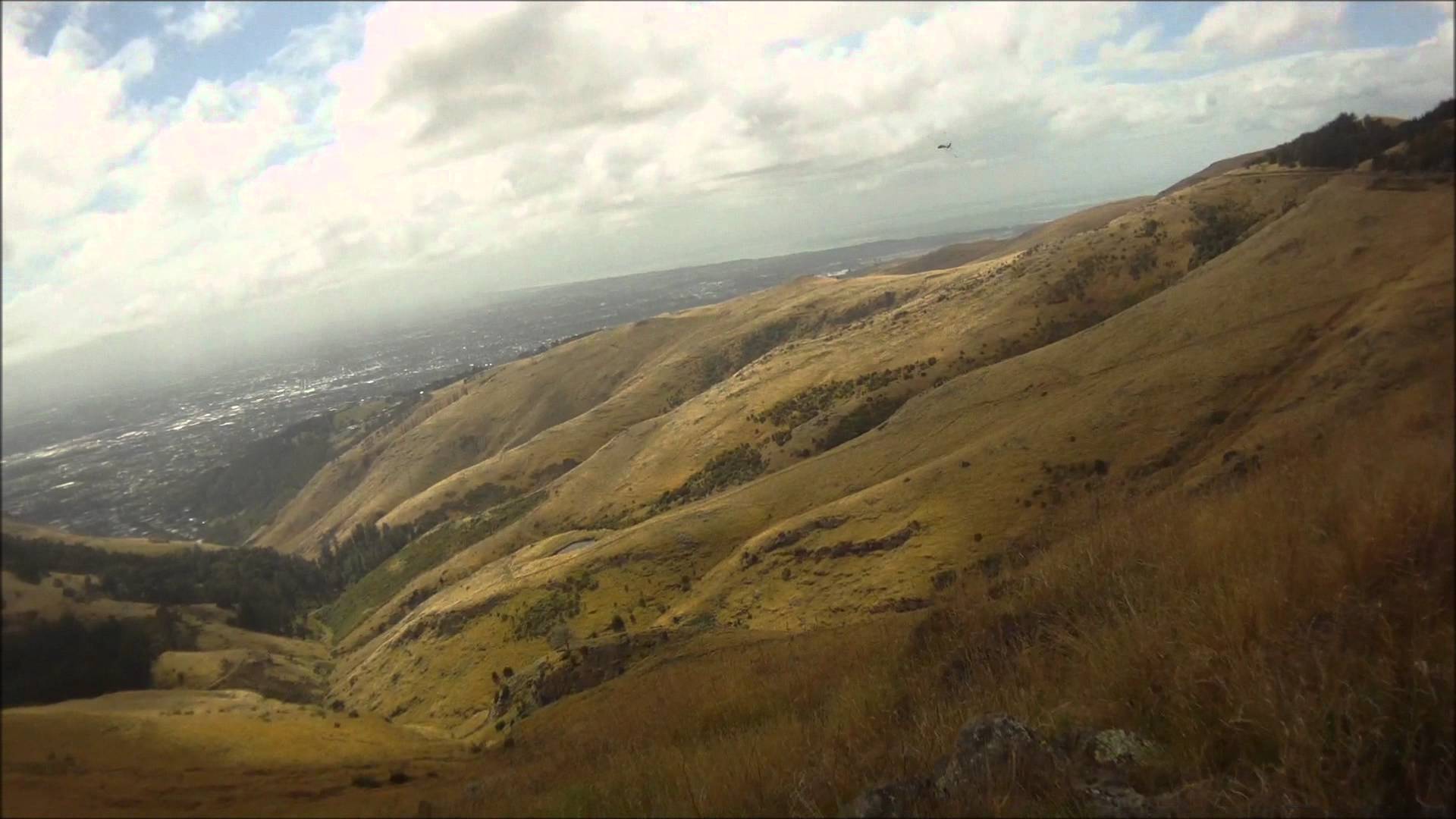 And now for something completely different! From Alex Hewson of New Zealand flying his modified Le Fish (!!!), come one of the coolest...