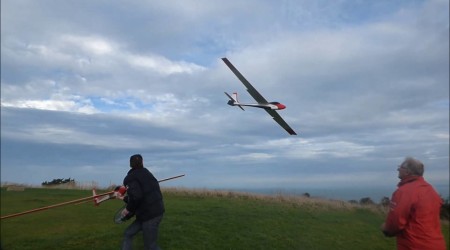 Another great new video from Didier HAMON, this time showing a couple Excaliburs flying formation aerobatics. Very nice!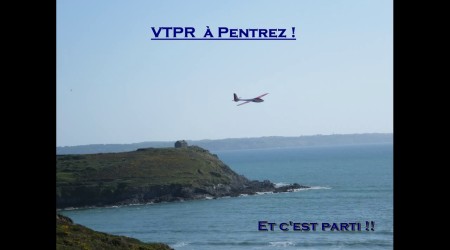 VTPR à Pentrez ! by PLP35 A great video from Pentrez Plage in Brittany, France, featuring some lovely VTPR aerobatics by Eric,...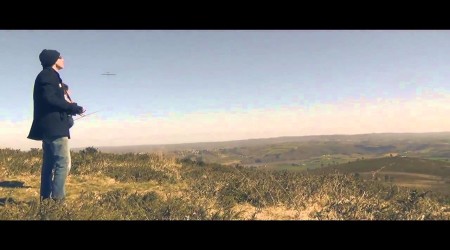 Received this wonderful new video from Damien Didier, featuring of the first VTPR glider rally held at the world-famous Ménez-Hom in...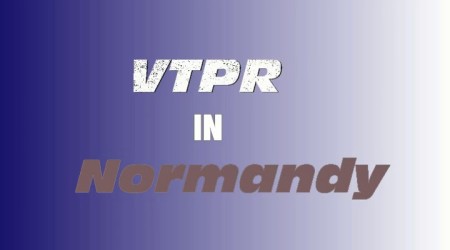 vtpr in Normandy by PLP35 Awesome!! Classic VTPR flying by Eric Poulain and his Excalibur in Normandy… GET STOKED!!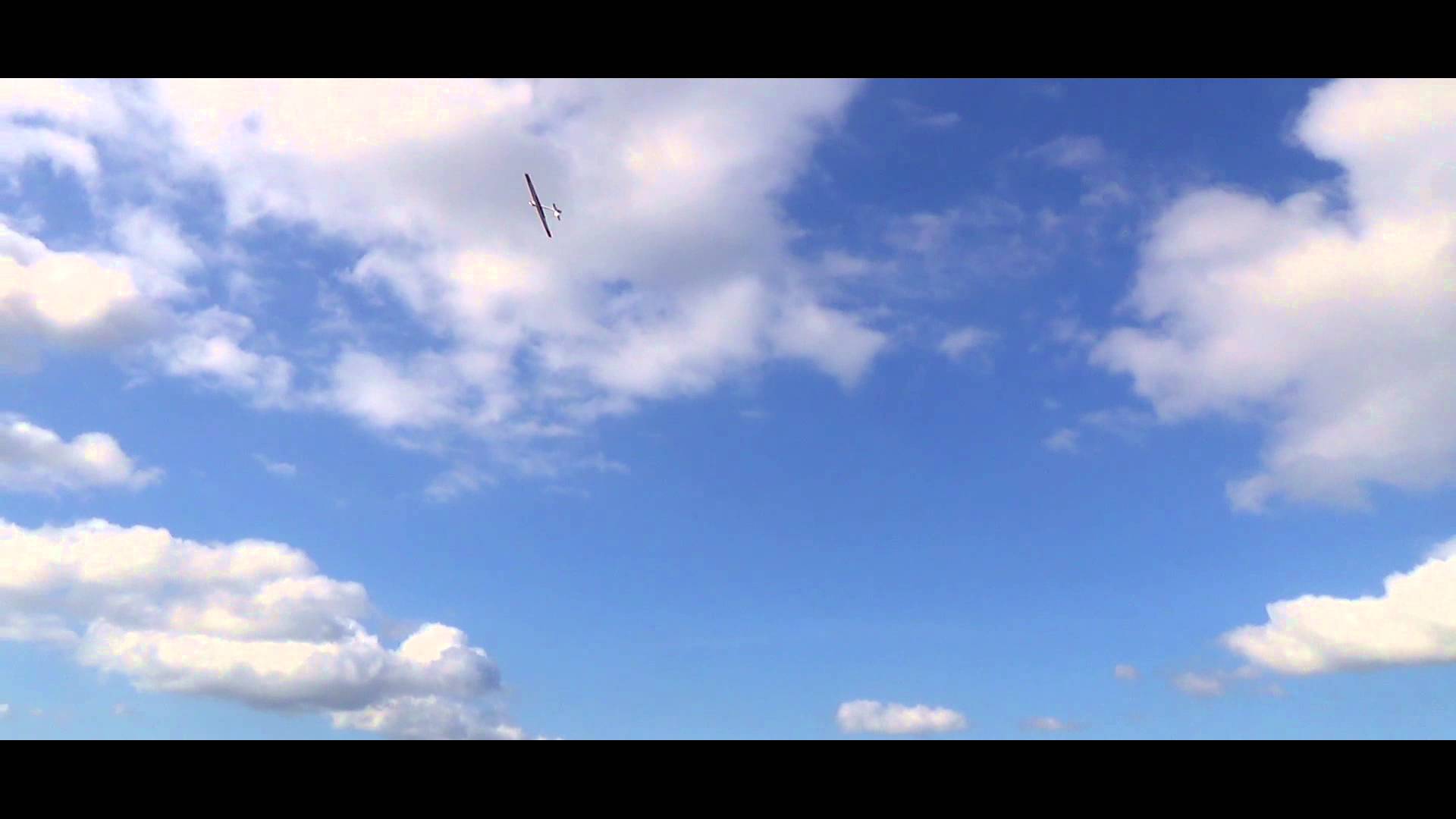 Fun video from Damien Didier with a Game of Thrones theme, featuring an Excalibur 2.0 in the skies above the Ménez-Hom. Nice flying and...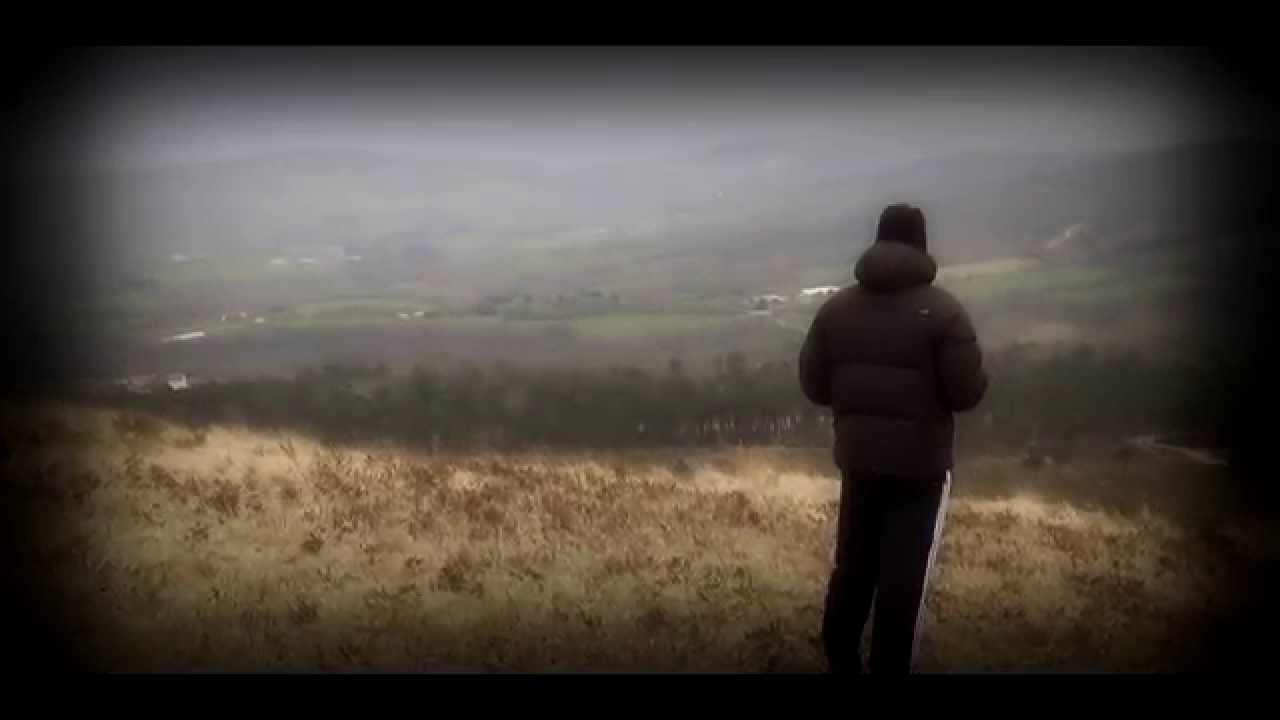 Another new video from Damien, this time of an Excalibur 2.0 flown by Jojo at the Ménez-Hom. It's great to see a steady stream of...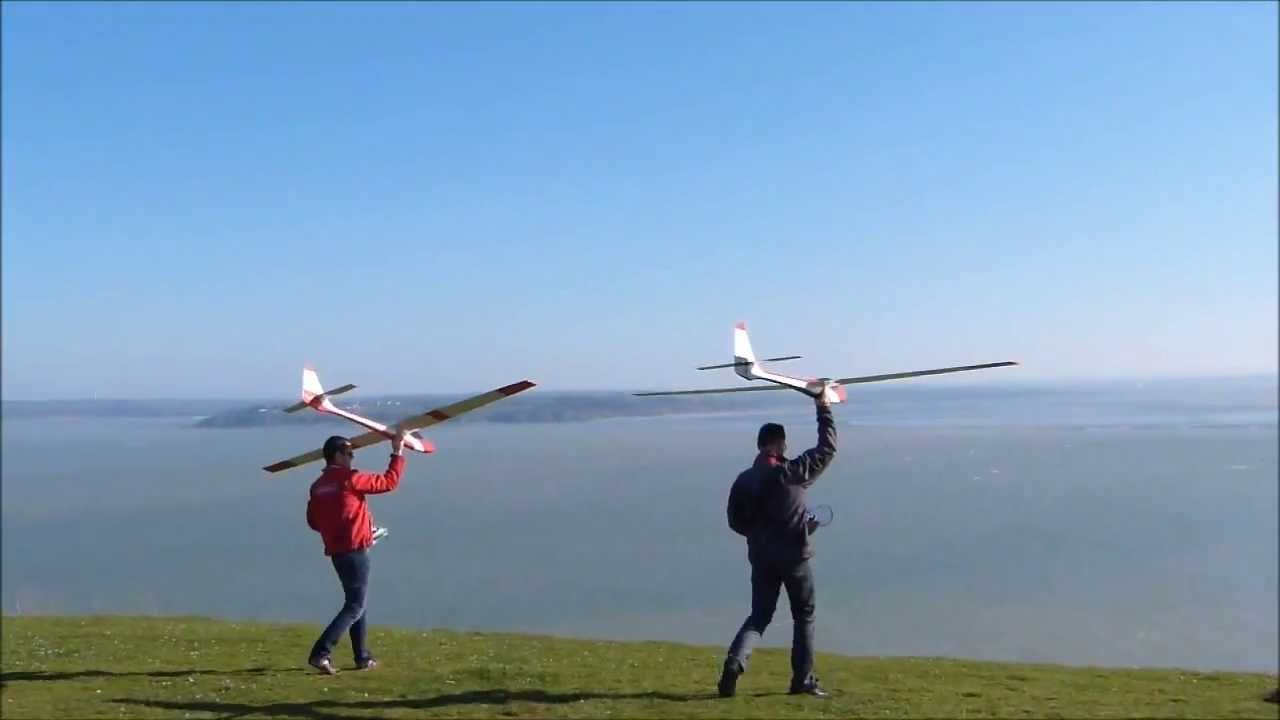 Yet another very cool video from Didier Hamon, this time of two Excalibur 2.0 VTPR gliders flying a synchronized "patrol"...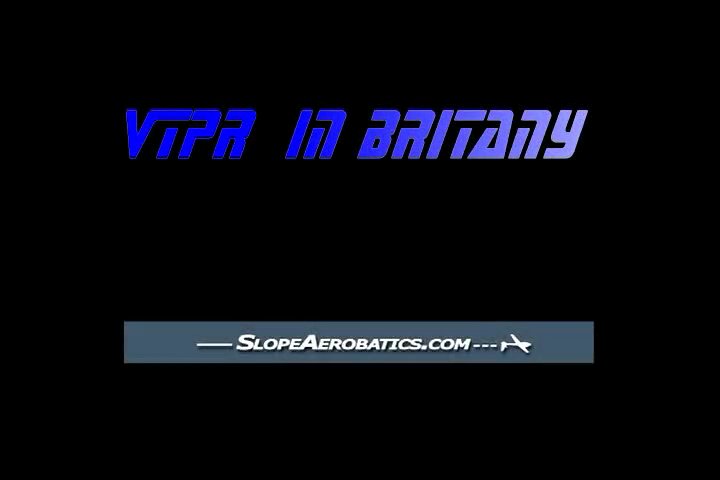 VTPR in Britany by PLP35 Really cool new video of Eric Poulain and Rémi Le Besque flying at the beach in Brittany, France! Great to see...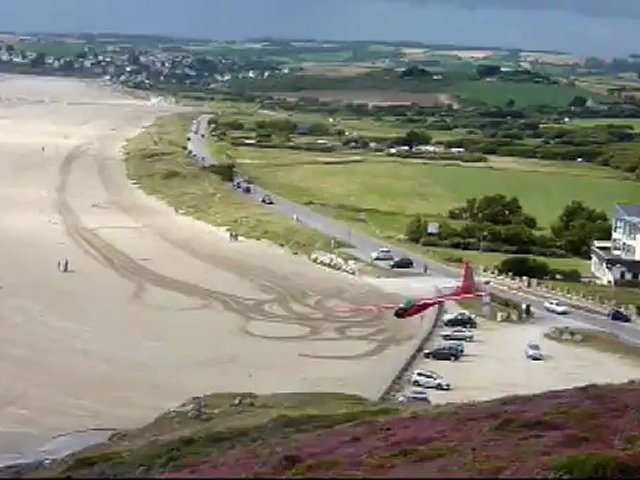 Vol de pente en Bretagne by PLP35 A super cool new VTPR video from Brittany, featuring Eric Poulain and Rémi Le Besque flying their...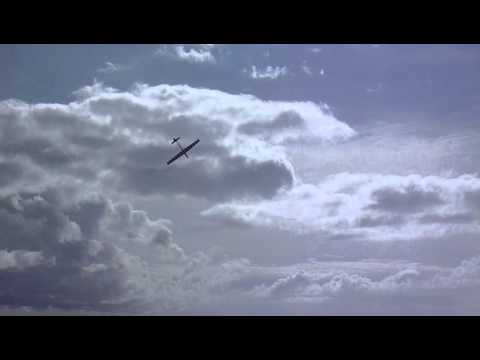 Wow, what a bunch of great French aerobatics videos coming out lately! Here are FOUR new videos showing the inimitable Rémi Le Besque...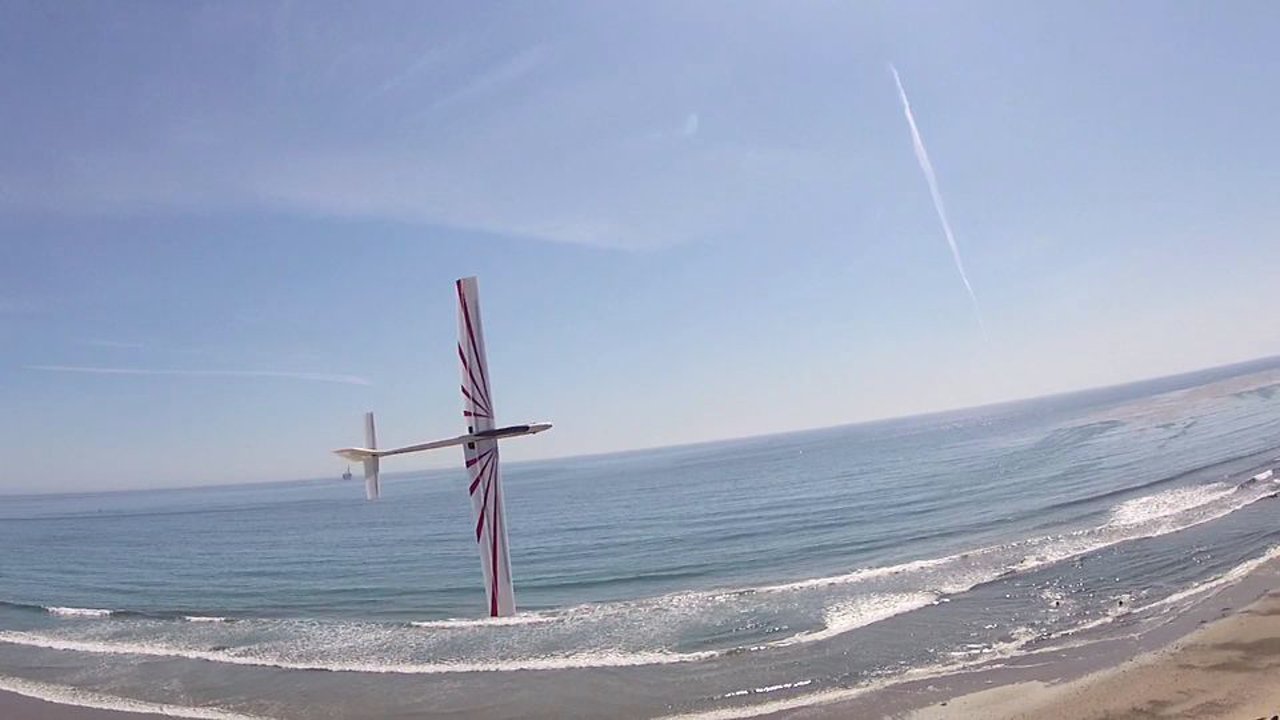 ExCali VTPR Glider #1 at Ellwood Mesa from surfimp on Vimeo. ExCali build thread on RCGroups Five years ago on March 21st, 2007, I...

Laurent Berlivet of Jivaro-Models was kind enough to send over this amazing collection of photos. Many have been featured previously in...