Christophe Chanudet has launched Turbulence Modelisme and his first product is the French Le Fish! Christophe has done a wonderful...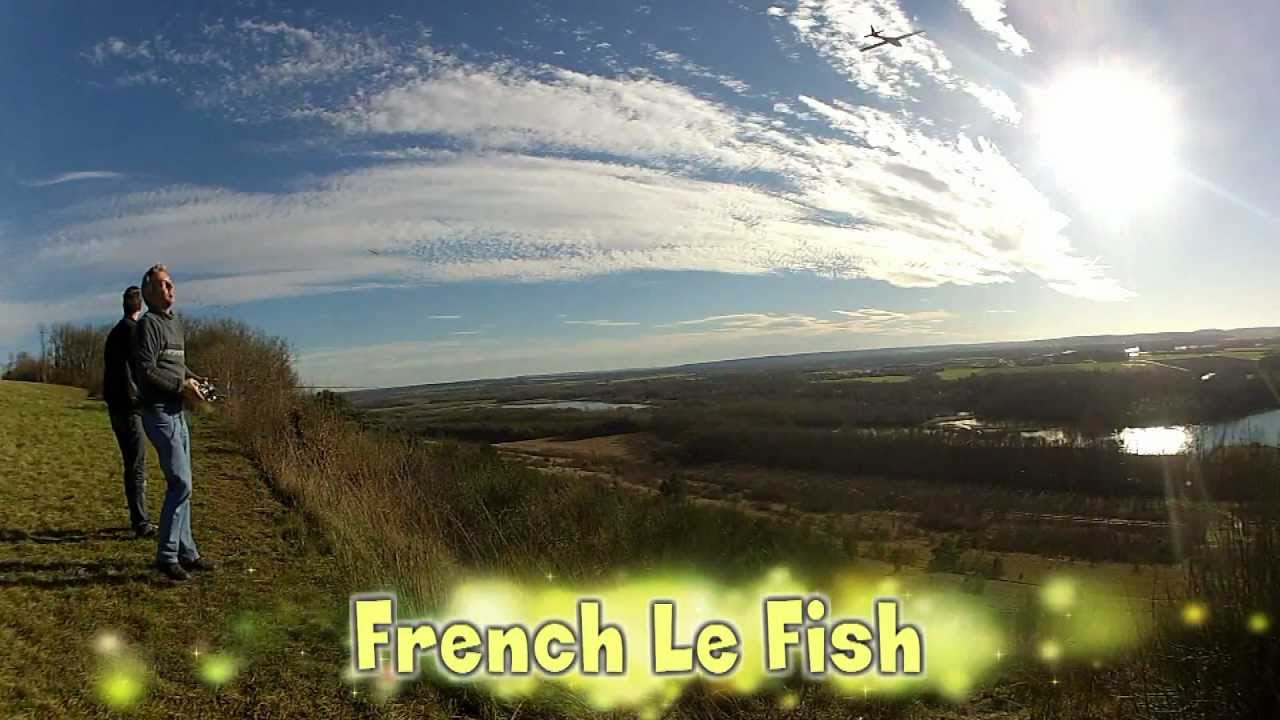 This is Laurent Berlivet's beautiful "Némo"-schemed French Le Fish on its maiden outing. Great flying and a...

Laurent Berlivet of Jivaro-Models built this really fun "Némo"-themed French Le Fish, and I love it! Laurent and his son had...