FlyingTV.pl has an amazing collection of fullscale soaring videos… like the one above. Check it out!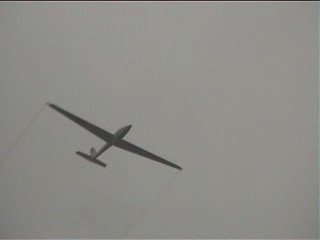 These two videos do a nice job of showing the similarities and differences between the fullscale and model versions of the MDM-1 Fox when...

A great video featuring giant scale aerobatics gliders flown off aerotow at the Lauterbach 2007 event. Very big and very graceful...

Sweet video of a Habicht doing its thing. Pretty amazing capability for a glider designed in the 1930s! EDIT: I found a website featuring...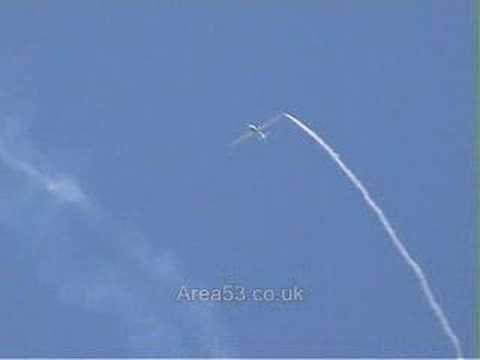 Great video of British glider aerobatics champ Guy Westgate doing some amazing aerotow & glider aerobatics in a MDM-1 Fox.

Browsed across this very nice video of a fullscale Swift S-1 doing a great aerobatics routine at the Shoreham Airshow 2007. Very cool...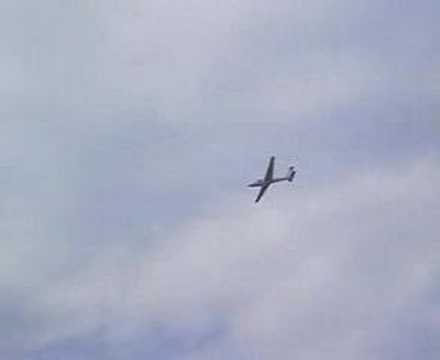 Here's a cool video of a Fox doing aerobatics off of aerotow. The video mistakenly identifies the plane as a Swift, but...
Was browsing YouTube for the search string voltige planeur and came across some new stuff today… quite cool fullscale video of the...