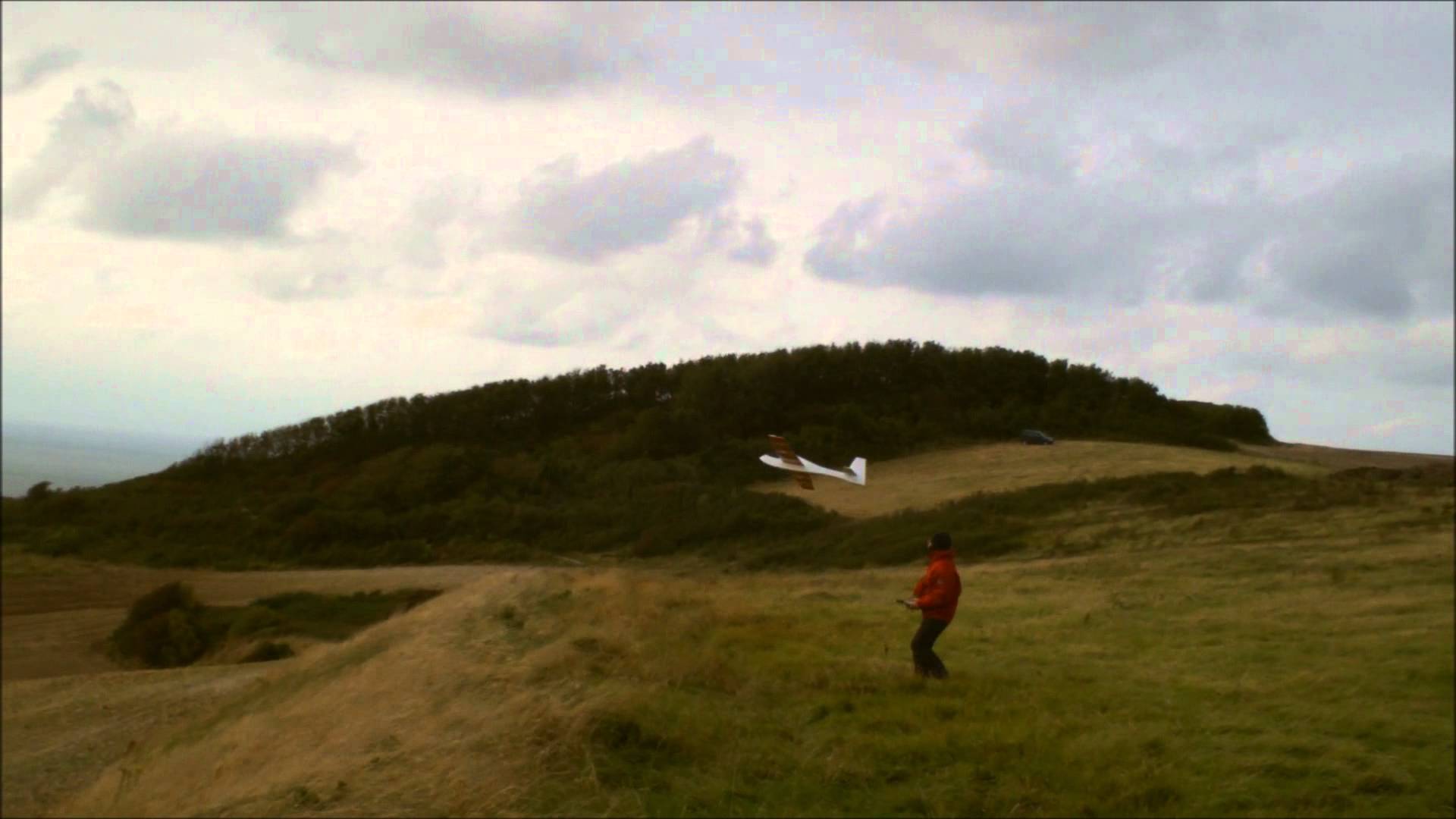 Here's a cool uncut video of Benny Wachtelaer's own-design, all-wood Kona 180 getting put through its paces. It's a...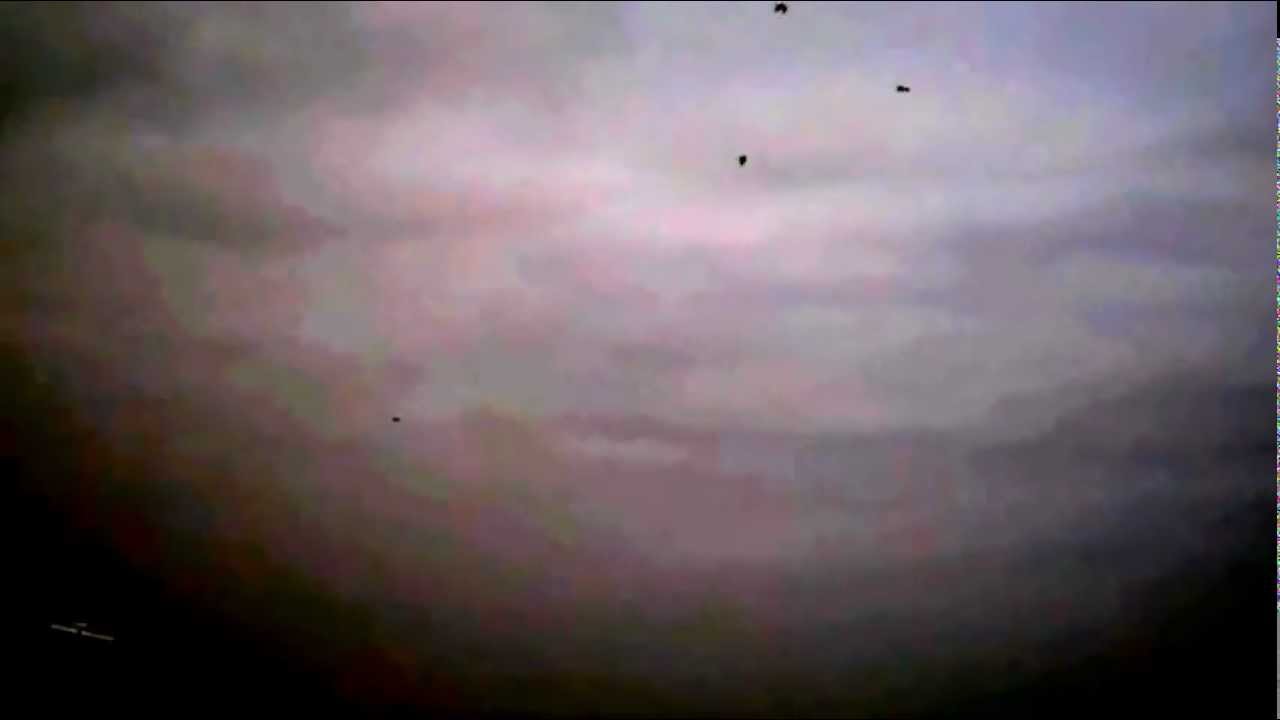 Great footage of Benny Wachtelaer's Kona 180º on its maiden flights! It looks like it really flies nice, glides beautifully and...

Benny Wachtelaer of Belgium has created a really cool new wood fuselage with sheeted wing 1.8m VTPR glider called the KONA 180°. It has...