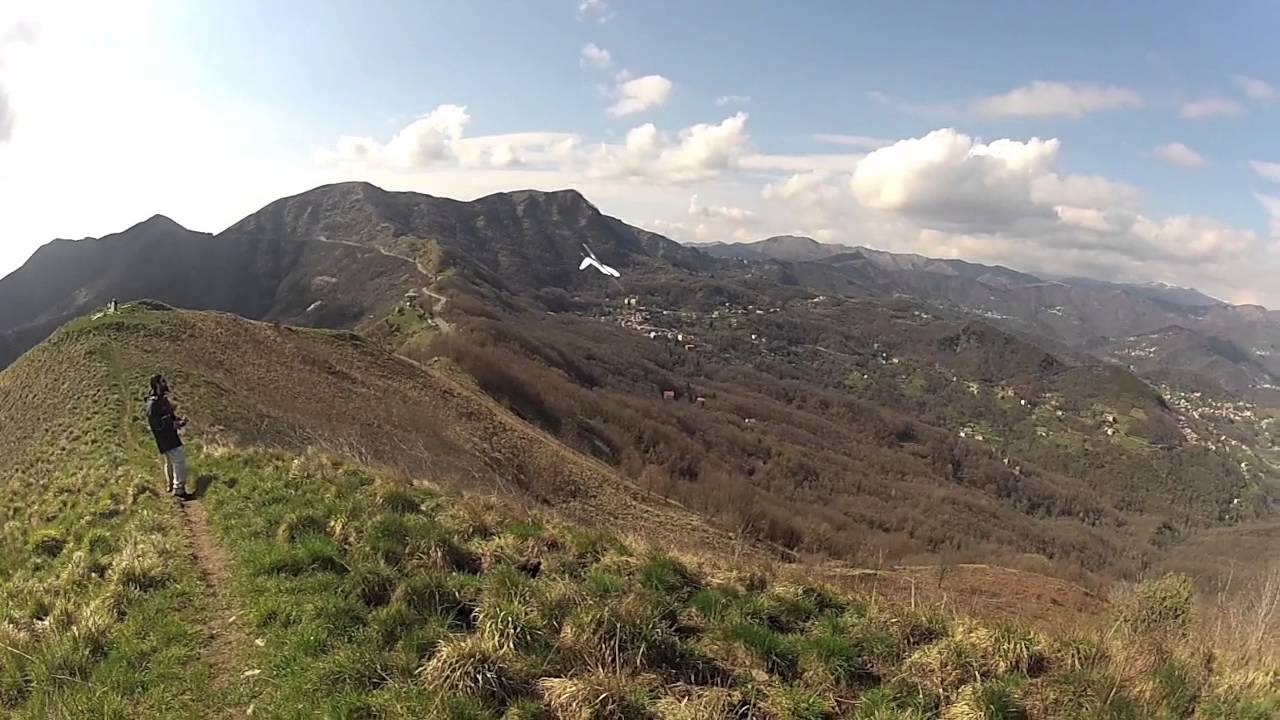 Another fun one from the Le Fishray crew in Italy! Enjoy 🙂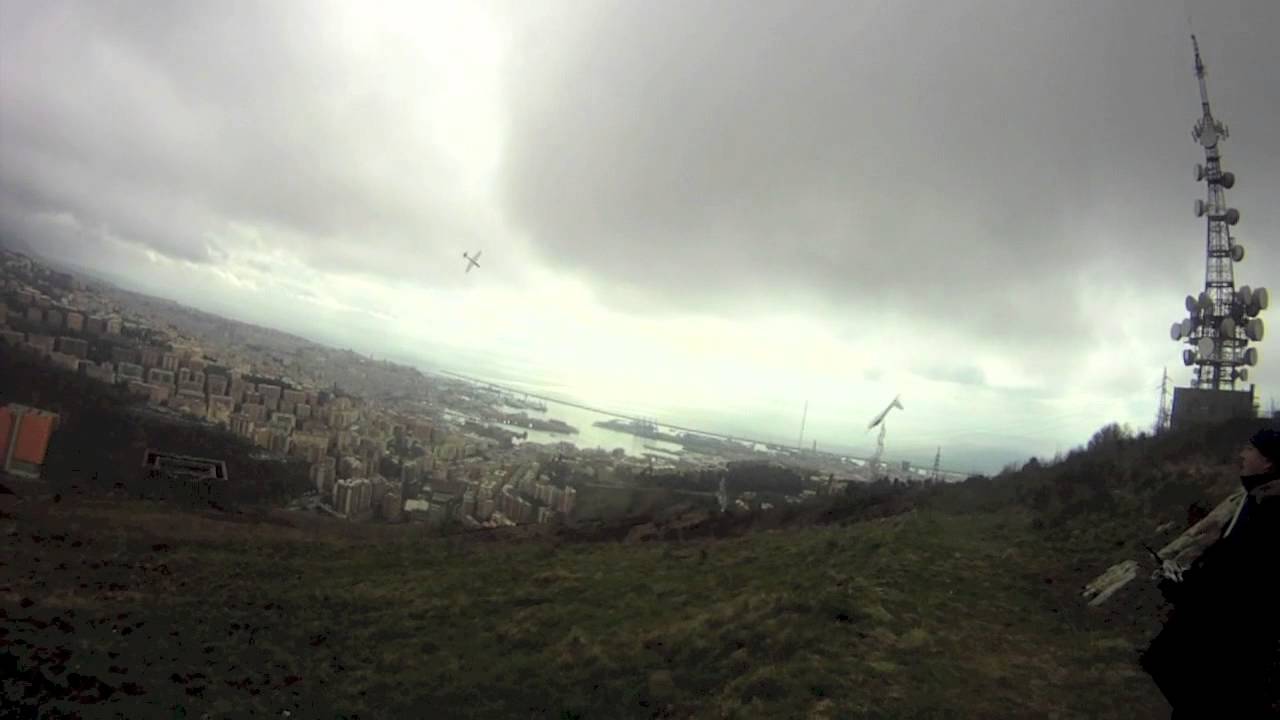 Super fun new Le Fishray video, filmed in some light but totally playful lift. Lots of great drags and really shows what a fun plane this...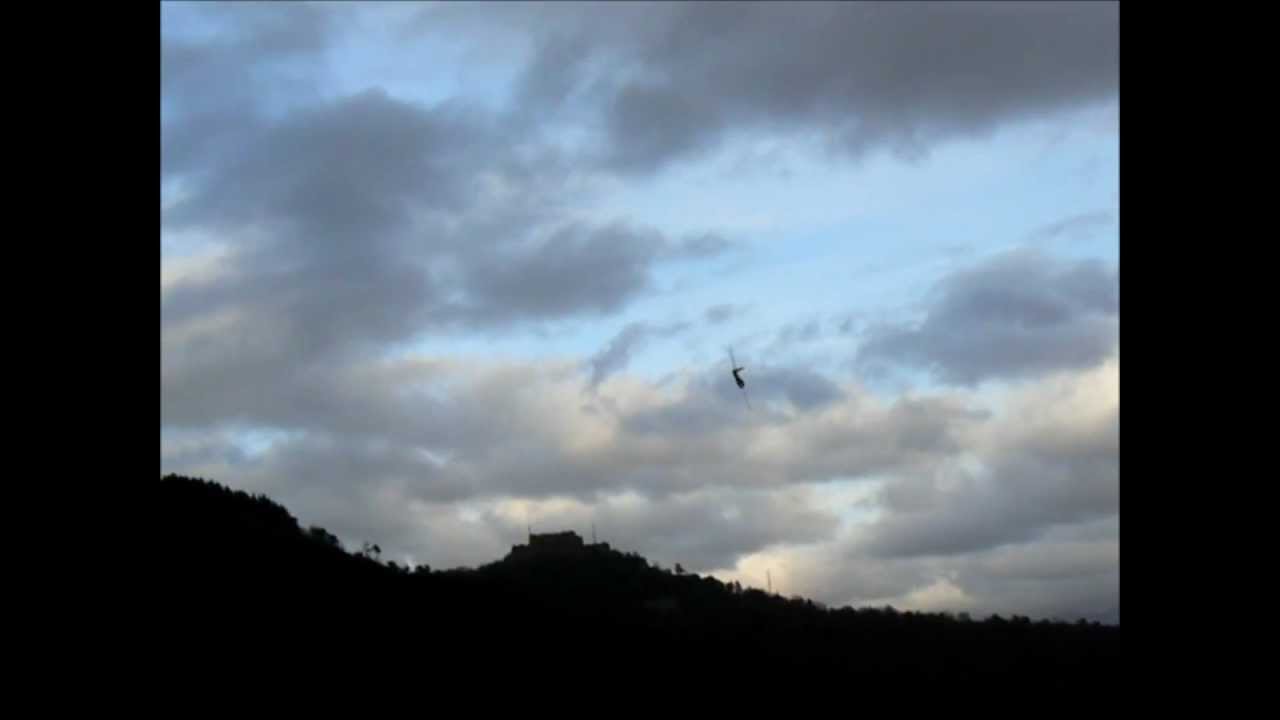 Another really fun Le Fishray video… I love this plane! It's the kind of plane that makes me daydream about flying it…...

So stoked to see yet another ultrabatics kit come to market – Le Fishray! This design, based on answering the "What...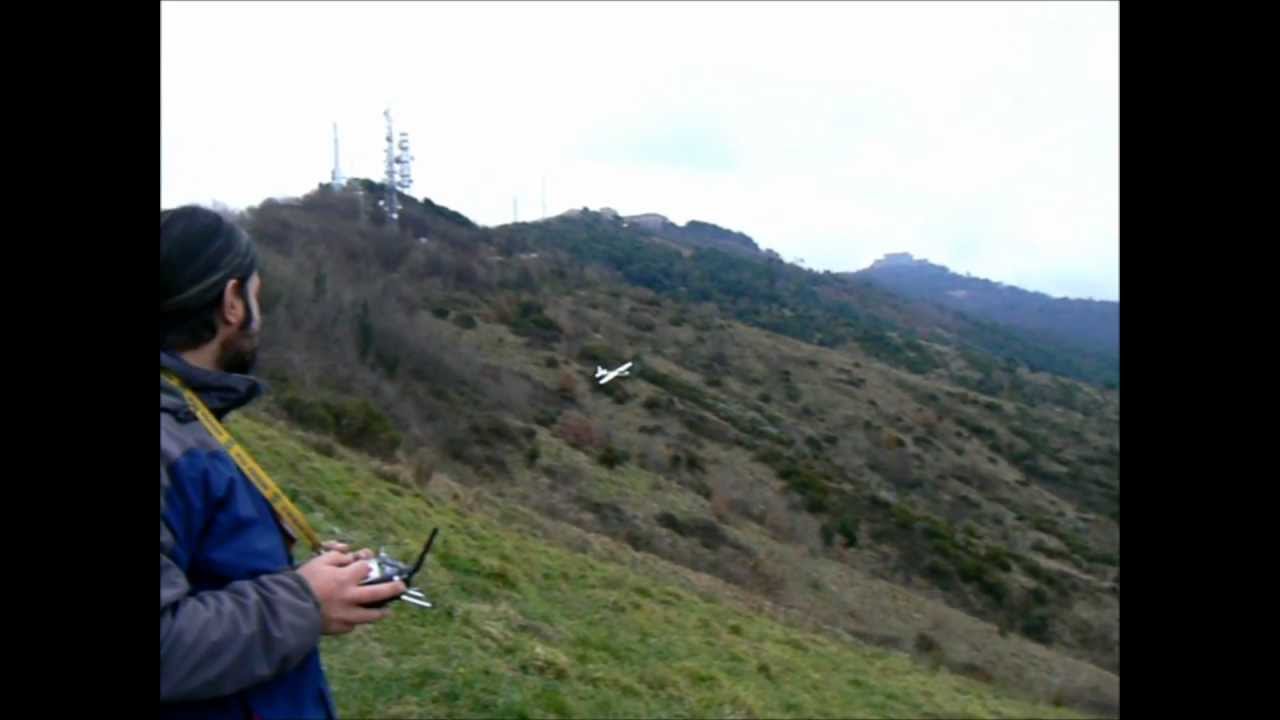 Another fun video of Le Fishray, this time showing off its excellent light lift capabilities. Even though there's not enough wind...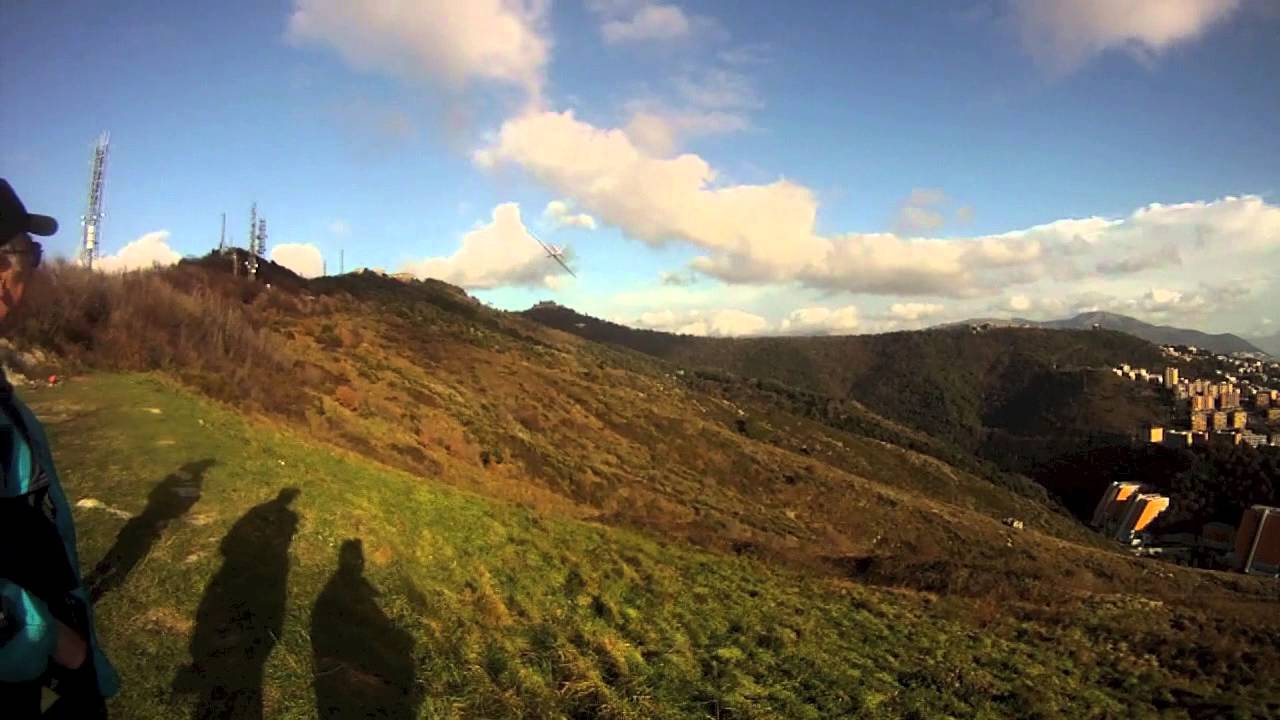 I had a strong feeling just by looking at Le Fishray that it would be a success, and the first video of it flying confirms this to be...

Le Fishray has flown! And it looks beautiful in the air. See more pics and read all about it on the VTPR and Slope Aerobatics Facebook...

The Le Fishray is a really cool looking design by Romano Lodde and Alessandro Deflorian of Italy. It is a cross between the Le Fish and...