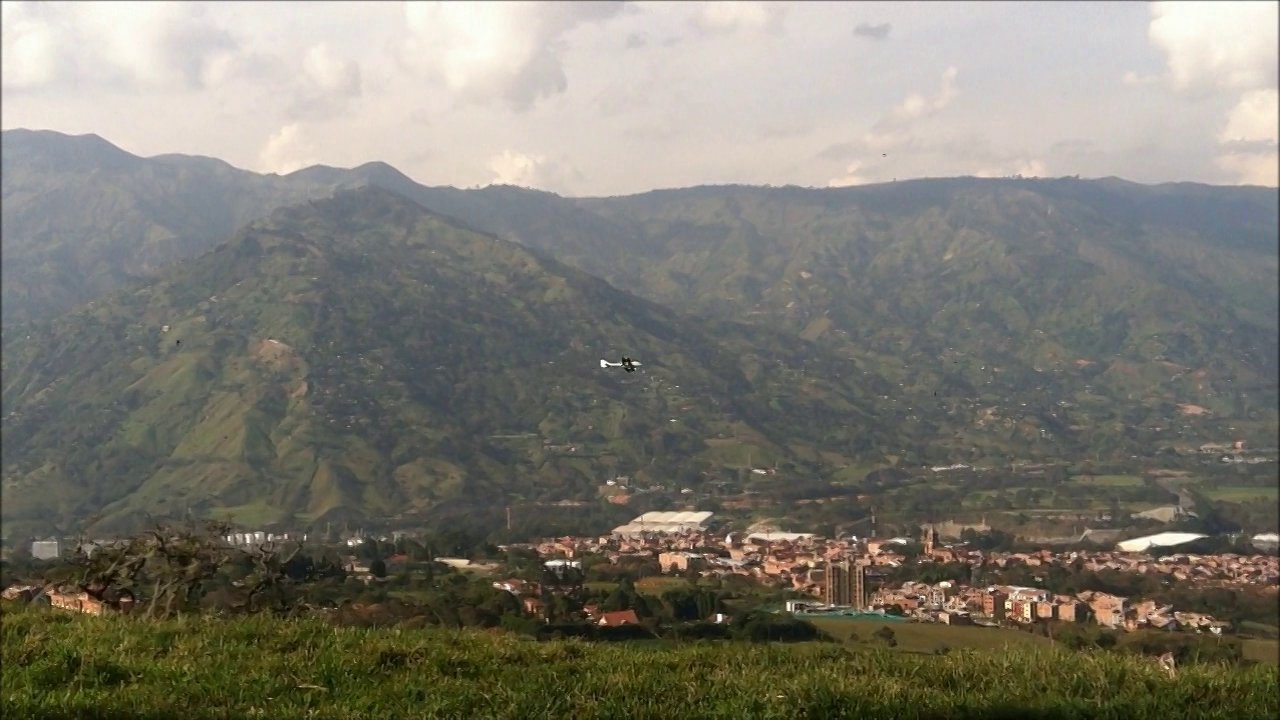 Ultrabatics Disappear here from Maniático Acrobático on Vimeo. A new video from Luis Robledo Toro of his ultralight Suraci...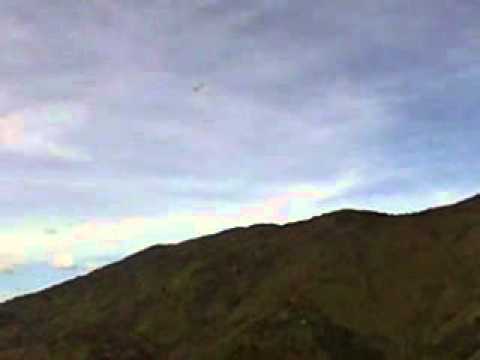 Luis Alberto Robledo T. of Colombia has sent another video of his Suraci flying the beautiful local slopes. He has modified his plane and...
Luis Alberto Robledo Toro of Colombia has sent me these videos of his Future Slope Desgins Suraci and RCRCM Vector III flying near...