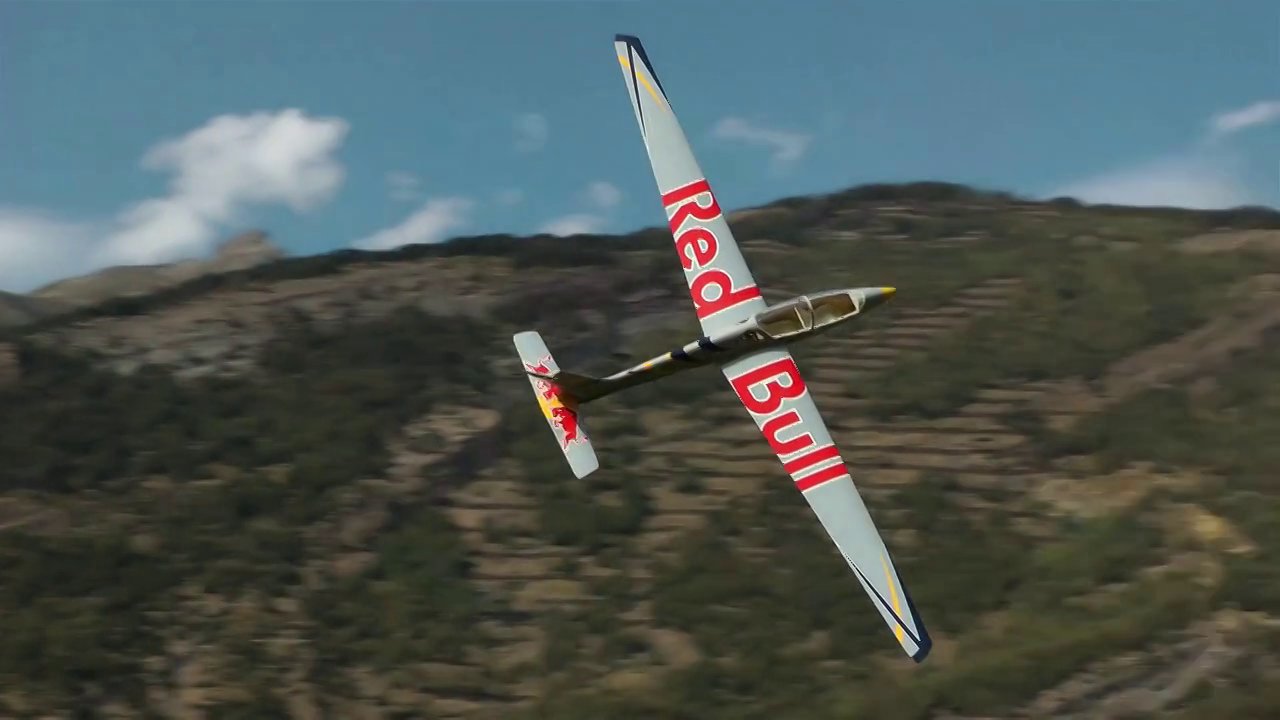 Wild Wings — Low pass aerobatic manoeuvres of RC sailplanes from Wilben on Vimeo.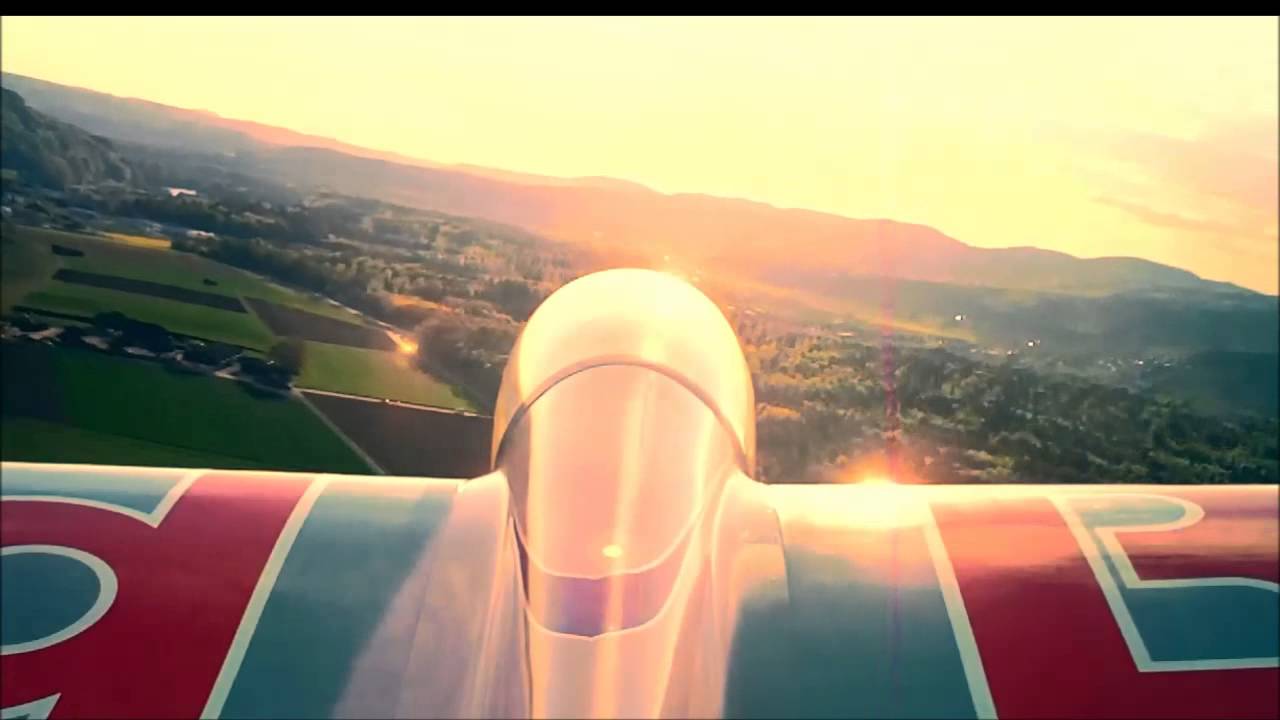 Really beautiful video produced by Tim Schaerer of the Swiss Akro synchroflug (synchronized flight) glider aerobatics team composed of...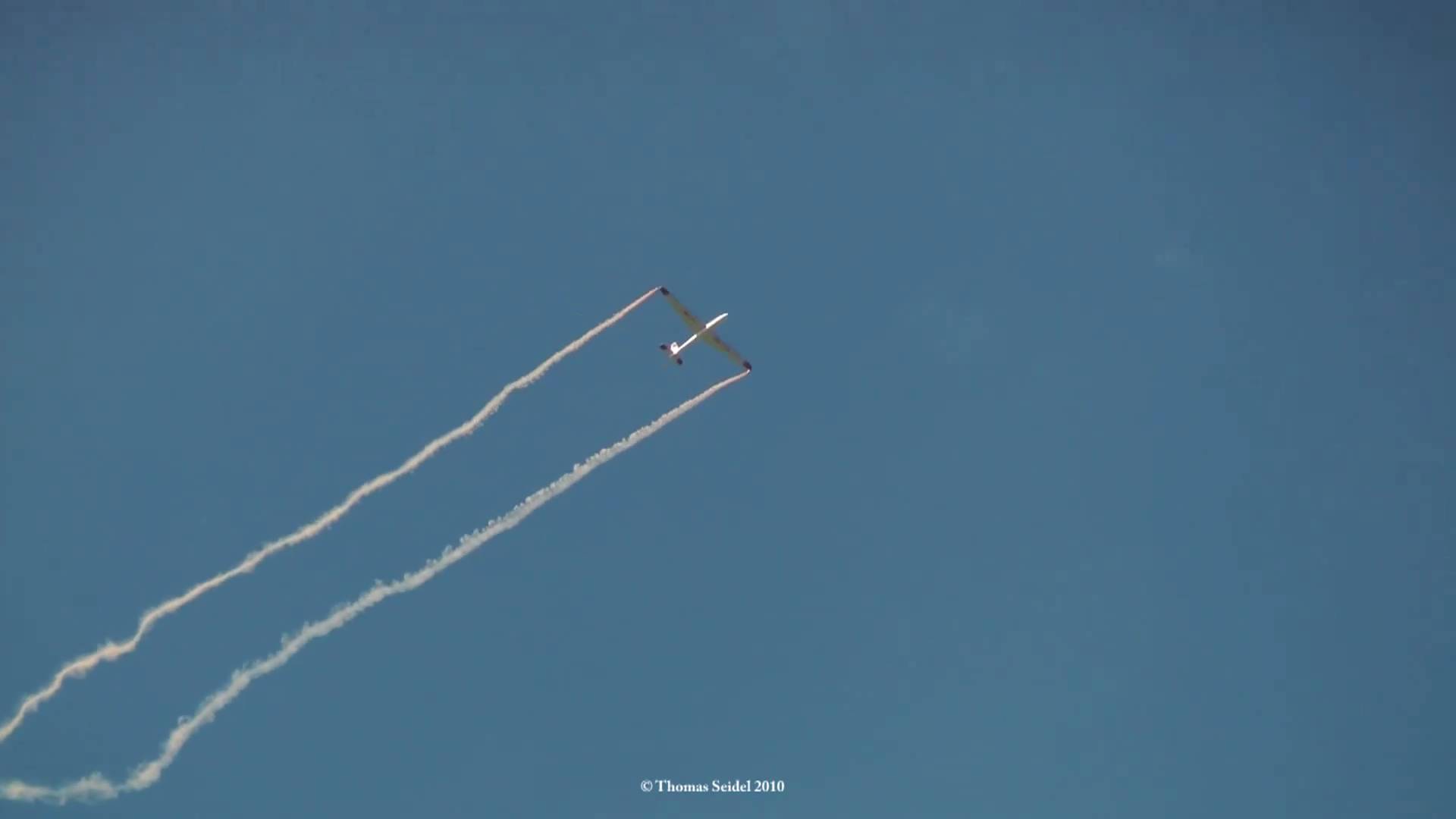 I haven't featured any aerotow / flatland aerobatics in a while, but this video is absolutely excellent! Great flying, very scale...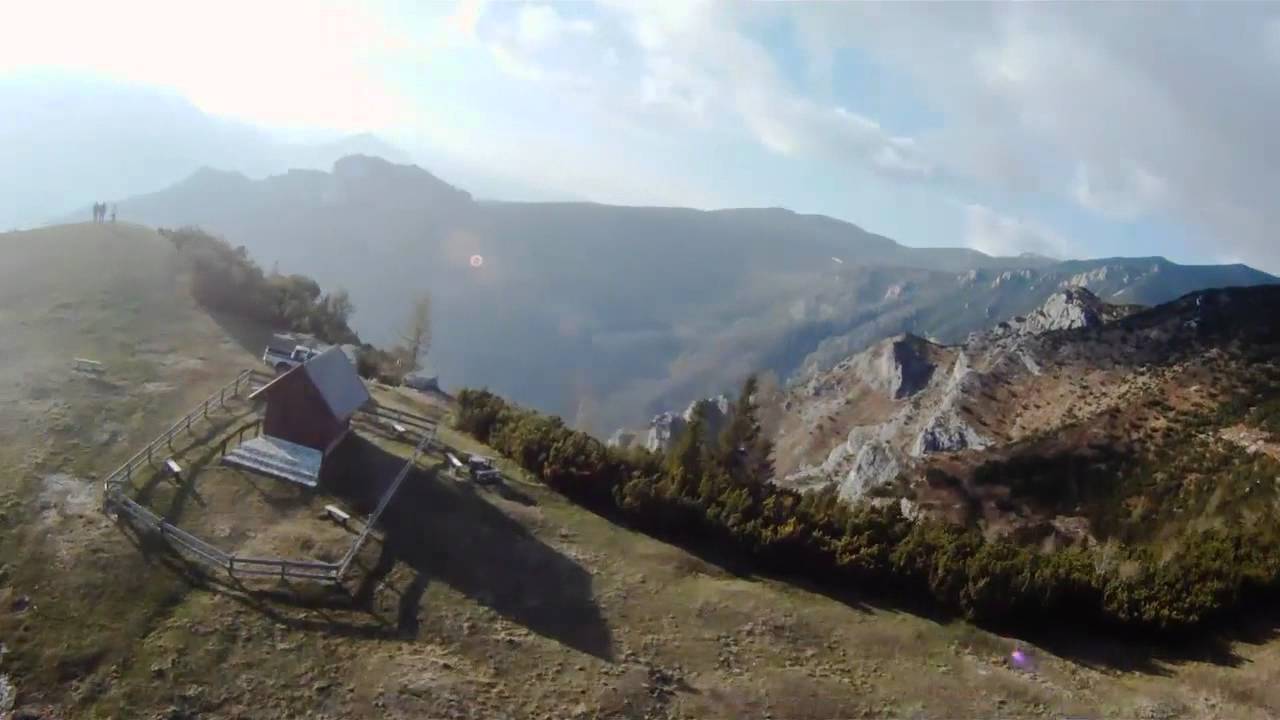 Oh man, this video is fantastic… there is a tremendous slope aerobatics scene going on in Italy and this video is a wonderful...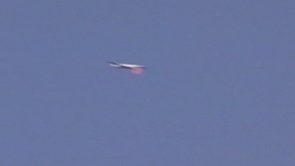 Swift S-1 RC from RCPilot 84 on Vimeo. Swift at the limit from RCPilot 84 on Vimeo. Just found these while digging around on Vimeo…...