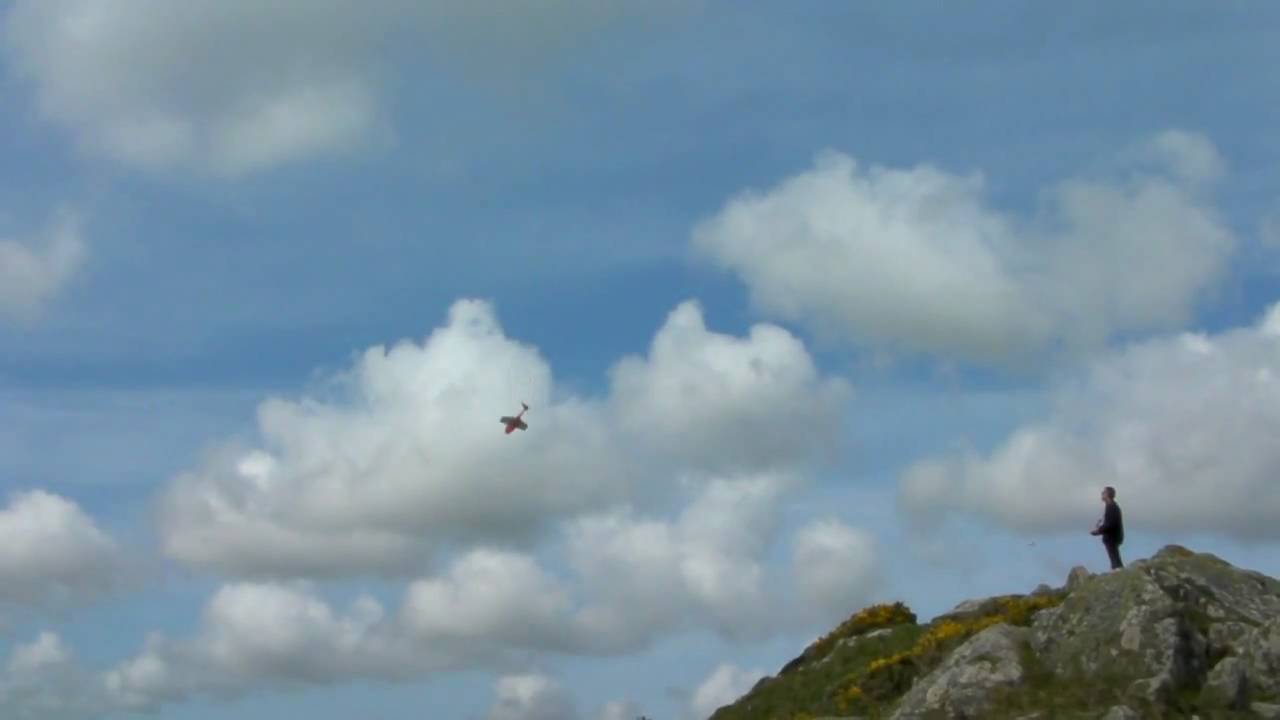 Plans for the exciting Team Monkey Swinger are available again through the West Cornwall Slopers website here. I've watched the...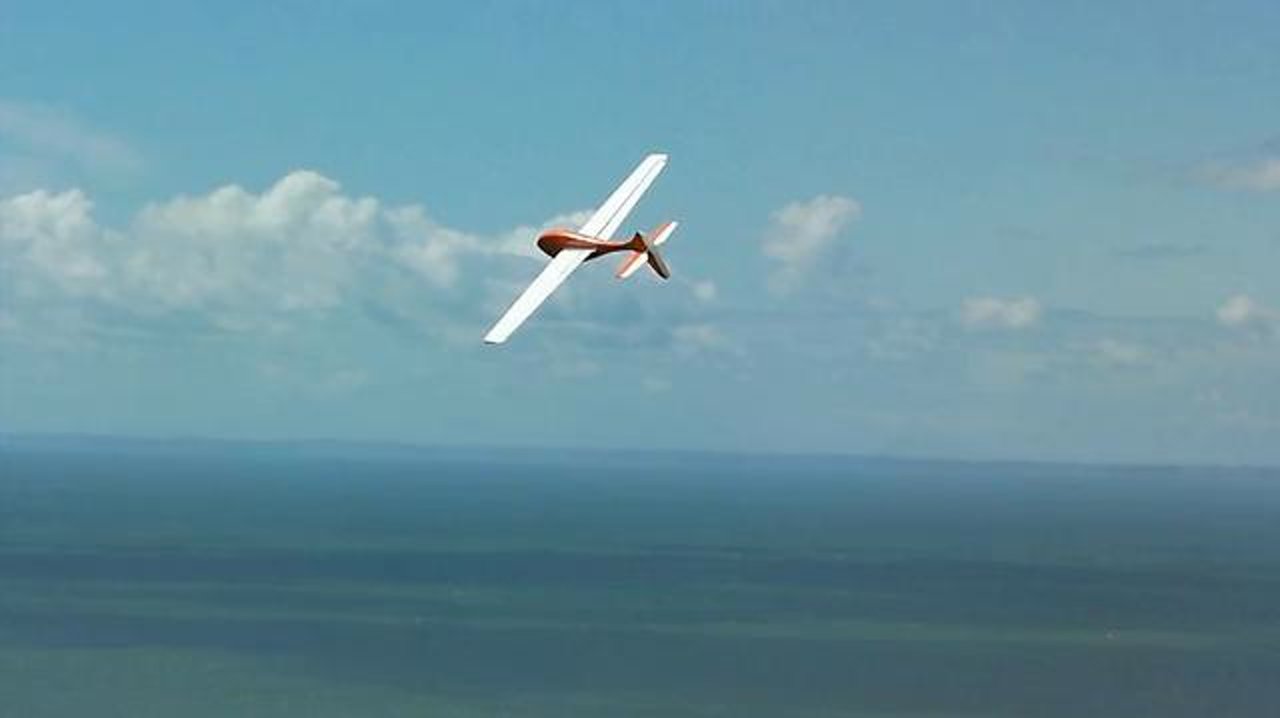 Cornish "Pasty" goes Swinging in Welsh West Winds from Cliff Hanger on Vimeo. Another great Swinger video… watch for a...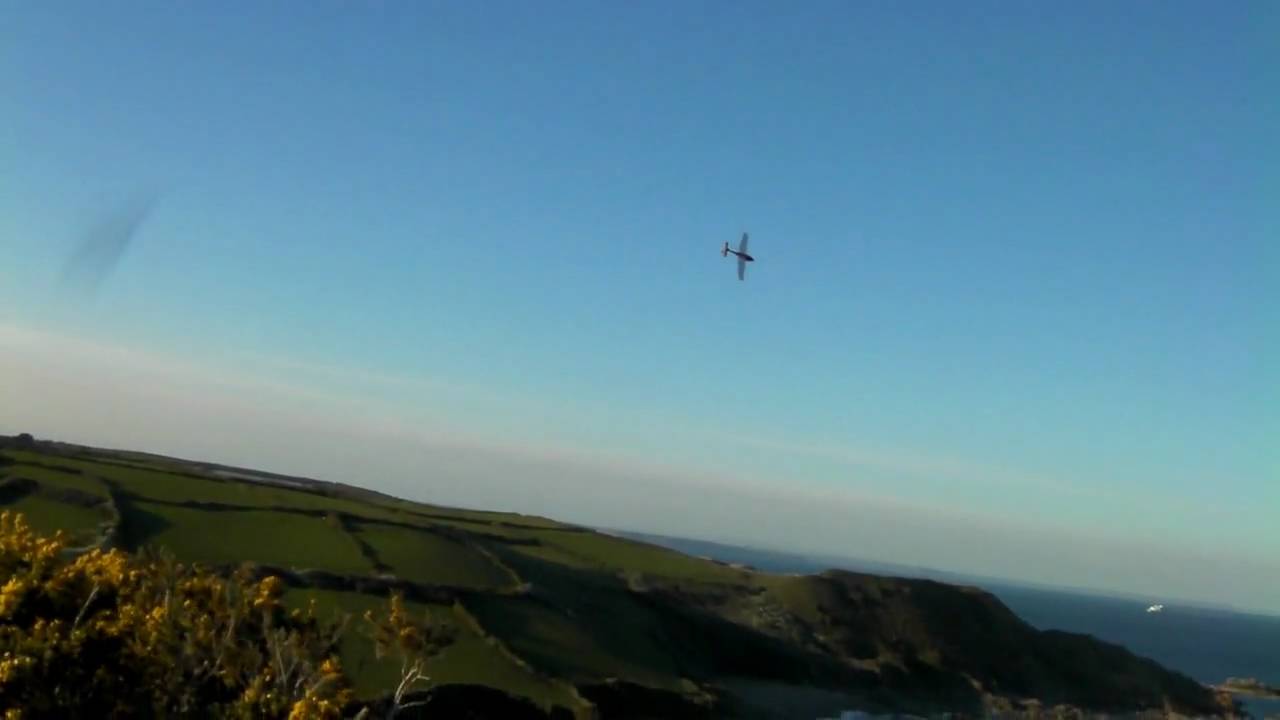 The Swinger is the product of two years' worth of collaboration, development and refinement by some very talented and dedicated...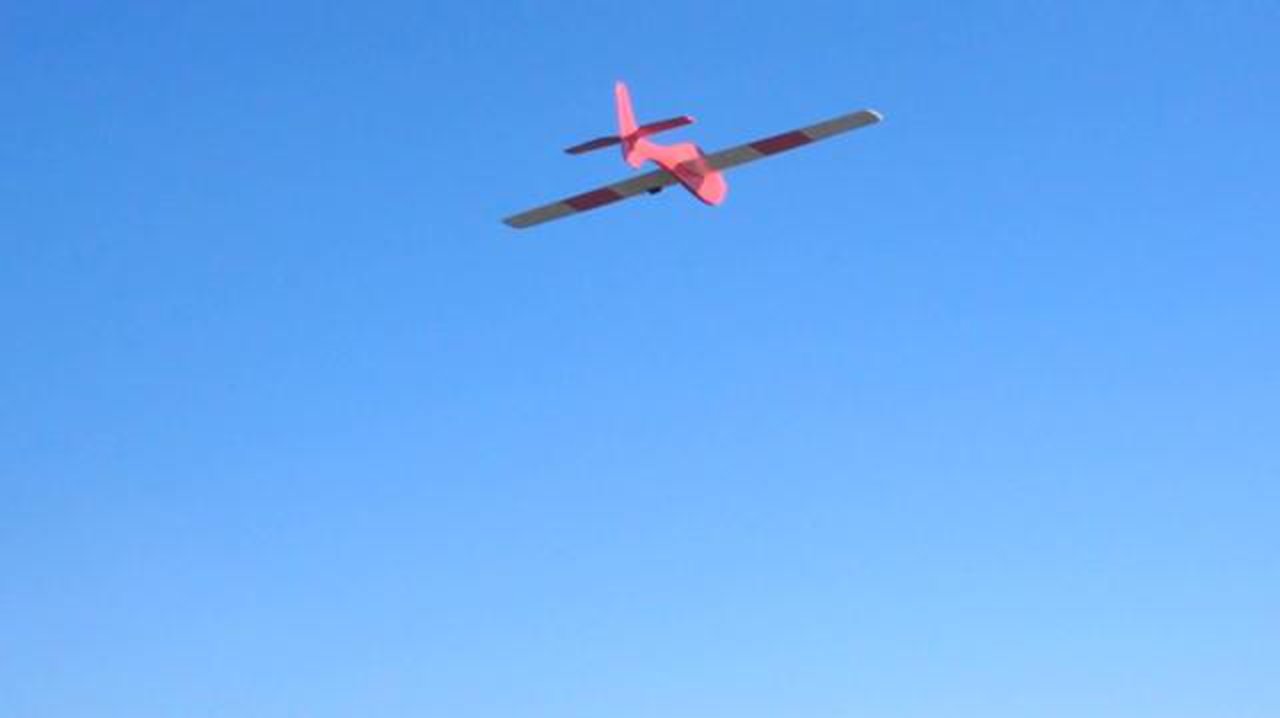 60″Swinger over Gower. South Wales from Cliff Hanger on Vimeo. Very nice flying in light lift… check out the inverted...