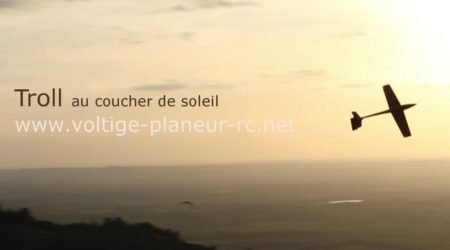 Troll aerobatics at sunset from pgts on Vimeo. A fantastic video of Stéphane 'pgts' Combet flying a Troll at sunset…...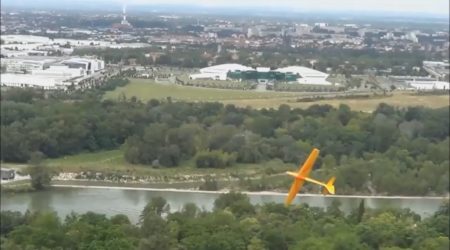 Troll de François Cahour – Madstab ON from pgts on Vimeo. Stéphane "pgts" Combet has posted this great video of...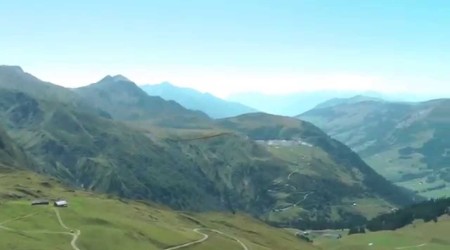 François Cahour's Troll is possibly the most well-rounded aerobatics glider I have seen to date. It can fly classical figures with...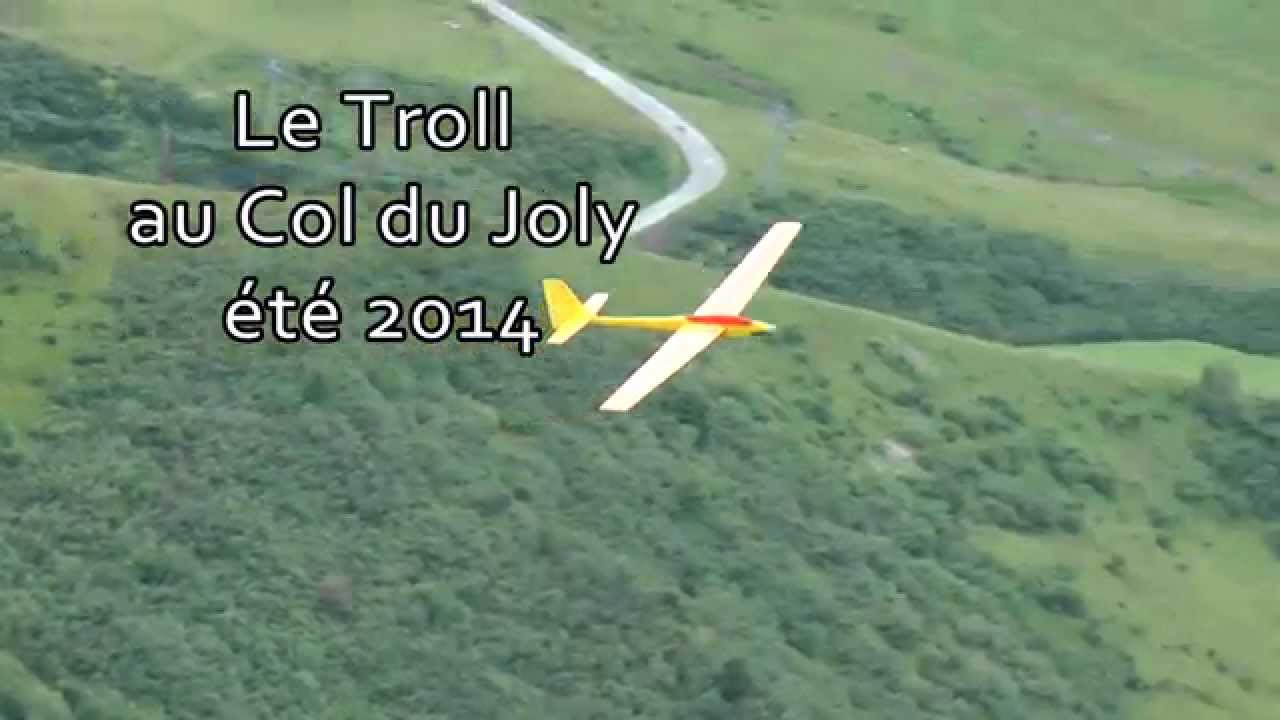 A new video from the indomitable master of slope aerobatics, François Cahour, flying his own-design Troll. Very nice – watch for...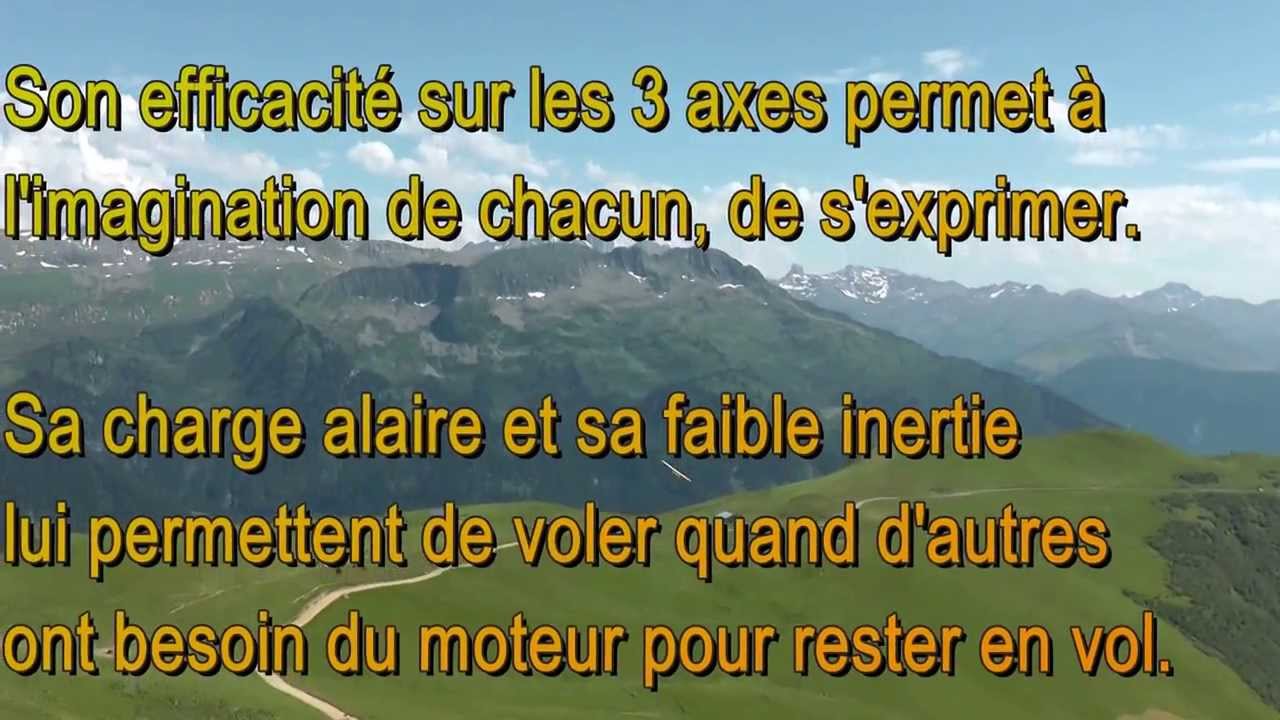 Great flying in the French Alps by François Cahour with his own-design scratchbuilt Troll aerobatics glider!!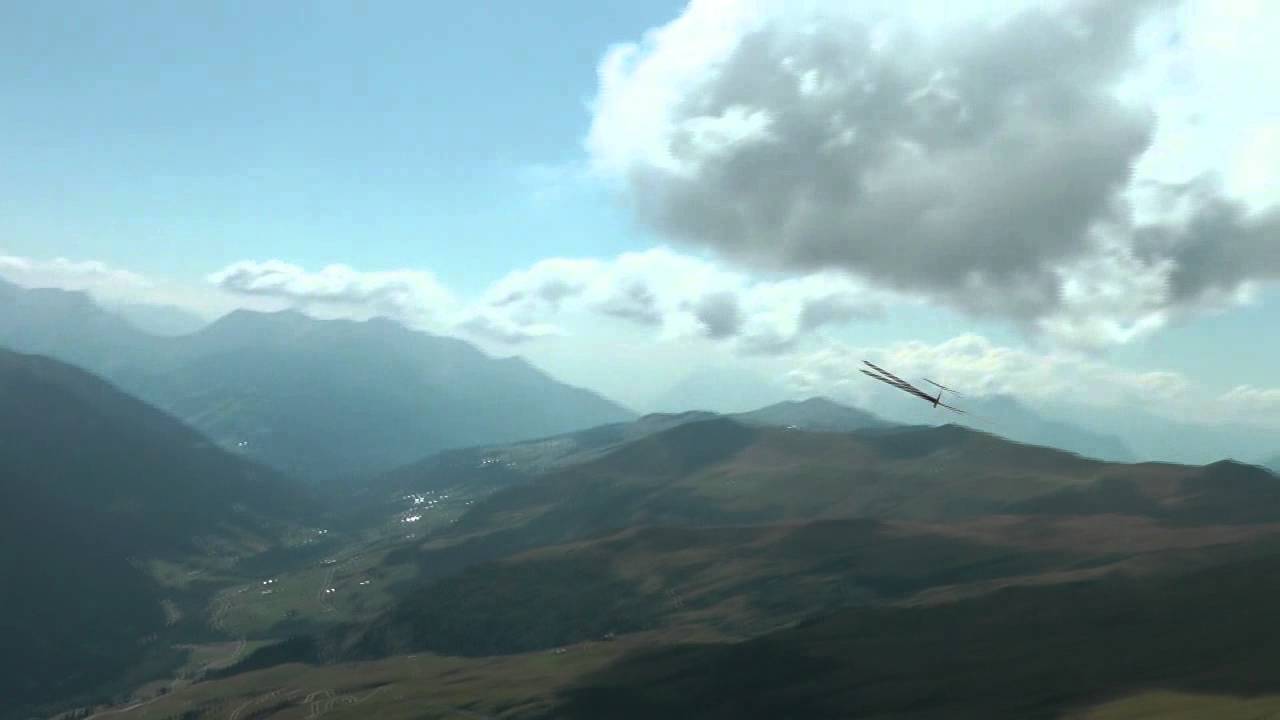 More beautiful slope aerobatics flying by François Cahour. He is flying a 2.5m Troll and demonstrating proper roll technique. Really...