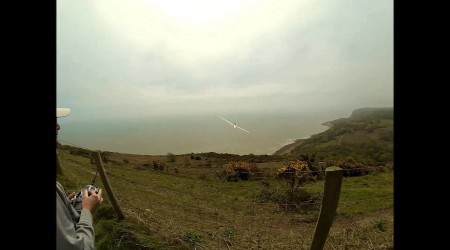 A nice video I came across of John Ruck flying a Hacker Vagabond at a beautiful location. Enjoy!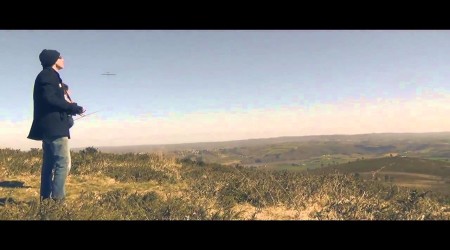 Received this wonderful new video from Damien Didier, featuring of the first VTPR glider rally held at the world-famous Ménez-Hom in...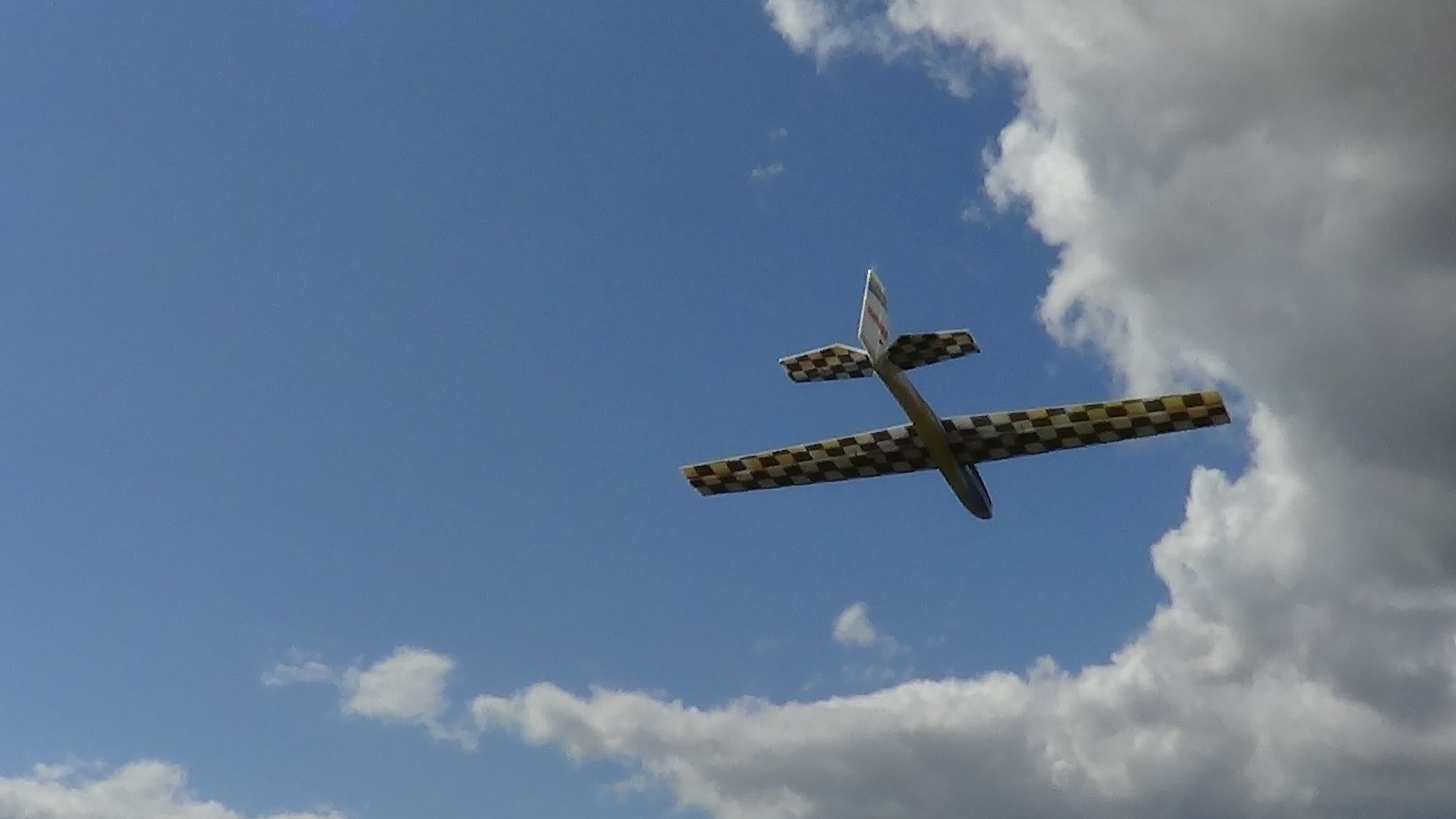 Nice video that came across the VTPR & Slope Aerobatics Facebook group… Gaz flying the Hacker Vagabond 1500. Nice!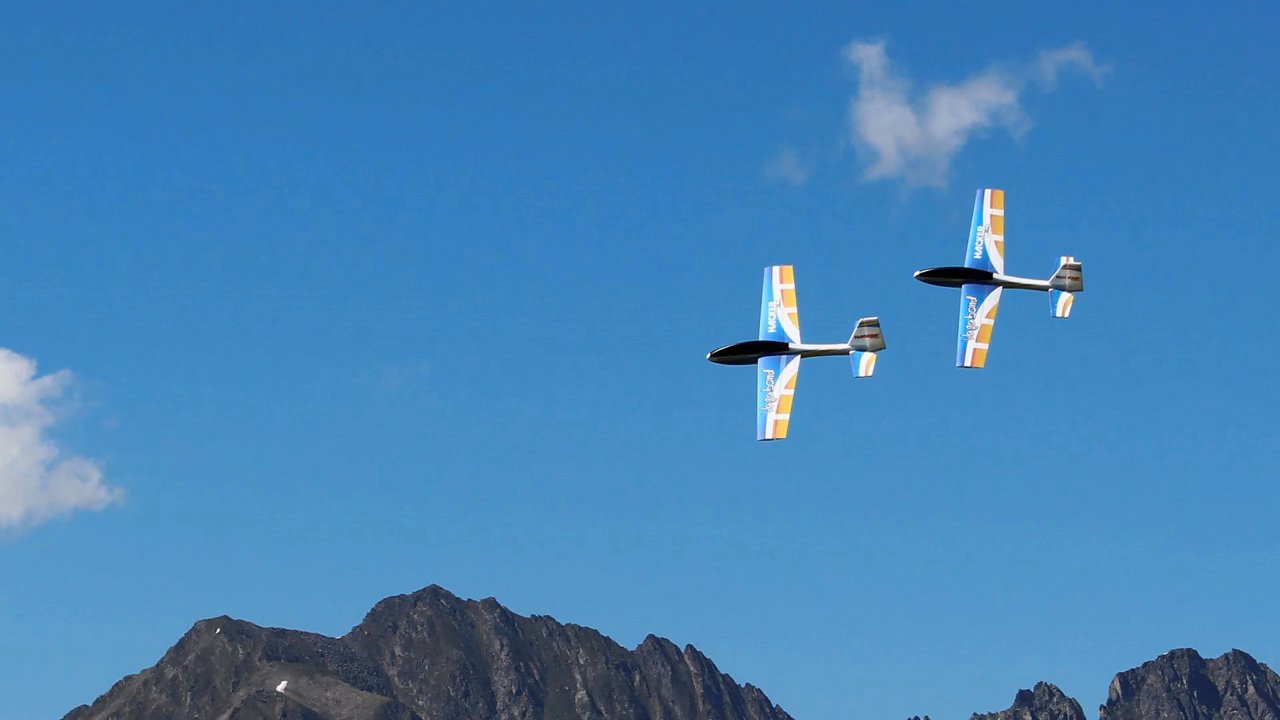 Flying the Vagabond from Pierre Rondel on Vimeo. Pierre Rondel has uploaded a video of he and his clubmate flying a couple of the new...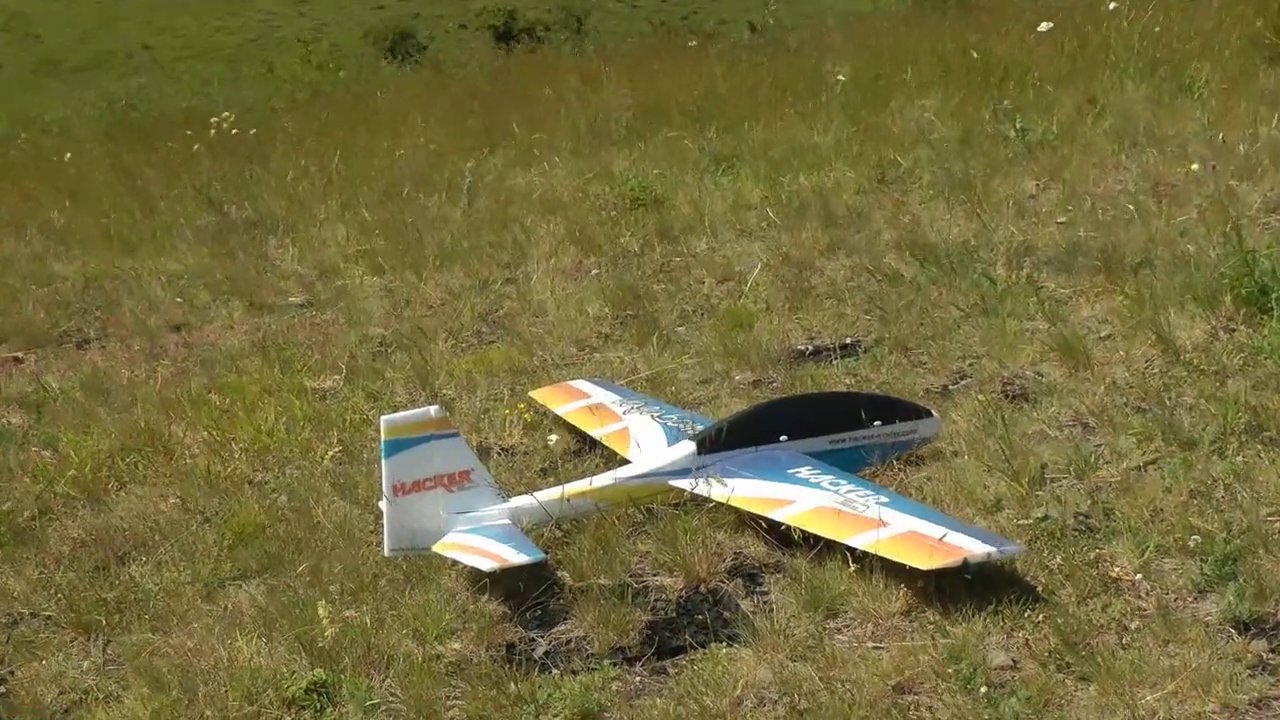 Vagabond ARF produced by Hacker Model Production Inc. from Hacker Model Production Inc. on Vimeo. Here's what appears to be the...

FINALLY!! I was very stoked when I saw this – an ARF ultrabat, how cool!! It's the new Vagabond 1500 aerobatics glider from...