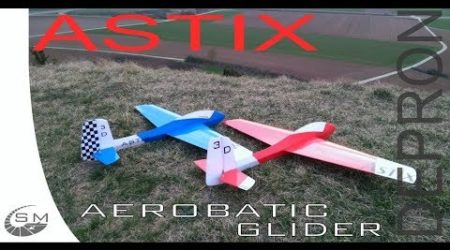 Another great video from Franz Sebald featuring the Astix depron aerobat. Really wonderful editing, beautiful images, and superb flying.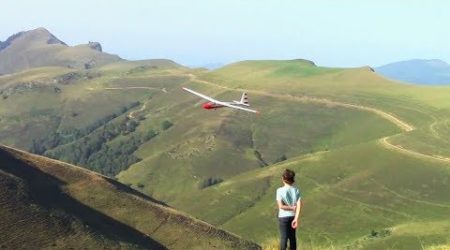 Epic session in the French Pyrenees featuring some of the very best VTPR and slope aerobatics gliders on the planet: the legendary...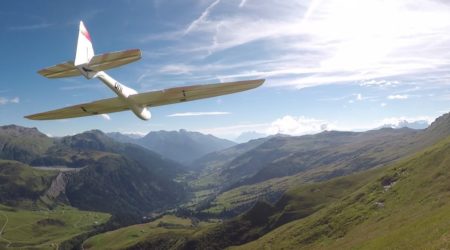 My last flight on my last day flying in the Alps. With François Cahour, the godfather of slope aerobatics, at my side as my companion...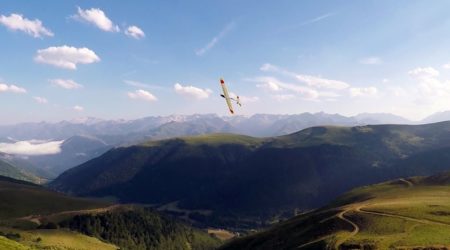 Uncut freestyle with a stock Dream-Flight Ahi in the French Pyrenees. 20-25mph wind gusting to 30+. No ballast 🙂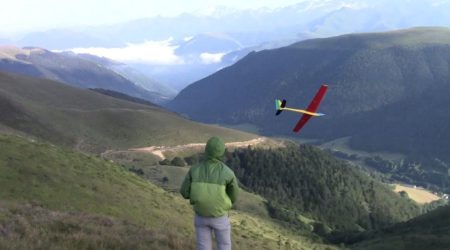 Stéphane 'pgts' Combet is no stranger to this website, but this is the first time I've had the honor of filming and...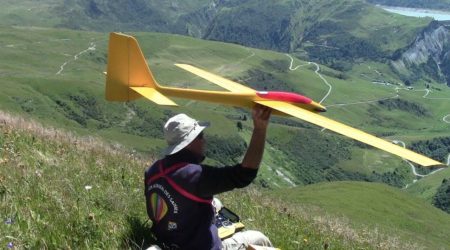 This is, unequivocally, one of the finest aerobatics videos I've ever had the privilege to make. François Cahour should need no...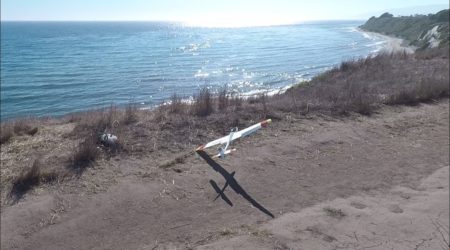 I have a bunch of France footage to edit, but I wanted to warm up on something smaller first 🙂 This was my first day back at Ellwood...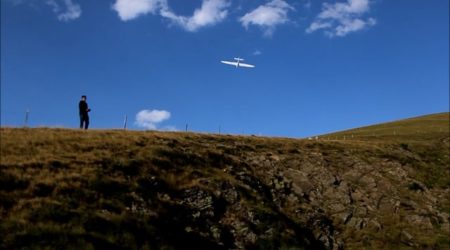 A beautiful video from my friend Stéphane 'pgts' Combet. He did a great job filming my Ahi antics, and also captured the...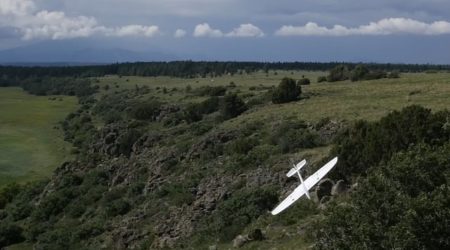 A really great video by the one and only Dawson Henderson of Flagstaff, Arizona, flying the Ahi in good conditions at Mormon Lake...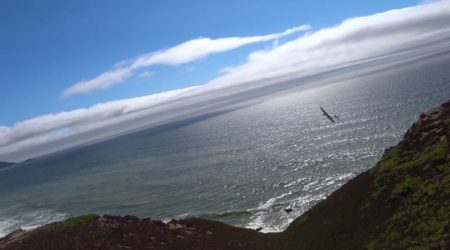 Picked up this video from the Dream-Flight Ahi thread on RCGroups. Miguel Navarro puts the Ahi through a very nice 3D-influenced sequence...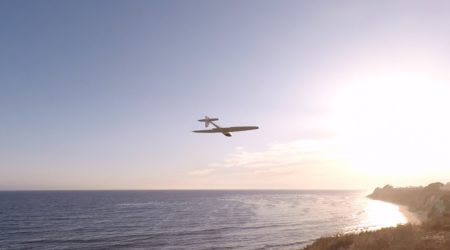 This was my fourth flying session with my new Dream Flight Ahi. I love it! The late afternoon sun was kind of a bummer, but hopefully the...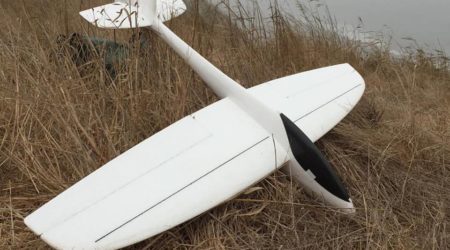 My first impressions of the Ahi are really positive. I've flown the plane three times now, in a variety of conditions from light to...