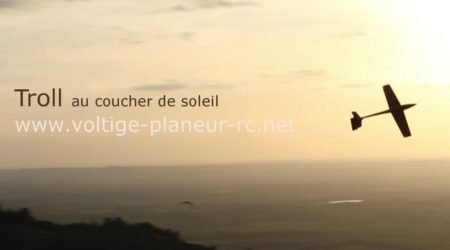 Troll aerobatics at sunset from pgts on Vimeo. A fantastic video of Stéphane 'pgts' Combet flying a Troll at sunset…...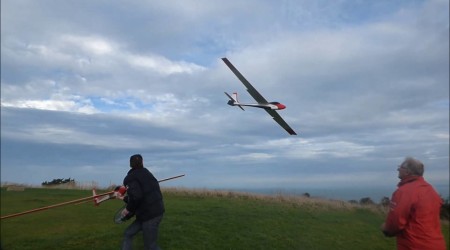 Another great new video from Didier HAMON, this time showing a couple Excaliburs flying formation aerobatics. Very nice!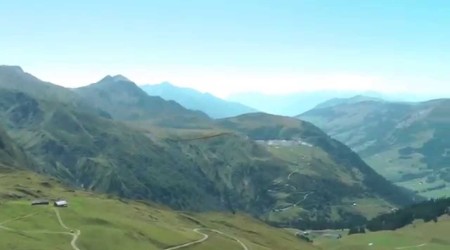 François Cahour's Troll is possibly the most well-rounded aerobatics glider I have seen to date. It can fly classical figures with...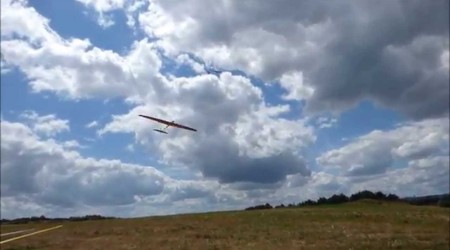 Nice formation flying by two Topmodel Swish gliders. Looks like a lot of fun – thanks Didier Hamon for sending the video link!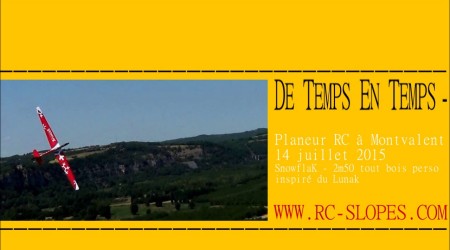 De temps en temps… – SnowflaK @ Montvalent from pgts on Vimeo. Fun new video of Stéphane 'pgts' Combet's...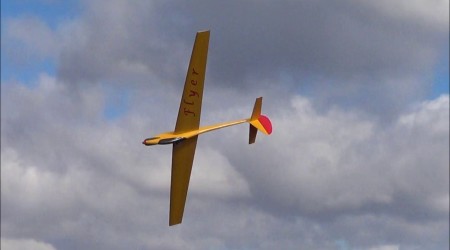 Le Flyer de juju_47 au Cirque de Montvalent from pgts on Vimeo. A beautiful video of the Flyer by Julien aka juju_47 performing some very...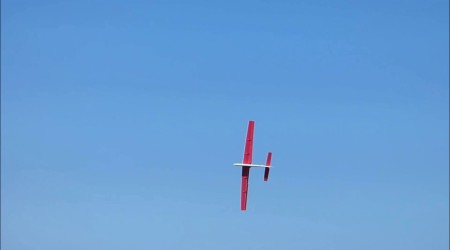 Beliard 27.04.2015 – AINEZICK from ronan on Vimeo. Another nice video of Ronan Calloch's new Ainezick design, flying in some...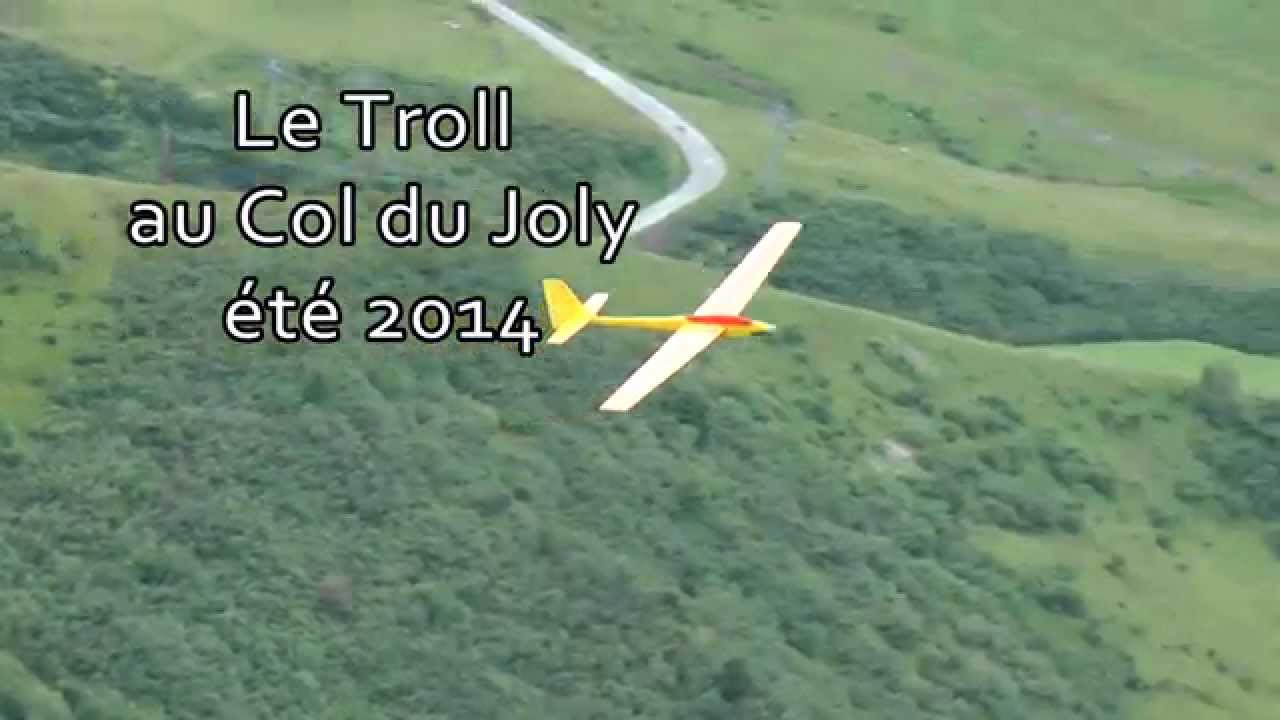 A new video from the indomitable master of slope aerobatics, François Cahour, flying his own-design Troll. Very nice – watch for...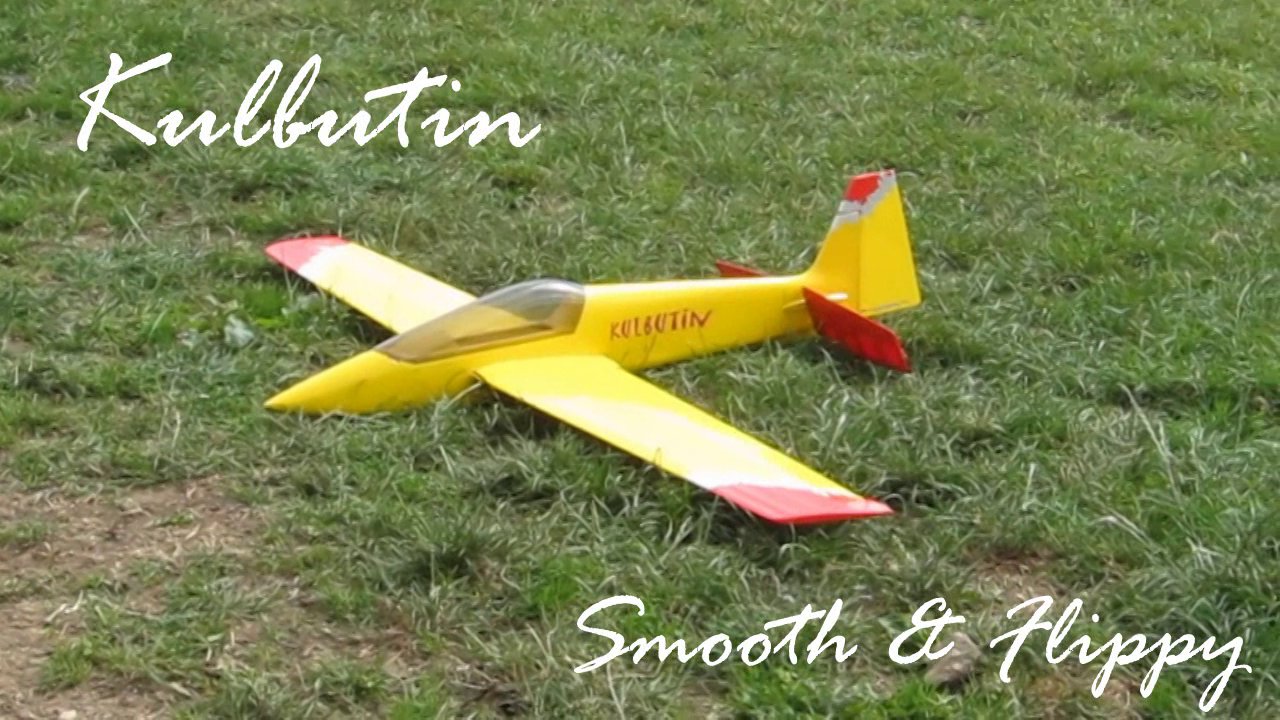 Kulbutin Smooth & Flippy from Phil Taylor on Vimeo. A new one from Phil Taylor: "Finally a chance to get the Kulbutin going in...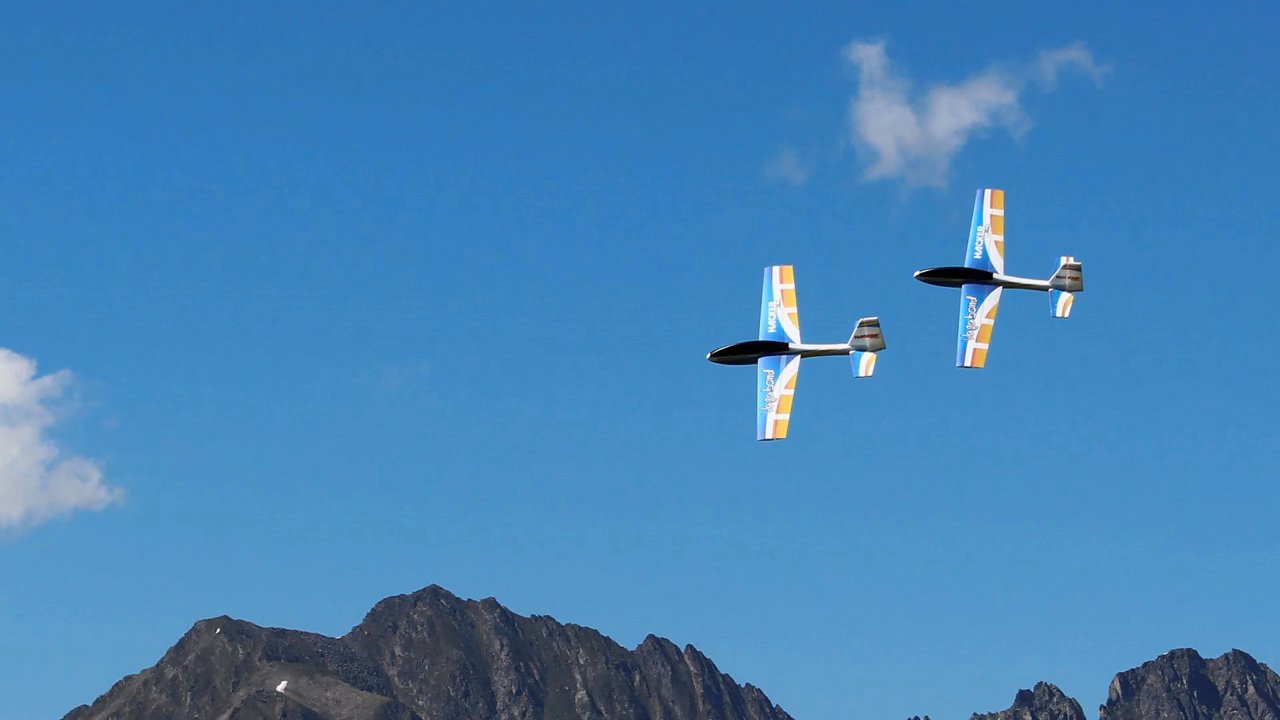 Flying the Vagabond from Pierre Rondel on Vimeo. Pierre Rondel has uploaded a video of he and his clubmate flying a couple of the new...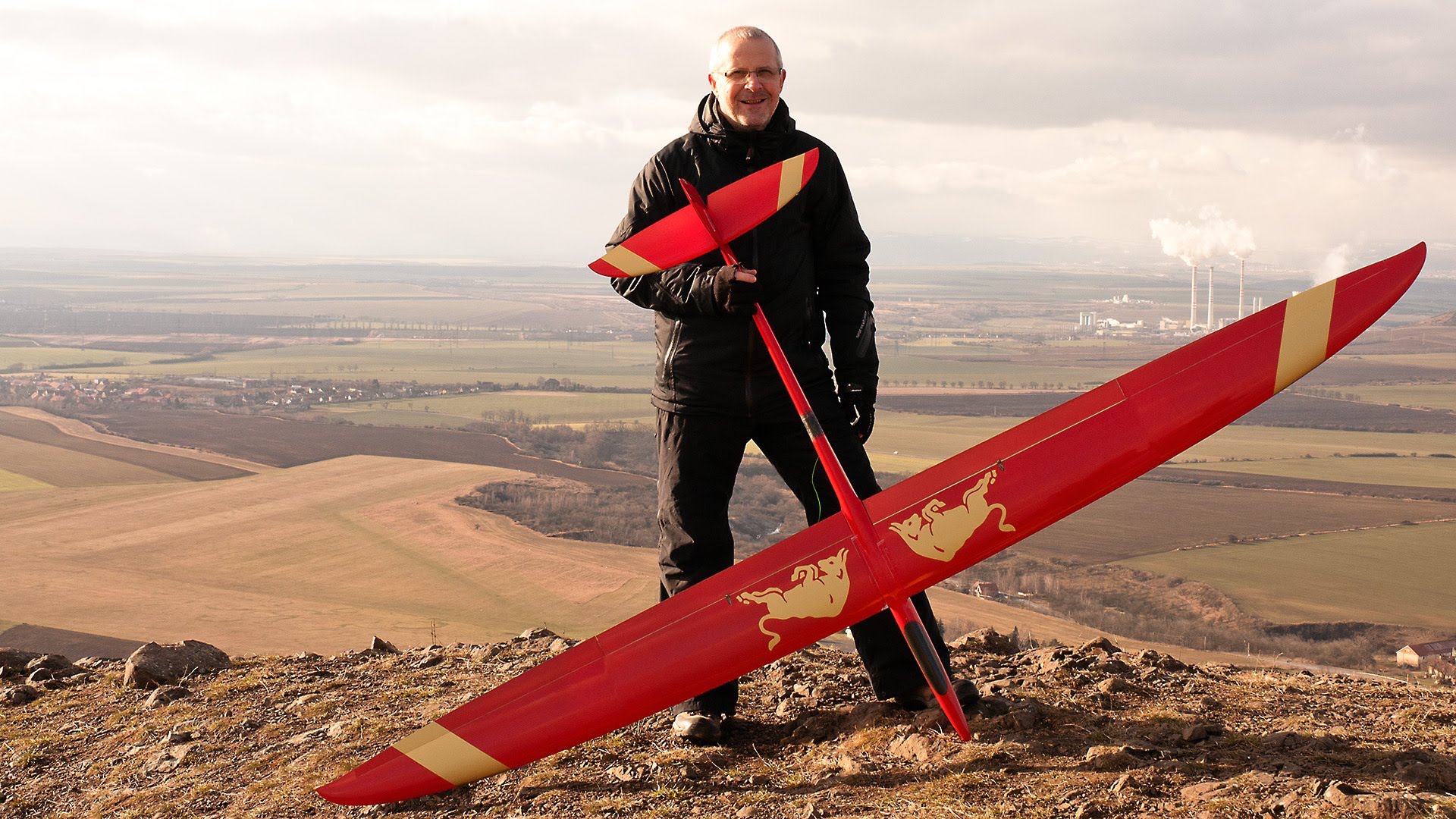 Jirka Michalek sent me this cool video of him flying in some gnarly 22m/s (50mph) wind in the Czech Republic. Great visuals and smooth...

Stéphane Combet has sent some new in-flight photos of his beautiful all-wood SnowflaK glider flying in the south of France. The SnowflaK...