The Escape – a 1.6m EPP slope aerobatics glider with plans available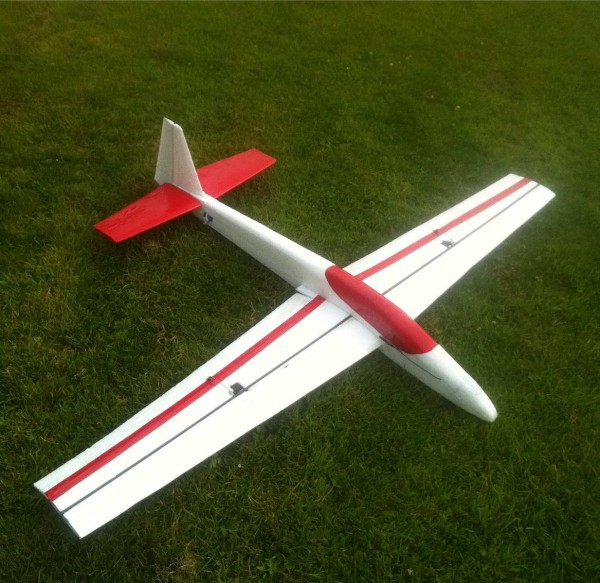 Richard Parkes of the UK has designed a very nice 1.6m EPP slope aerobatics glider called the Escape. His prototype built to 538g (19oz) which is really great for this size of glider. It looks like it will be fantastic for close-in VTPR and just a lot of fun to fly.
Richard has been kind enough to share his design with the world, and provided some beautiful plans and instructions for download. All files are in PDF format, the plans are in a ZIP containing two PDFs, one for A0 paper and the other for 8.5×11 paper. Have a look, read about his design goals in the build instructions, and build one of these – it looks really nice!
Thank you Richard!
Escape Plans ZIP file (contains PDFs in both A0 and 8.5×11 paper sizes)