2012: A Big Year For Slope Aerobatics!
First off, Happy New Year Everyone!
Looking back on 2012, I'm blown away by all that has transpired in the world of slope aerobatics. There has been truly impressive progression on so many levels, all across the globe. Merely trying to wrap my arms around everything – even just the highlights – is not an easy task!
With so much happening this year, it's appropriate that we take a look back at five things that made 2012 one of the most important years for slope aerobatics in recent memory.
---
5 reasons why 2012 was HUGE for slope aerobatics:
---
1. Guten tag, se habla voltige aliante? Google Translate For The Win!

I think one of the most impressive evolutions in our hobby/sport/addiction has got to be the interconnectedness that, as of 2012, the global community of slope aerobatics enthusiasts is finally enjoying. We are now in much better contact with one another than ever before, able to share ideas and inspiration much more quickly and freely than in the past. Thanks to new technologies and, dare I say, a new more open and global outlook on all our parts, the old boundaries imposed by language and geography have really begun to fall away.
Don't speak French? Do your best with Google Translate and post to Modelisme anyways. Can't read German? Who cares, the videos on RC-Network are insane! The content is out there, and as a community, we slope aerobatics enthusiasts are eager to connect with one another and share cool ideas – even if the translations are a little rough around the edges. And the results of this new outlook speak for themselves: 2012 saw an absolute EXPLOSION of new aerobatic glider designs, showing up literally all over the world.
2. It's Raining Planes!
In terms of commercial offerings, 2012 brought an avalanche of new aerobatic glider designs to the market. Could this be the beginning of a new "Golden Age" of slope aerobatics? With so many new and exciting planes available, please forgive me for thinking that it might be true!! 🙂
Here's my effort at listing all of the new commercial aerobatic designs that came out in 2012 – and I'm sure I've missed some, so my apologies in advance! (contact me and I will gladly add as needed)
Aroso 3D (Depron, Germany)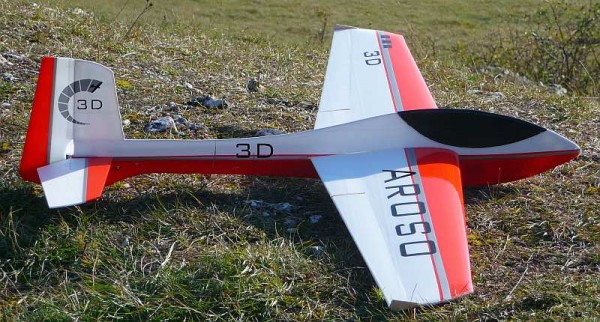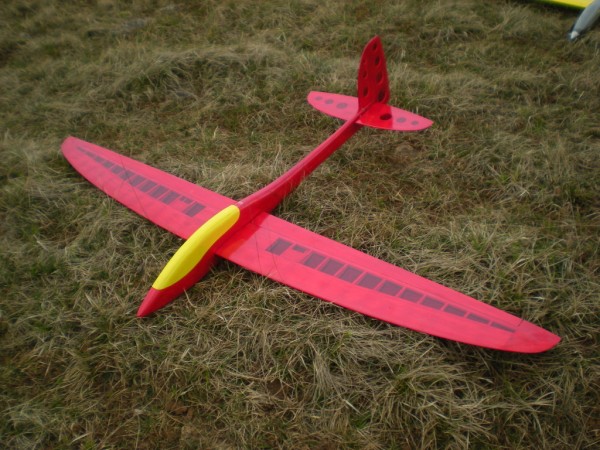 Traceur (EPP, Germany)
Graecalis (Fiberglass, Italy)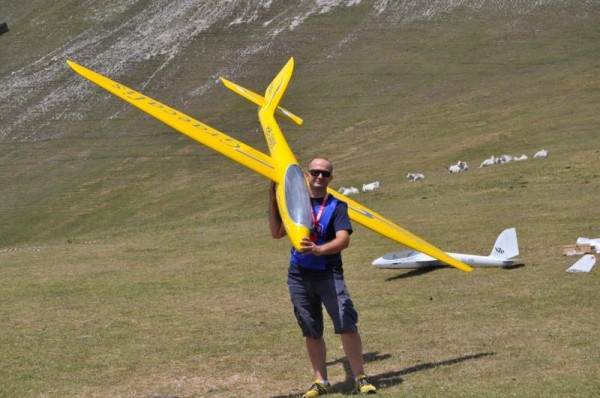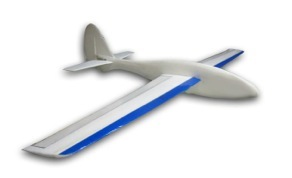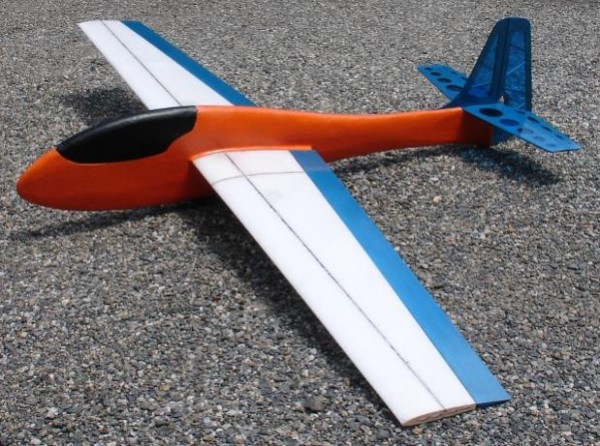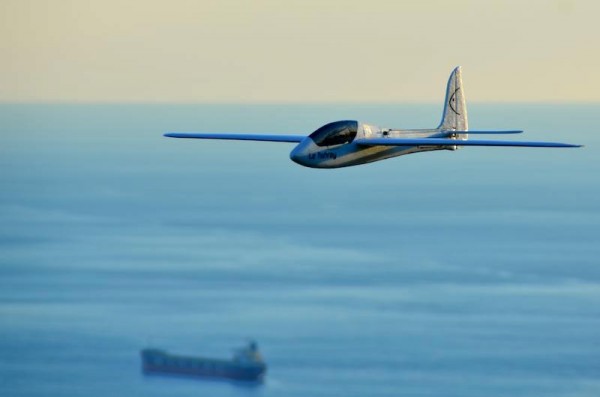 3. Scratchbuilders Of The World, Unite!
All over the world, intrepid individuals embarked on ambitious scratchbuild projects to test new and innovative design ideas. Some of these designer/builder/pilots worked alone, others banded together with small groups of friends. Many based their projects off inspiration from other projects or open source plans, and made sure to feed back the results of their experiments to the rest of the community, helping us all move forward together.
The results have been nothing less than spectacular, and represent the broad diversity to be found with slope aerobatics enthusiasts across the world. Here are just a few of the notable personal projects I've been made aware of over the past year. This list is by no means exhaustive and I am happy to include anything I've missed!
Kona 180 – Benny Wachtelaer, Belgium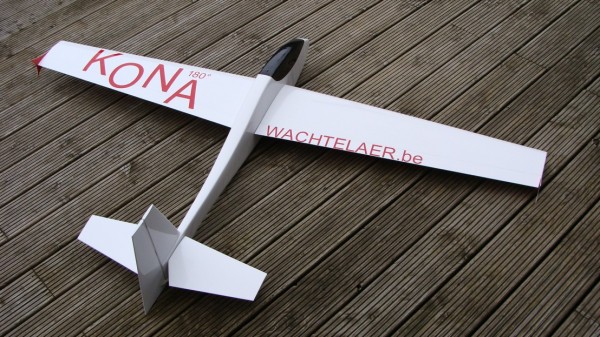 Slopium – Vincent, the Netherlands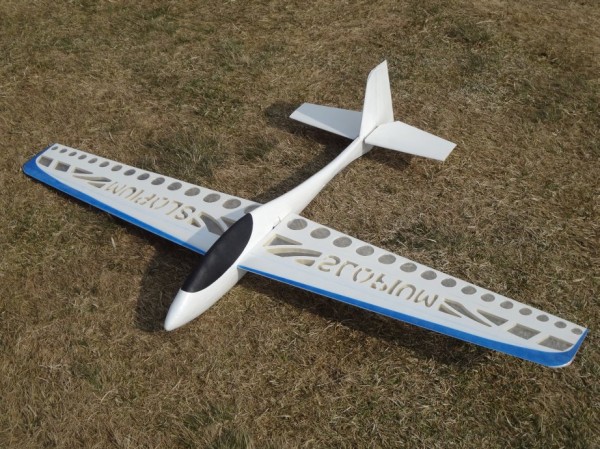 The Poisson – Stéphane Combet, France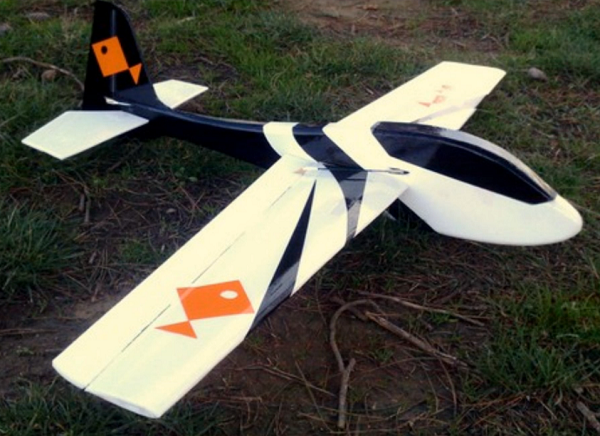 Aero-Glide – Michael Richter and Steve Lange, USA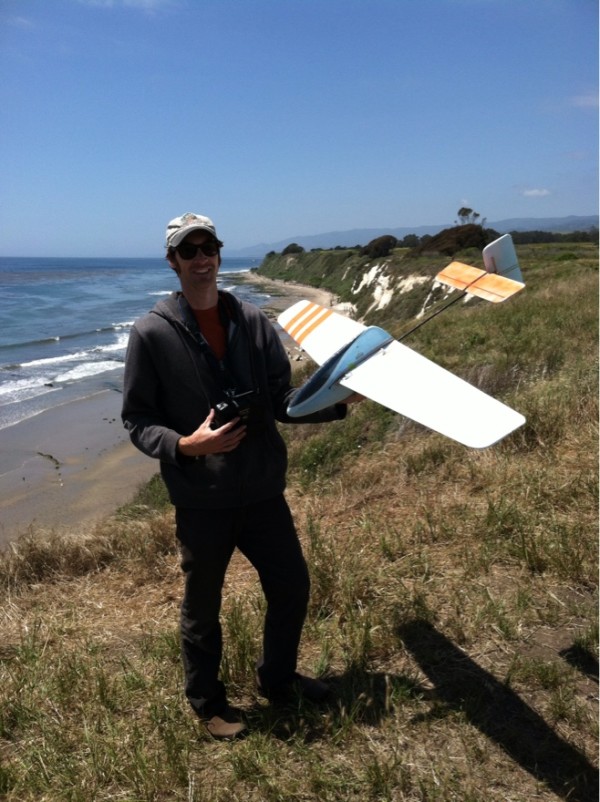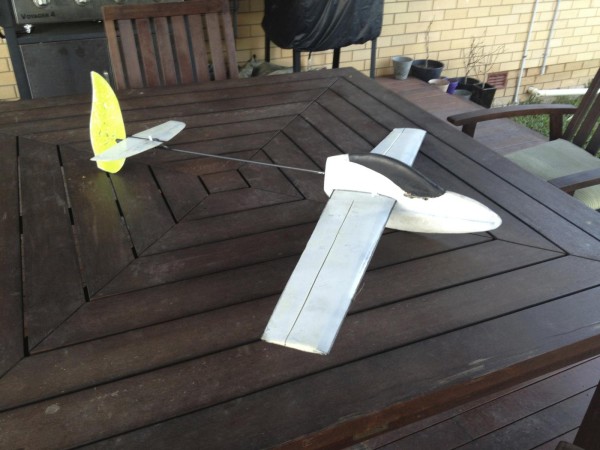 Swiss Fish – Peter Richner, Switzerland / USA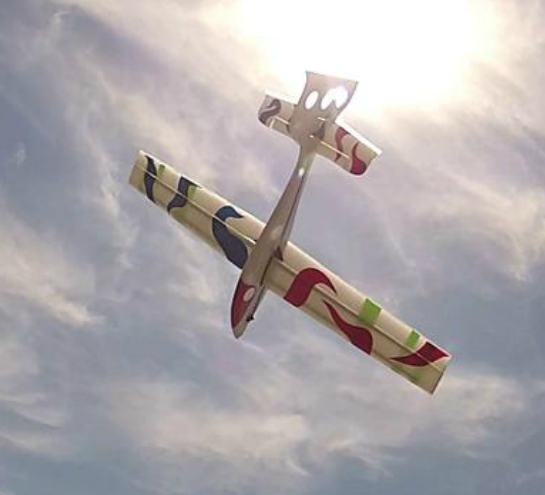 2.5m ExCali – Peter Richner, Switzerland / USA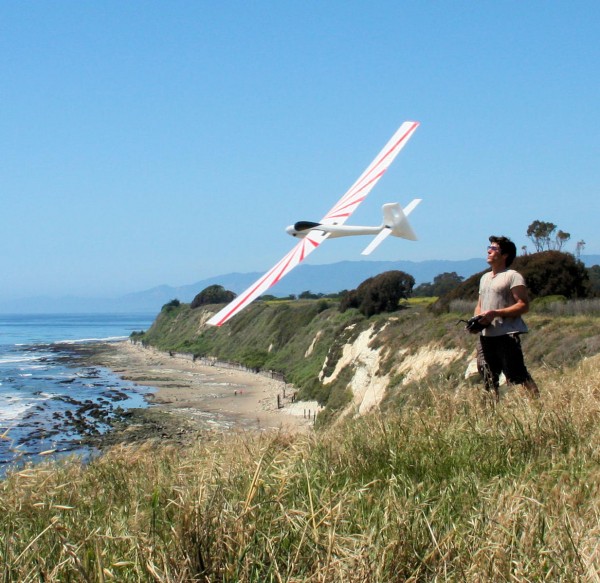 4m ExCali – Peter Richner, Switzerland / USA
The GoldFish – Johann Lochner & Friends, South Africa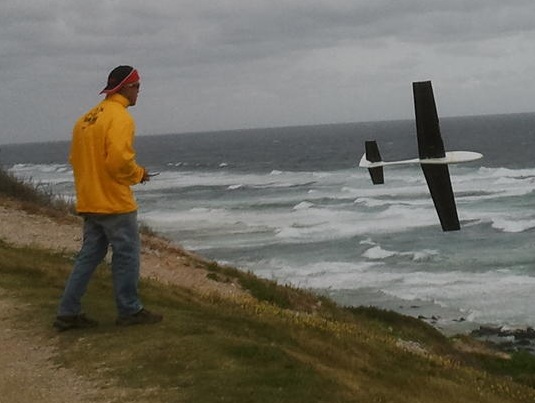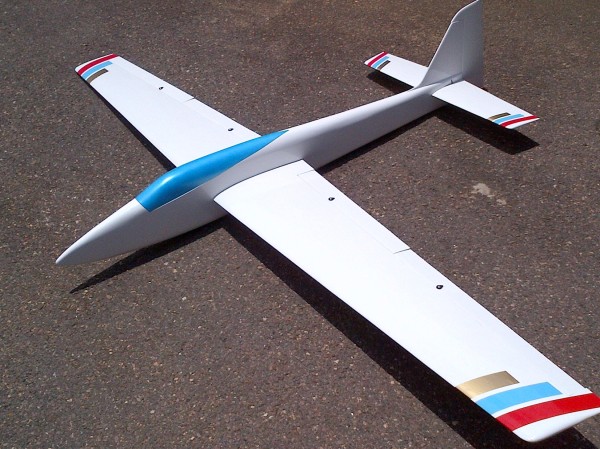 The Fluid (Work in progress) – Shane Spoor, Australia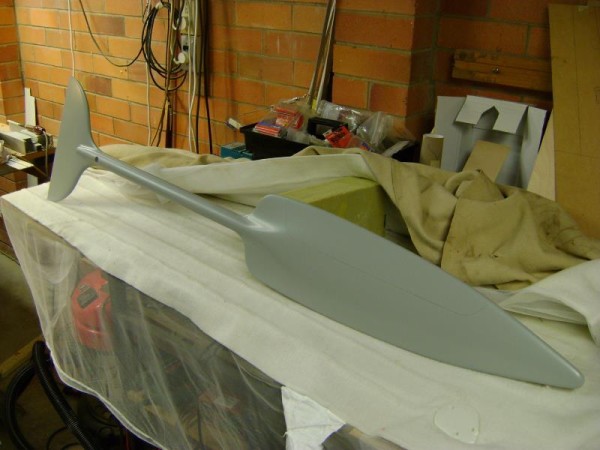 …and that's just a few of the great projects built in 2012!! Who said scratchbuilding was dead? Does not apply when it comes to slope aerobatics, that's for sure!! 🙂
4. Biggest. Video. Comp. EVAR!!!!
Where do I even begin? For the first year ever, we tried splitting out the contest into three separate categories: Best Precision, Best VTPR, and People's Choice. Across the board, the quality of the flying and videos was extremely high, and with a DOZEN winners across the three categories, this easily qualifies as the biggest slope aerobatics video contest yet!
Let's review this year's top place finishers… see the 2012 Video Contest page for all the rest! 🙂
Best Precision Aerobatics Video: Valenta Cappuccino by Roger "Cliff Hanger" Brown
Valenta Cappuccino slope soaring from Cliff Hanger on Vimeo.
Best VTPR Aerobatics Video: Up North by Justin "Jitter" Gafford
up north from Peter Richner on Vimeo.
People's Choice: Slope Soaring in County Kerry, Ireland by Chris "Woodstock 1" van Schoor
Slope Soaring in County Kerry, Ireland from Chris van Schoor on Vimeo.
5. UltraBatics!
To be fair, the roots of the UltraBatics movement stretch back into 2011, thanks to the pioneering work of Peter Richner, a Swiss pilot/designer/builder who adopted Santa Barbara, California as his home.
But 2012 saw this style of flying really come into its own: UltraBatics was featured on a national TV show here in the USA, was featured in a print article published in Model Aviation, got mentioned in Andy Ellison's column in RCM&E (as well as in an online piece by Model Airplane News), lead directly to the creation of a new trick, the Rudder Flip, and has helped inspire a whole host of new glider designs across the globe. What a big year for a totally new discipline!
This is UltraBatics: The Rudder Flip from surfimp on Vimeo.
---
Looking Ahead
Taken as a whole, it's clear that 2012 was a watershed year for slope aerobatics. Never in my wildest dreams, when launching this site in 2007, did I imagine the kind of international community that existed out there, just as dedicated and passionate about this kind of flying as I am; I'm so glad to see how far we've come!
The most important thing is that we, as a global slope aerobatics community, are finally in good communication with one another, able to share our stoke and excitement for all types of slope aerobatic flying so easily, and help each other discover and innovate. It's just so much fun – and I can't wait to see what 2013 has in store for us! 🙂